Vladimir Yaprintsev held a master class in Sochi
Vladimir Yaprintsev held a master class in Sochi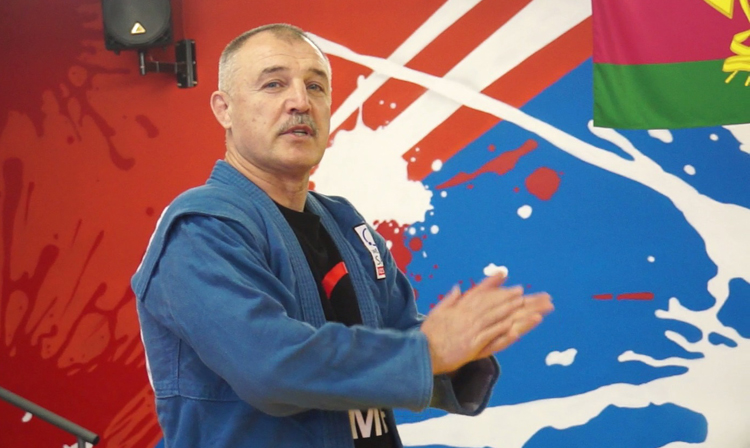 On February 26, in the wrestling hall of the sports school No. 16 of the city of Sochi, it was crowded. An international sambo master class with sports legend Vladimir Yaprintsev took place here.
About 50 representatives of sports schools and the Adaptive SAMBO project took part in the training under the guidance of the Honored Master of Sports of the USSR, Honored Trainer of the Republic of Belarus, multiple champion of the USSR, Europe and the world, winner of the World Cup in SAMBO, member of the FIAS Executive Committee.
[VIDEO] Who will throw whom off balance? Master class by Vladimir Yaprintsev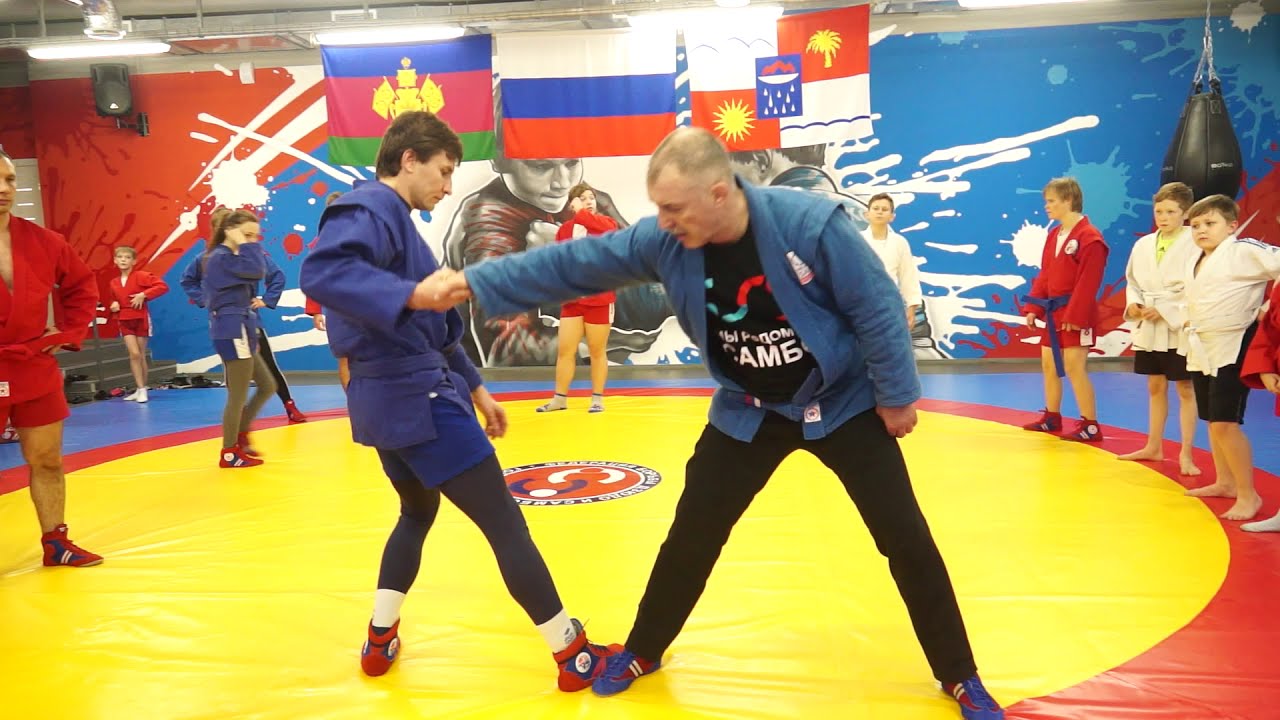 In the first part of the master class, the guys repeated the exercises proposed by Vladimir Gennadievich, taking into account the age of the participants. Then the young athletes managed to work together with the legendary sambist and personally experience the level of Yaprintsev's sportsmanship.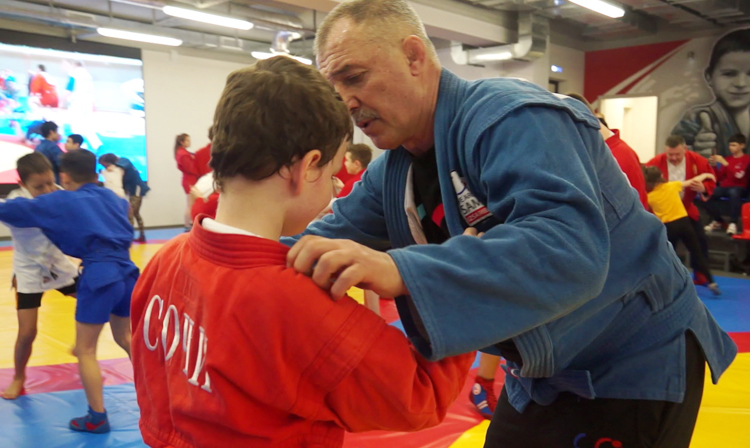 As the participants themselves noted at the end of the event, they received tremendous experience, new knowledge and skills. The children learned the peculiarities of performing SAMBO techniques, saw how varied each training session can be, and received a charge of positive emotions.