Russian SAMBO Championships will be held in a special regime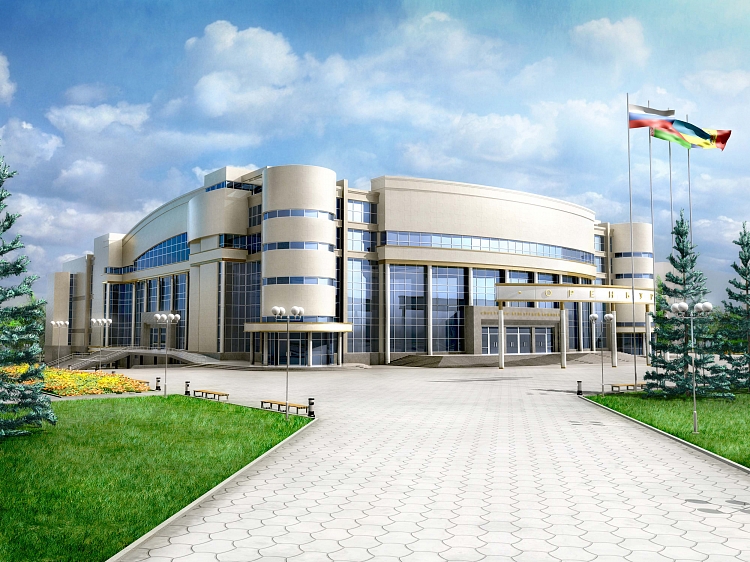 About 700 athletes will take part in the Russian SAMBO Championships, which will be held in the Orenburg from February 27 to March 1. The main site for the national championship will be the Orenburg sports and cultural complex. The competition will be qualifying for international tournaments. The athletes who won the first places will go to the World SAMBO Championships, which will be held on November 16-18 in Moscow. The second-place sambists will compete at the European Championships to be held on May 21-23 in Italy.
The authorities of the Orenburg region intend to hold an all-Russian competition in a special regime due to the threat of the spread of coronavirus infection. The safety of athletes in the context of the COVID-19 pandemic became one of the main issues of the workshop on preparations for the Russian SAMBO Championships. At the moment, the region has a 50% restriction on the filling of spectator stands.