SAMBO Federation of Serbia Held a Masterclass in Novi Sad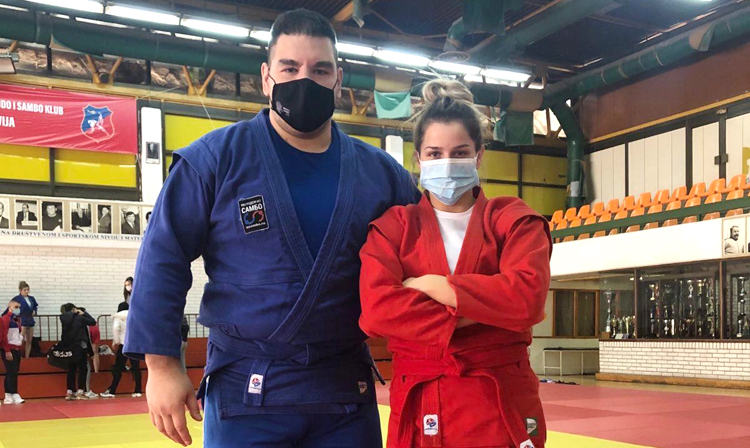 Saturday, March 6th was pretty busy day for Serbian sambists. Around 50 sportsmen, coaches and referees from all around the country came to the main SAMBO center in Serbia, which is city of Novi Sad, to pick up some knowledge from two of their best sambists – Ivana Jandrić and Vladimir Gajić. The whole class was planned to cover an introduction of new categories, to teach new members of a national team basic rules and to do a little bit of training.
European Games champion, two times world medalist and many times European medalist Ivana Jandrić shared her story, gave real examples of the moments and things she faced during her fights on big competitions.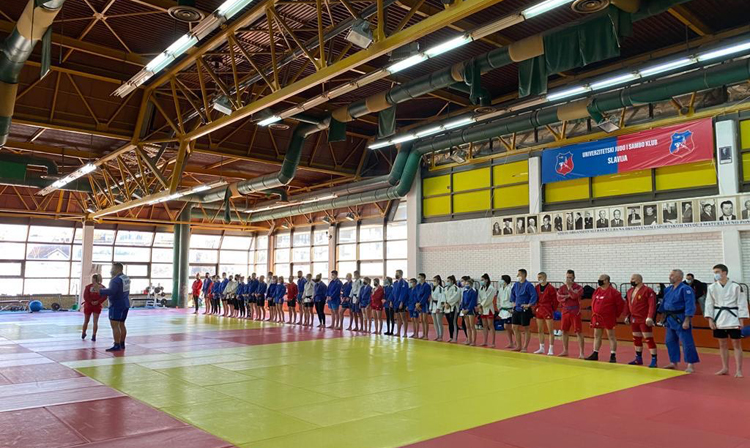 "Every year number of sambists on our national competitions is growing and they are all young sportsmen which make me pretty happy. I'm super proud to have the opportunity to share my experiences and my knowledge with them as I'm the oldest one in women's team. I hope someday some of those girls will take my steps or even bigger ones because I would feel proud to say I took some part in their rise", - Ivana said.
Vladimir Gajić who took the bronze on the World SAMBO Championships in Novi Sad 2020 has focused everyone on tactics and those little details that can easy cost you a lost or a win. He introduced everyone with basic rules and explained the importance of the national championship coming soon considering the European championships is pretty close as well.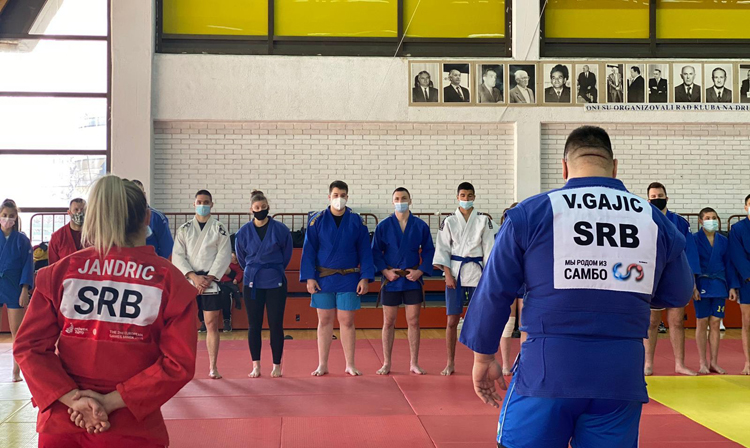 Second part of Masterclass was held by main Serbian referee Nataša Bošković who gathered several new referees to teach them and to prepare them for a national championship which will be held in Novi Sad, March 14th.
The whole Masterclass was overviewed by a president of Serbian SAMBO Federation Tatjana Trivić and Vice president of European SAMBO Federation Patrik Drid.