FIAS and the SAMBO community are One Humanity more than ever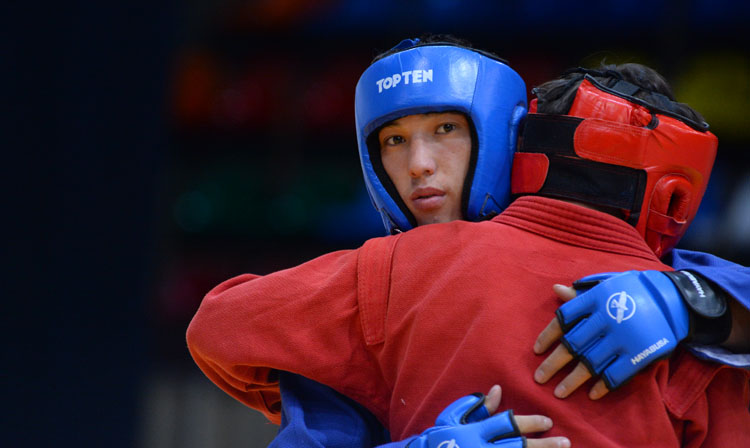 [VIDEO] FIAS and the SAMBO community are One Humanity more than ever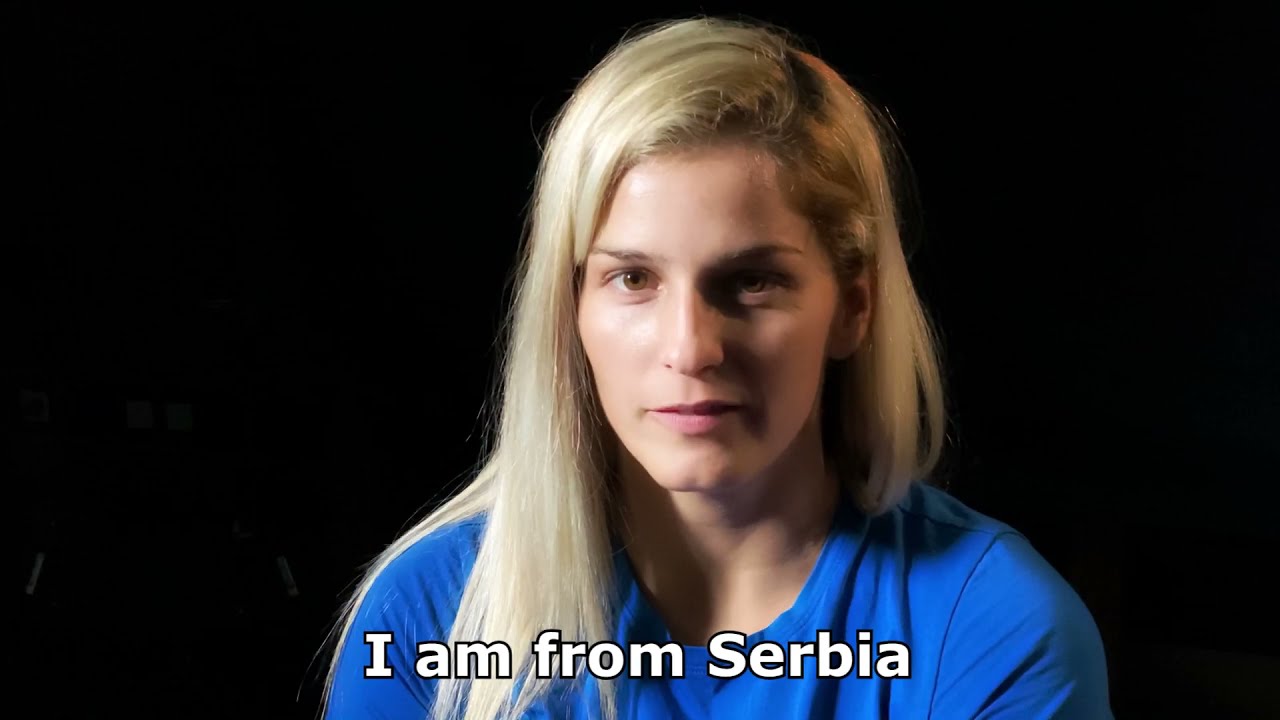 It's been a year now since the International SAMBO Federation called on sambists from all over the world to fight against the coronavirus and to train hard at home. Sambists got actively involved in this initiative. Blind and visually impaired sambists also did not stand aside. The start of the flash mob tagged as "Only Together We'll Defeat Coronavirus" was given by Chinese sambist Ge Xiaolong who in his video demonstrated how to throw the COVID-19 dummy and defeat it by using SAMBO techniques. Entire SAMBO community showed great unity, mutual support, strong spirit and many workouts in domestic conditions, trainings with mothers, coaching all family members, while staying home for the good of your health and the health of others.
Same time, March 26, the High Representative for the United Nations Alliance of Civilizations (UNAOC), Miguel Moratinos, and the Special Adviser on the Prevention of Genocide, Adama Dieng, expressed their grave concern over the increase in stigma, hate speech and hate crimes targeting individuals and groups wrongfully vilified and perceived to be associated with the Coronavirus across the globe. It was a call for Solidarity, Compassion and Unity4. That day Miguel Moratinos stressed that the United Nations Alliance of Civilizations continues to work on fulfilling its motto of "Many Cultures, One Humanity" by fostering intercultural and interfaith dialogue, building bridges of understanding and countering stereotyping and polarization.
During this year we all saw how the pandemic poses a global threat to peace and security, it also presents an opportunity to demonstrate unity and join hands. We learned a lot about new reality and ourselves in new conditions. We faced not only new challenges, but also constant issues that were previously hidden from the majority or we preferred not to focus on. Locked inside with our doubts and uncertainty about the future, we increasingly miss a world without borders and crave a healthy atmosphere in all aspects. FIAS, as the leader of the SAMBO community, believes in a free world, with freedom of choice, independence and, of course, liberty of many cultures. We are moving forward towards prosperous, sustainable and positive progress. Our partnership with the United Nations Alliance of Civilizations in the fight for a more inclusive, tolerant and respectful world is not only a testament to our intentions, but, naturally, our approaches for sustainable development.
Managers or athletes, old or young, any gender, religion, ability, representatives of different countries, continents or communities - more than ever now we feel like the real One Humanity!