FIAS has organized sets of Anti-Doping webinars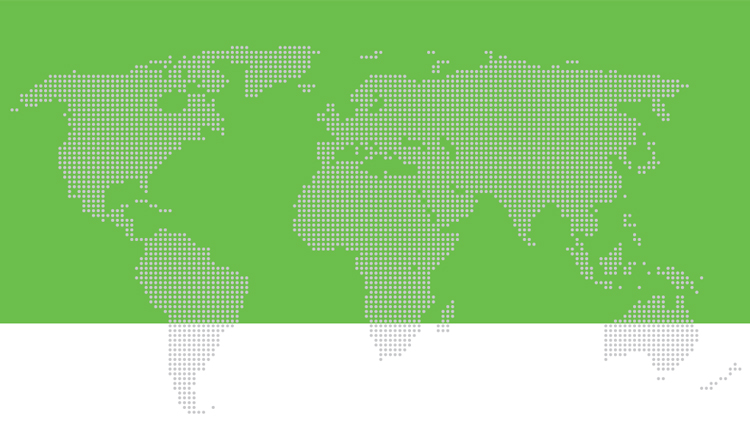 FIAS has organized sets of Anti-Doping webinars linked to new WADA Code and new FIAS Anti-Doping Rules.
Following to the successful Anti-Doping educational webinars, which FIAS organized during the competition season 2020, this unique project continues in collaboration with FIAS Athletes' Commission. The topic discussed at 2021 edition mostly focus on new WADA Code and FIAS Anti-Doping Rules which are in force from 1st of January 2021.
Following to traditional presentation made by FIAS team, the athletes shared their experiences with sample collection, they described their feelings to compete against someone who was tested positive afterwards and advised younger athletes what to do to avoid doping in sport and stay clean. "It was our pleasure to collaborate with elite SAMBO athletes and we believe, it brought the value of the educational program to the new dimension", said FIAS Anti-Doping Manager Mr. Kamila Vokoun Hajkova.
At the webinar, organized for Pan-American Continent, FIAS had an opportunity to interview athlete who returned after the doping caused by contaminated nutritional supplement. " The story shared by an athlete on how he purchased a contaminated product without the will to dope will hopefully alert other athletes on precautions needed in order not to make the same mistake!" said the Chairperson of the FIAS Athletes' Commission Mrs. Laure Fournier.
The webinars were supported by Presidents of Continental SAMBO Federations, were prepared in fours language modifications and FIAS welcomed over 300 participants.