FIAS took part in the Virtual Forum of International Federations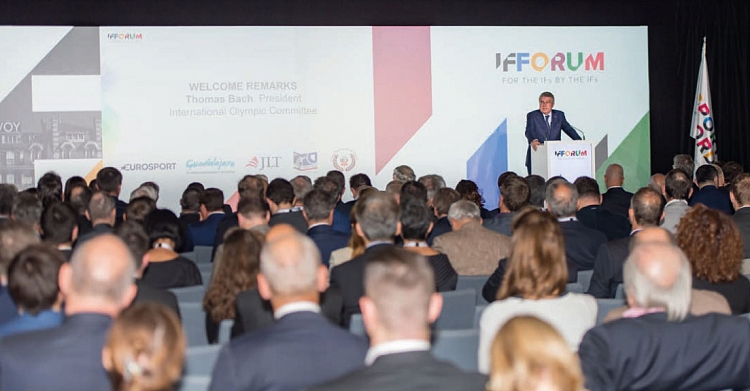 Last week, while Youth and Junior athletes had a draw of their competition groups for the European Youth and Junior SAMBO Championships in Limassol (Cyprus), a part of the FIAS Lausanne office had joined online the 15th edition of the International Federation (IF) Forum. That was a chance to share the latest experience, to learn from others, and to discover together how to deal with a "new normal" and learn lessons from "the Bubble", as well as to take this opportunity to promote SAMBO and strengthen ties with other IF's.
The Virtual International Federation (IF) Forum is a 1-day event organised by SportAccord offering targeted thematic sessions designed to be of specific value to the International Sport Federations' in attendance. It is not open to the public or press/media, an invite-only event. Meanwhile, the virtual platform welcomed 386 registered participants.
Before the time of remote reality, the International SAMBO Federation annually was participating in the general 3-day face-to-face IF forum, which always offers targeted thematic sessions, heated discussions, speeches by leading representatives of the sports industry, both on the part of athletes and the part of senior management.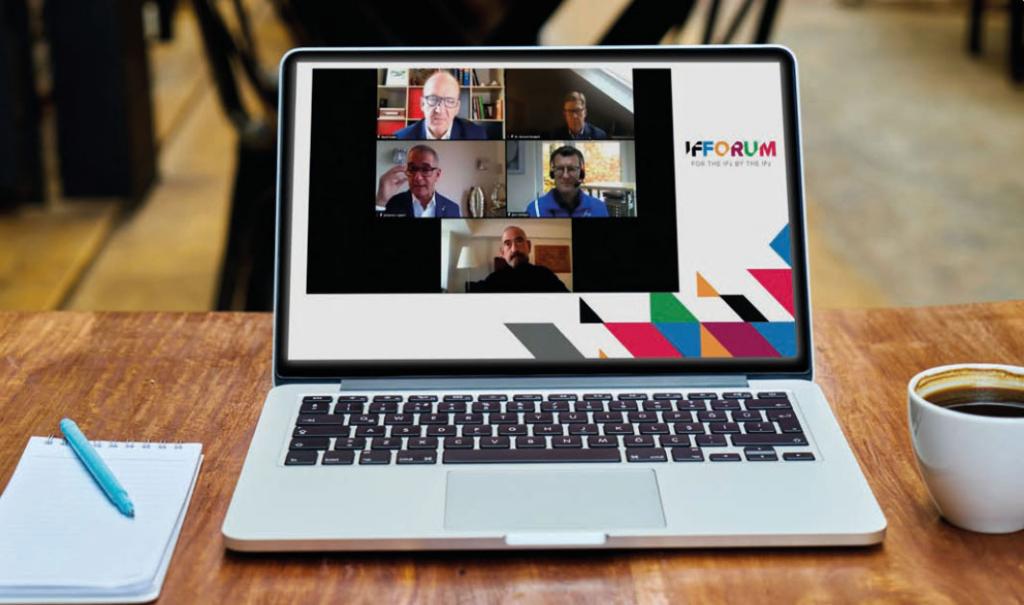 This year, it focused on researching and disseminating the lessons learned by organizations at this tipping point for sport and society, which have an important role to play in the recovery of sport from the coronavirus.
The IF Forum traditionally started with a Welcome Address by IOC President Thomas Bach and Opening Address by Dr. Raffaele Chiulli, President of SportAccord and GAISF (Global Association of International Sports Federations), followed by Keynote Address from H.E. Ban Ki-moon, 8th Secretary General of the United Nations followed by an Address by Dr. Richard Budgett, Medical and Scientific Director, IOC.
Different panel sessions, case studies, scene setters, virtual networking rooms, and opportunities - under principal discussion – IFs return to competition, athlete mental health, commercial approaches for IFs, and the virtual experience and its home within IFs – are all essential pillars in sports recovery.
At last, it was launched a virtual celebration from around the for the SportAccord World Sport & Business Summit 2021 in Ekaterinburg, Russia (7-12 November 2021), which will take place in less than six months, where delegates will again be able to meet in person, and the FIAS willing to participate as well.