FIAS Continues with Online Educational Webinars at African Continent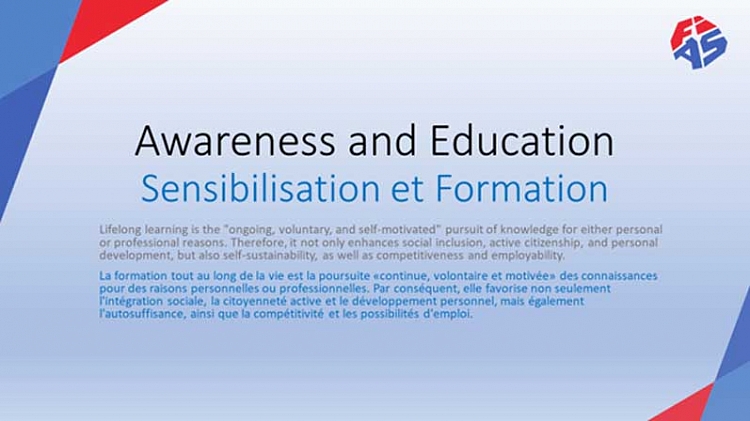 In May 2020, the FIAS Medical and Anti-Doping Commission created an online learning experience in order to continue its education objectives during the COVID-19 crisis. FIAS's webinar series aiming to provide the athletes, coaches and their support personnel an overview of all aspects of the doping prevention, athlete's safety and health protection.
"The clean sport should be strengthening and promoting even during a period when we are not able to engage in face-to-face learning activities during SAMBO events as well as FIAS's will is to demonstrate its continued support for athletes and their support personnel in these difficult times. We must honor their rights and keep them connected to the sporting community despite the challenges of COVID-19," – said Kamila Vokoun Hajkova, FIAS Anti-Doping Manager.
In July FIAS scheduled three webinars in collaboration with African SAMBO Confederation. The first webinar was launched on 7 of July and we welcomed over 48 coaches, athletes and representatives of National SAMBO Federations from African continent.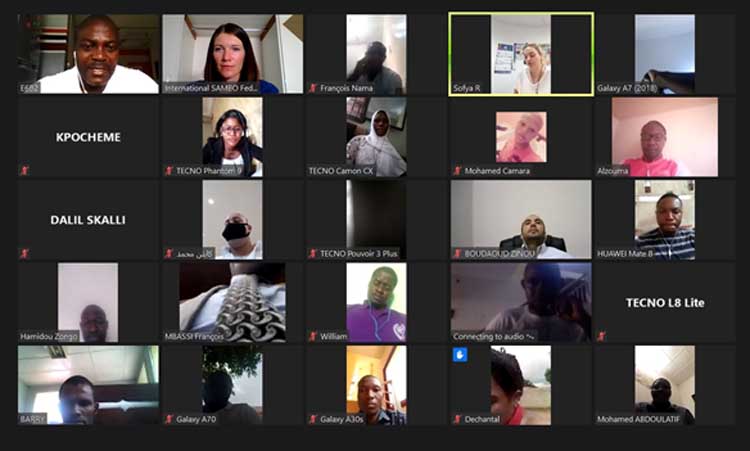 "At the webinar we focused on current recommendations related to worldwide pandemic crisis and presented few tips to avoid the spread of the virus within the SAMBO community to achieve our common goal to return on the mats in coming weeks," – Kamila Vokoun Hajkova said.
There will be two more webinars organized in coming days exclusively for SAMBO community in Africa, where FIAS is pleased to enhance their knowledge of clean sport and then the project will move throughout other continents.