Youth SAMBO Championships of Venezuela Held in Acarigua
Federations
30 August 2022
Aleksandr Solomahin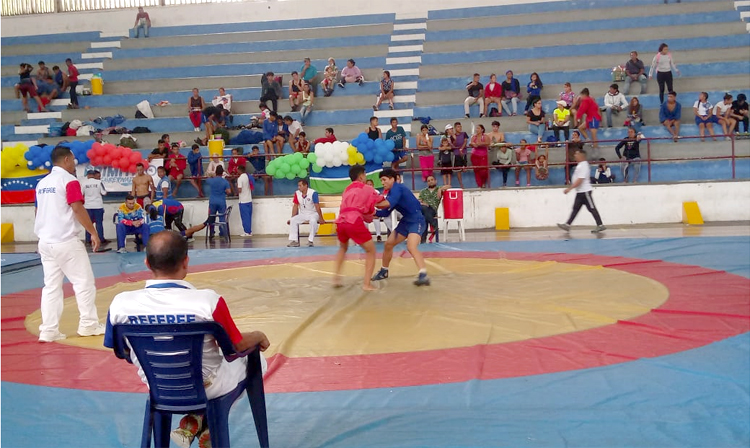 The Venezuelan Youth SAMBO Championships were held on August 18-21 in the city of Acarigua, the state of Portuguesa. About 340 sambists representing 12 states of the country took part in the tournament. The fight for medals was conducted in various age categories: children, cadets, youths and juniors.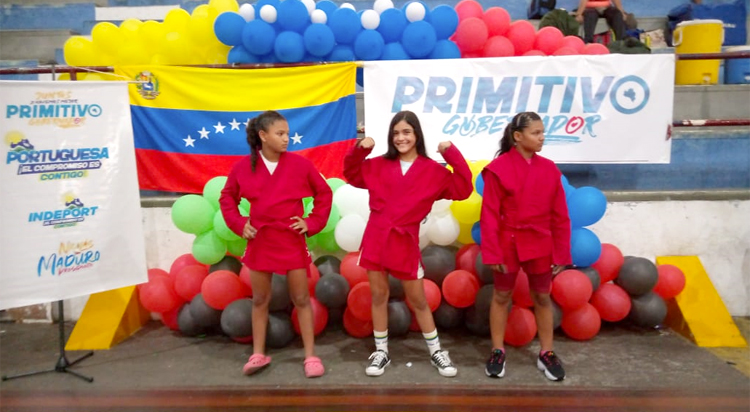 "The main heroes of this championship are our smallest athletes, who own the future of national SAMBO. The tournament is another confirmation that SAMBO in Venezuela continues to grow and develop at all age levels – from children to adults. I am sure that holding this championship was an important step in preparing young athletes for participation in international tournaments of the highest level. Perhaps even for the Olympic Games," said Cesar Arteaga, President of the Venezuelan Sambo Federation.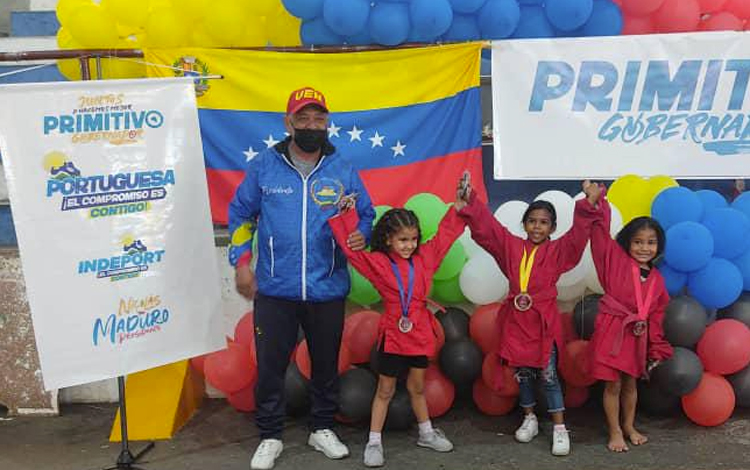 According to him, 16 referees of international and national level worked at the tournament, which ensured the objective conduct of the bouts.
"On behalf of the National SAMBO Federation, I thank the Portuguesa State Sambo Association, the Portuguesa State Government and the Institute of Sports, as well as everyone who contributed to the organization and holding of this event," said Arteaga.
[VIDEO] Youth SAMBO Championships of Venezuela 2022