FIAS Tribute to Janez Kocijančič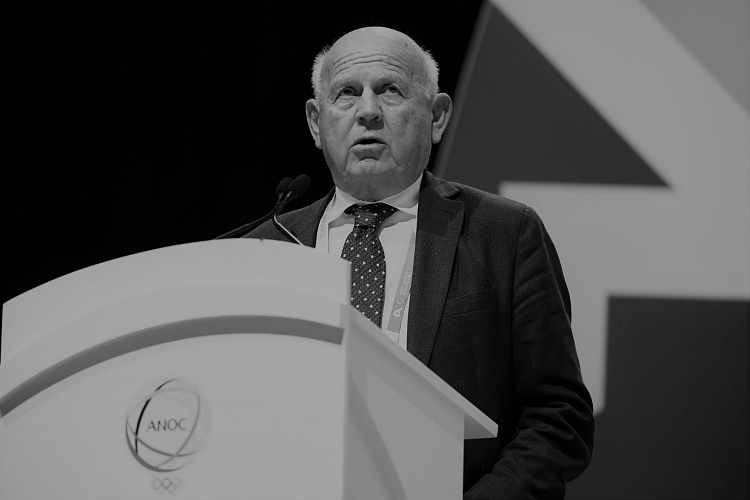 International SAMBO Federation extends deepest condolences on the death of Janez Kocijančič, an outstanding sports figure, prominent leader, and marvelous personality.
Janez Kocijančič will forever remain in our hearts, and his memory will live on, both with professional athletes and all sports enthusiasts. Having been wholeheartedly devoted to the ideals of Olympism, Janez Kocijančič dedicated his life to propagating sports and Olympic values in Slovenia, Europe and around the globe.
The entire SAMBO community, as well as everyone who has known and esteemed this bright and genuine man, will keep an abiding memory of Janez Kocijančič. We wish to convey our deepest sympathy and share in your loss.