SAMBO competition in Santiago launched a series of national tournaments in Chile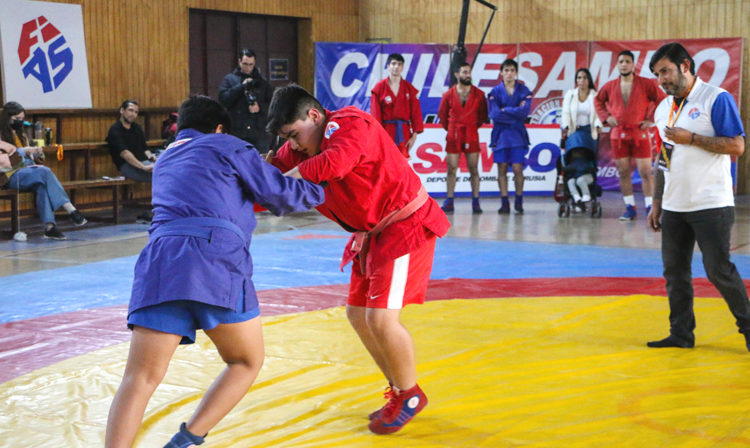 In mid-May, the Chilean National Sports Federation of Sambo and Martial Arts held an open tournament "Victory Cup", in which representatives of Bolivia and Venezuela took part along with Chilean sambists. According to the organizers, these competitions actually opened a series of national SAMBO tournaments that will be held this year.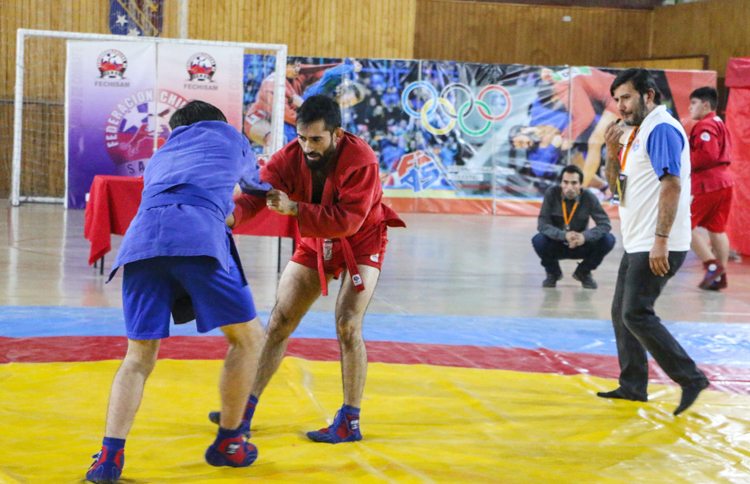 The Cup, which was held on May 14 in one of the SAMBO clubs in the city of Santiago, was held in strict compliance with the coronavirus rules and restrictions imposed by the Chilean authorities on sporting events. In this regard, the organizers were forced to limit the number of participants and spectators of the competition. These restrictions also influenced the decision of the national SAMBO federation to hold a series of such tournaments in order to give everyone a chance to perform on SAMBO mats.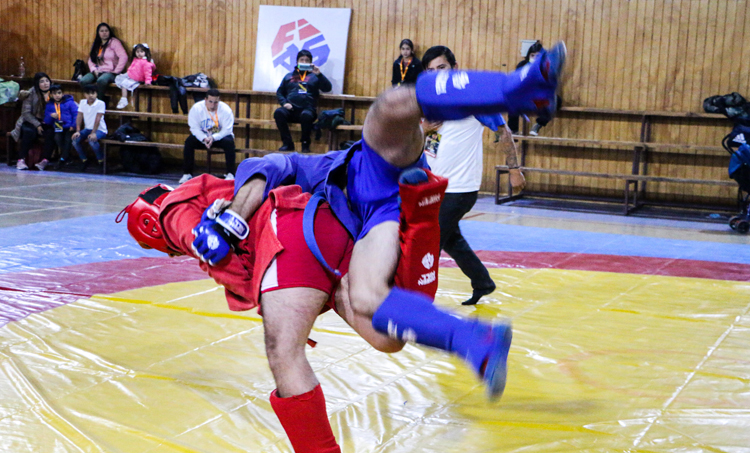 "Following the results of the competition, an awards ceremony was held for athletes, where the winners were awarded the corresponding medals. Separately, we decided to cheer young sambists, who represent the future of Chilean SAMBO, and presented them with special "Victory Cups" – awards for their perseverance and efforts in the fights at the tournament," said Nelson Romero Vargas, President of the Chilean National Sports Federation of Sambo and Martial Arts.