Malaysia Hosts National Referee's Seminar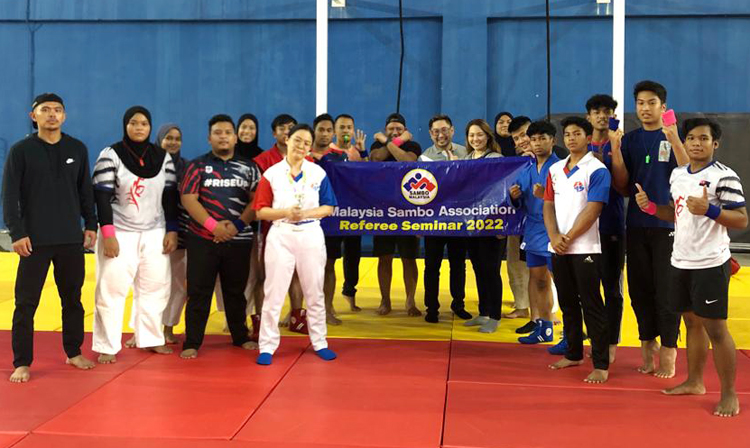 The Malaysia SAMBO Association held a national seminar for SAMBO referees, which was attended by 17 local experts. During the event, which took place on April 23, the nuances of the work of referees at competitions in Sport, Combat and Beach SAMBO were analyzed in detail. The training was supervised by Carmen Wai Bunn Tang, who is the Chief Referee of the Malaysia SAMBO Association.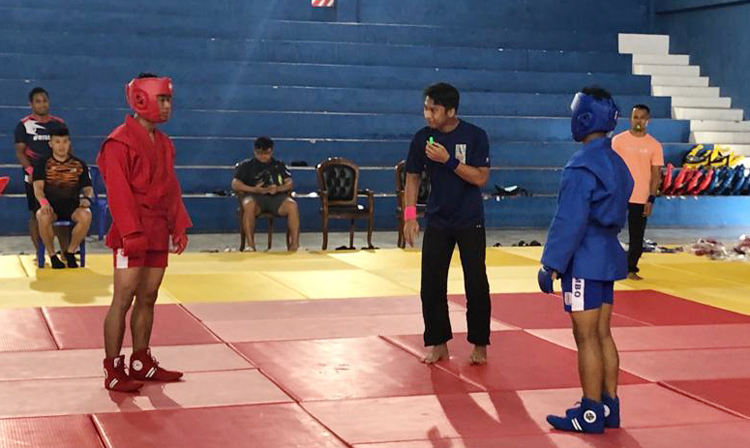 "All participants of the seminar successfully completed both theoretical and practical training, which allowed them not only to replenish their knowledge base, but also to gain certain skills when analyzing "live" situations. I am sure that Carmen Wai Bunn Tang's rich international refereeing experience helped her successfully conduct her training. I hope that our best experts will take part in the Asian SAMBO Seminar for Referees, which will be held from May 31 to June 1 – on the eve of the Asian Championship – in Jounieh, Lebanon," said Jonathan Wong Futt Po, President of the Malaysia SAMBO Association.