World Refugee Day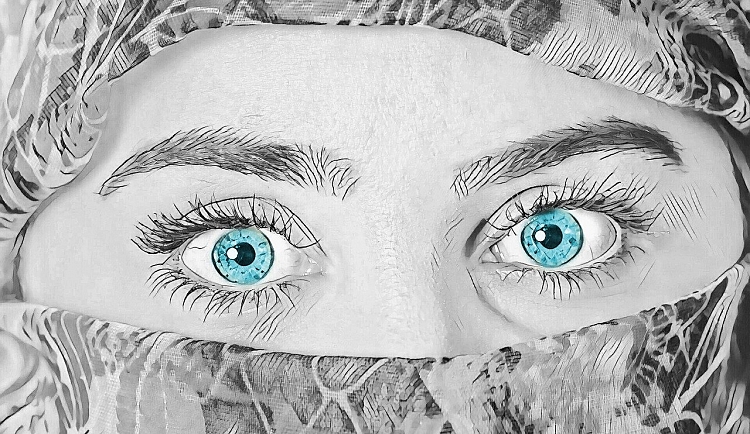 In the World Refugee Day, the International SAMBO Federation want to attract the attention of the community to this global issue. Awareness is the first step to fight with injustice. World Refugee Day, international observance observed June 20 each year, is dedicated to raising awareness of the situation of refugees throughout the world.
A refugee is someone who fled his or her home and country owing to "a well-founded fear of persecution because of his/her race, religion, nationality, membership in a particular social group, or political opinion", according to the United Nations 1951 Refugee Convention. Many refugees are in exile to escape the effects of natural or human-made disasters. Refugees are among the most vulnerable people in the world. The 1951 Refugee Convention and its 1967 Protocol help protect them.
On 30 August 2019 International SAMBO Federation (FIAS) signed a memorandum of understanding with the World Taekwondo (WT) and its charity affiliate the Taekwondo Humanitarian Federation (THF), to carry out joint projects to advance youth inclusion in sport and related events globally to empower refugees and displaced persons worldwide by training them in the sport and martial art of taekwondo.
All three organizations have committed to developing close collaboration in promoting sport as a powerful vehicle towards peace, social development and integration of vulnerable populations, uniting forces in offering sport for development and peace activities in the geographical areas where FIAS, WT and THF are already providing services, as well as potentially other locations worldwide, whilst exchanging and sharing expertise and information.
The 2030 Sustainable Development commitment of "leaving no one behind" now explicitly includes refugees, thanks to a new indicator on refugees approved by the UN Statistical Commission in March this year.
UNHCR's (the UN Refugee Agency) annual Global Trends report, which comes two days ahead of 20 June World Refugee Day, shows that an unprecedented 79.5 million were displaced as of the end of 2019. Forced displacement is now affecting more than one per cent of humanity – 1 in every 97 people – and with fewer and fewer of those who flee being able to return home. And within all of these numbers is a multitude of individual and very personal crises. As many children (estimated at 30-34 million, tens of thousands of them unaccompanied) are among the displaced than, for example, the entire populations of Australia, Denmark and Mongolia combined.
The COVID19 pandemic and the recent anti-racism protests have shown us how desperately we need to fight for a more inclusive and equal world. A world where no one is left behind. It has never been clearer that all of us have a role to play in order to bring about change. Everyone can make a difference. This is at the heart of UNHCR's World Refugee Day campaign. This year, we aim to remind the world that everyone, including refugees, can contribute to society and Every Action Counts in the effort to create a more just, inclusive, and equal world.
We encourage the SAMBO sports community to join digital celebration of the World Refugee Day by making and publishing a simple picture where you make two hands linked together in the shape of a heart, symbolizes solidarity and diversity.
Sport for Solidarity on #RefugeeDay #WorldRefugeeDay #WithRefugees #EveryoneCanMakeADifference
Here you find information how you can get involved with the UN Refugee Agency.
Everyone Can Make A Difference!
Every Action Counts!