Australian sambist visited the International SAMBO Center and spoke about her plans to compete at the Olympics
Australian sambist visited the International SAMBO Center and spoke about her plans to compete at the Olympics
Did you see it?
28 August 2023
Aleksandr Solomahin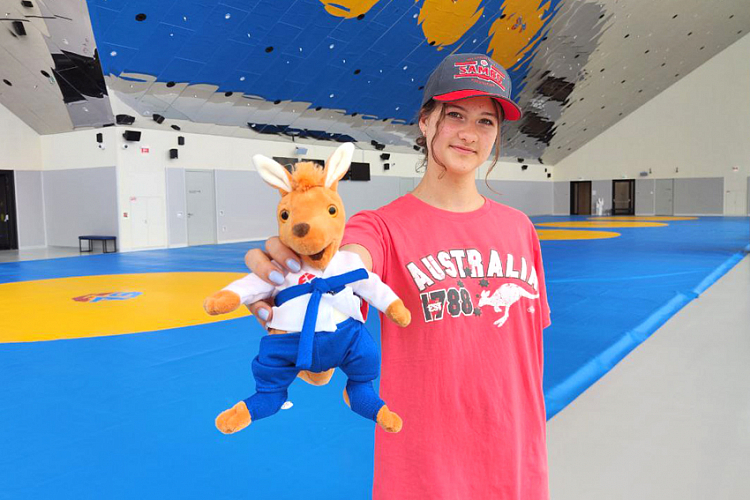 Fifteen-year-old sambist from Australia Alena Timofeeva, who last year represented SAMBO as an ambassador at the UTS World Youth Festival, went on an excursion to the International SAMBO Center. She shared her impressions of her visit to the "SAMBO House" with the FIAS website.
"The International SAMBO Center made a huge impression on me. This is a magnificent facility, a huge building with all the necessary equipment, where sambists from all over the world will surely want to train and compete. The very presence here motivates me to practice SAMBO and train with all my might," Alena said.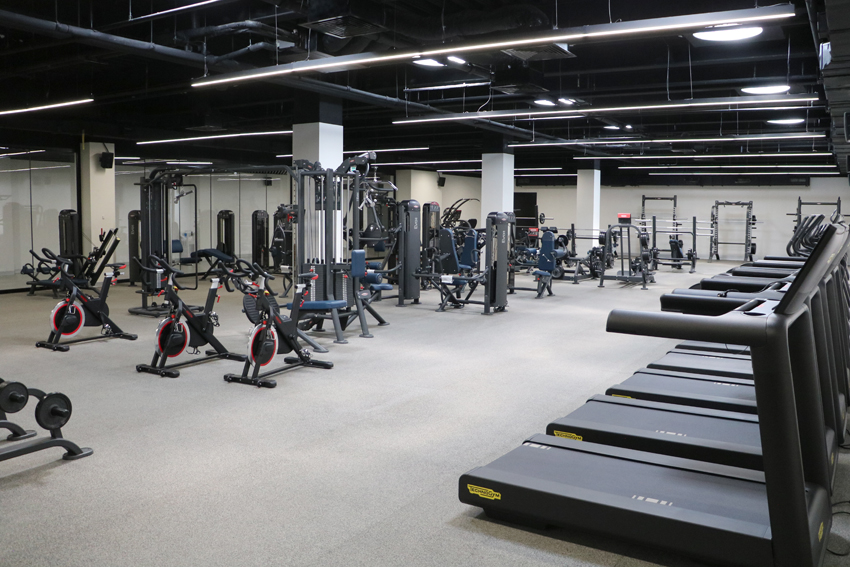 According to her, the arena for competitions made the greatest impression on her.
"We visited the spectator stands, which offer an excellent view of the competitive arena, and thanks to the broadcast on a huge screen, you can see everything that happens on the mats to the smallest detail. The arena has separate rooms for referees, the press, anti-doping, medical workers and for all employees involved in the competition," said the Australian sambist.
Alena Timofeeva also said that from what she saw, she would first of all like to transfer to Australia.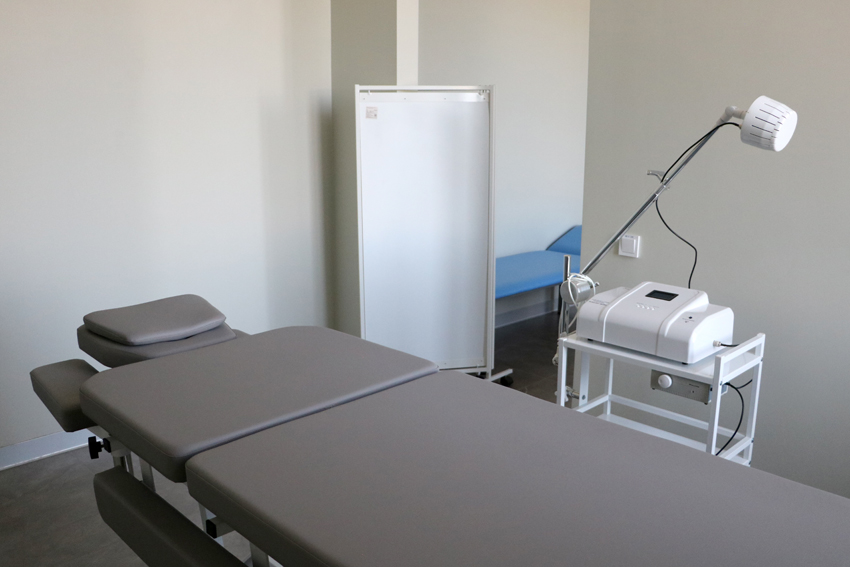 "The International SAMBO Center provides facilities and equipment for medical assistance to athletes. I would like to see this trend also actively developed in Australia. Unfortunately, during the fights, all athletes receive certain injuries that cannot be prevented in any way. And here it is very important to provide timely and qualified assistance to athletes in time. I think if it was possible to adopt one thing from the International SAMBO Center and transfer it to Australia, I would choose this particular item. Separate rooms with modern equipment would allow our doctors to help sambists even better if necessary," said the athlete.
The Australian also shared her plans – both her personal and the plans of the national SAMBO federation of her country.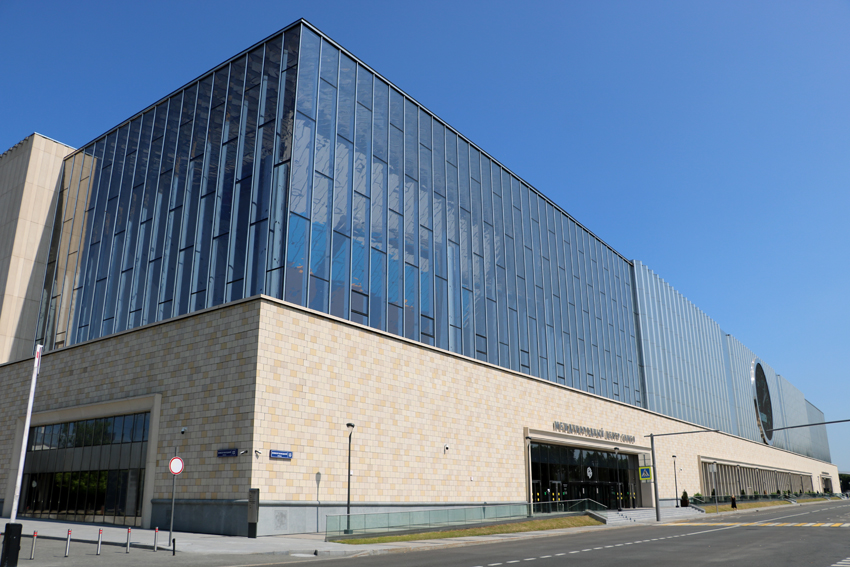 "In the near future, I have plans to take part in the Australian National SAMBO Championships in October. And in the long-term – to perform at the SAMBO tournament in the program of the Olympic Games. Our national SAMBO federation is now making it a priority to work with children and youth in order to attract athletes to SAMBO from an early age. They will become the basis for the formation of the national team of the country in the near future. And, I hope, some of the Australian guys who start practicing SAMBO now will be able to compete at the Olympic Games when they grow up," summed up Alena Timofeeva.