British Sambist Matthew Clempner Signed A Contract With M-1 Global Promotion
British Sambist Matthew Clempner Signed A Contract With M-1 Global Promotion
Did you see it?
3 April 2018
Aleksandr Solomahin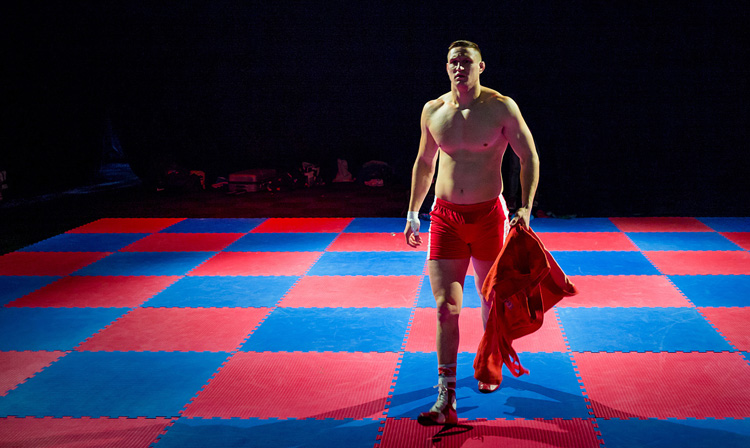 The bronze winner of the World SAMBO Championships Matthew Clempner recently made history as the first British fighter who had signed a professional contract with M-1 Global promotion.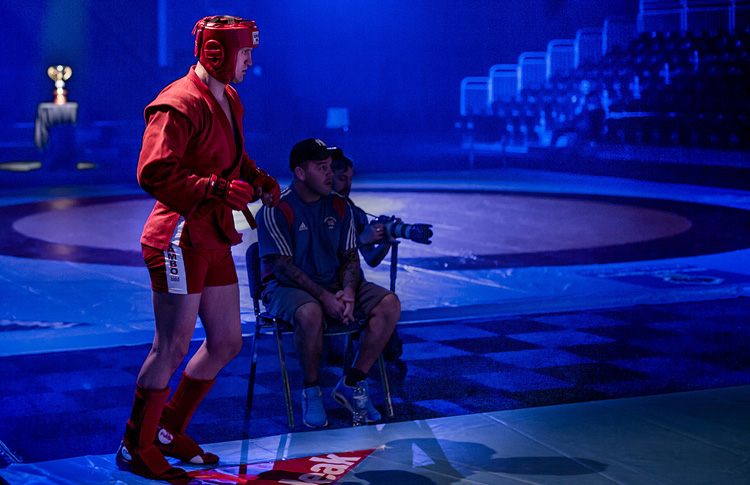 Clempner began his MMA career in October 2016. Now he has scored two wins, in the first round each. His contract with M-1 Global stipulates 6 fights, of which the first one will take place on May 12 in China.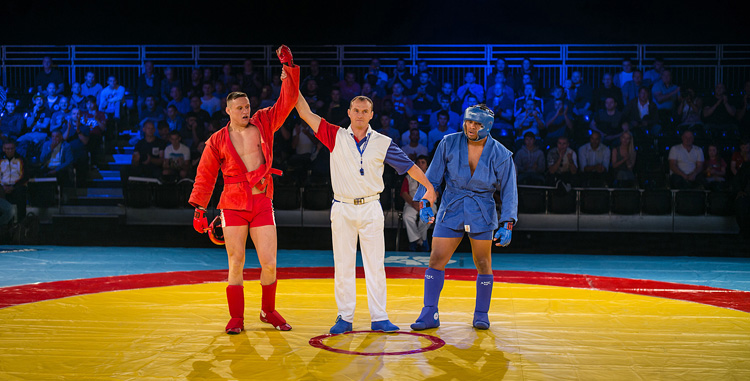 Matthew Clempner is the bronze winner of the 2012 World SAMBO Championships, a prize winner of the Presidential Cup in SAMBO in the United Kingdom, and also a regular participant of the international competitions held under the aegis of FIAS.
Photo: Richard Golding