Day 1: We arrived, we were surprised, we settled in
Day 1: We arrived, we were surprised, we settled in
Daniela at European Games
9 June 2015
Sergei Grishin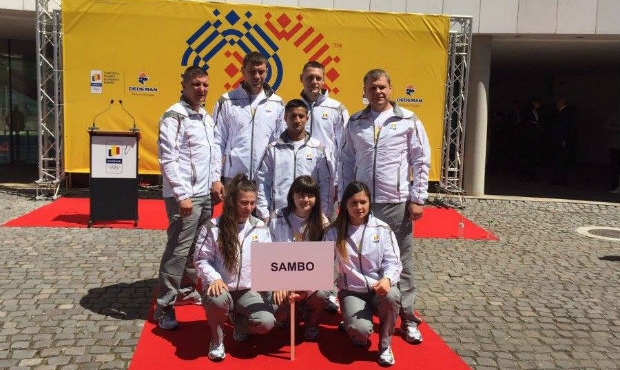 Today our whole team has arrived in Baku. It consists of three boys and three girls. And, of course, as always we have with us our head coach Viorel Gasca. At the airport thanks to our accreditations we have registered very quickly. I was a little surprised and very pleased with this fact. Usually at the airports you have to wait long and you get tired of it. But in Baku everything went in a blink of an eye.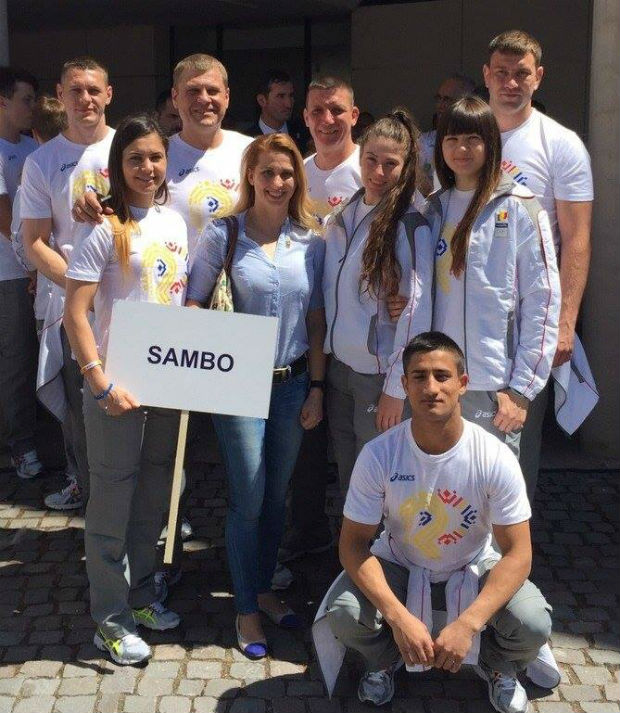 I was also astonished by a huge number of volunteers who appeared to be simply everywhere. And each of them was trying to help and do something to ease the life of athletes. It is very nice and gives you a positive outlook.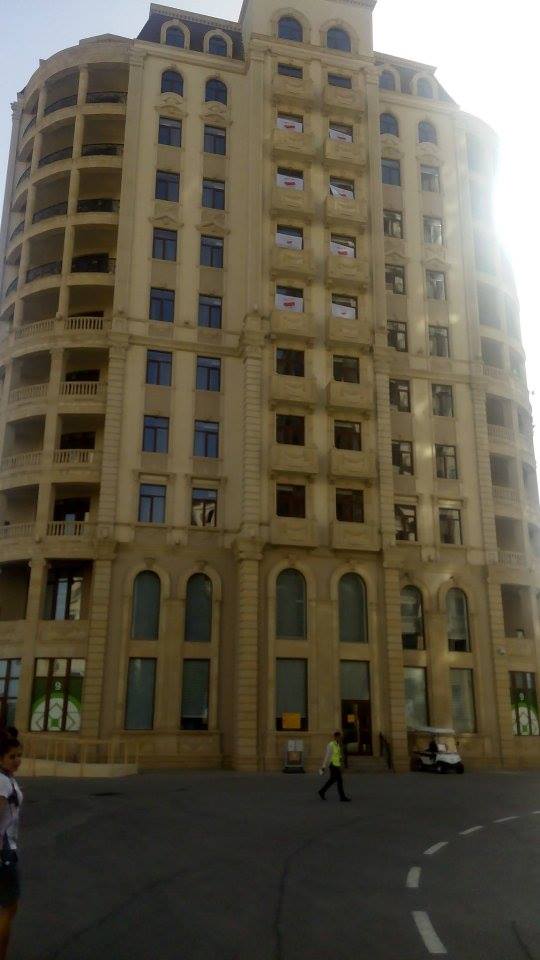 At the airport we were met by a representative of Romania and then went straight to the Olympic Village. On the way there I got a chance to look at a really beautiful and modern city with a lot of ads of the European Games. We drove by the Olympic stadium of Baku that will host the opening ceremony of the Games and I was really impressed by this spectacle. Now I look forward to June 12 when this bright ceremony will take place. Our team is going to be present at the opening.
In the village some big beautiful buildings built especially for the athletes were waiting for us. And there are a lot of flowers in the streets; no girl would be able to overlook them.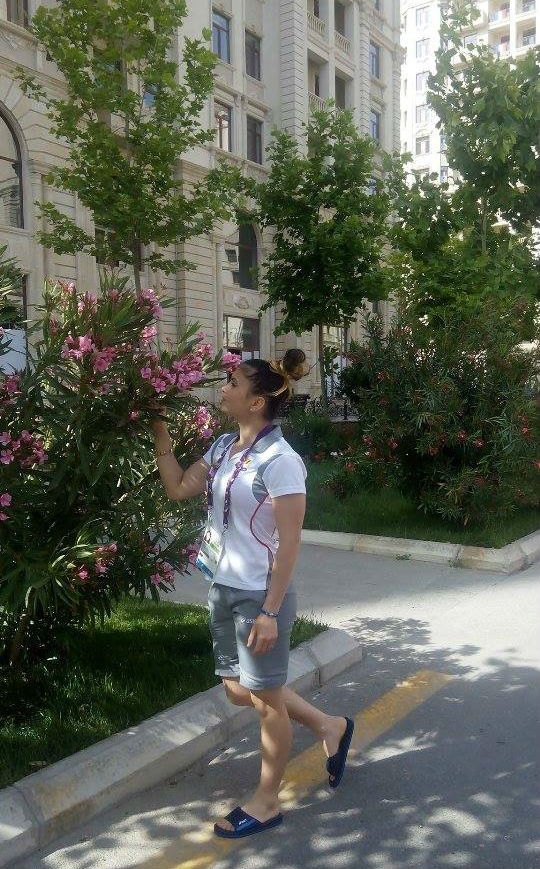 There are three girls staying in our room: I, Natalia Budeanu and Codrina Ionescu. I'm no stranger to such roommates: we train together and live together during all outings. Of course, as in any small team, we have some small misunderstandings but no big fights ever. We became a real family.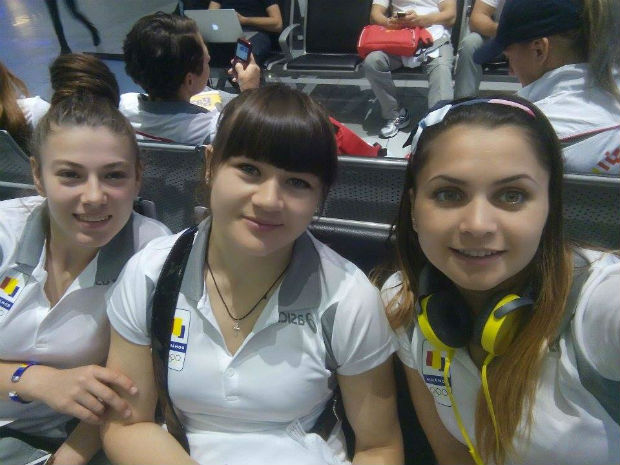 Time difference between Azerbaijan and Romania is only two hours, so there is no difficulty in communication with my country. Our team was one of the first to arrive in Baku to acclimatize and get used to the venue of the competition. We will continue to train hard because we are facing a serious purpose: we need to win medals.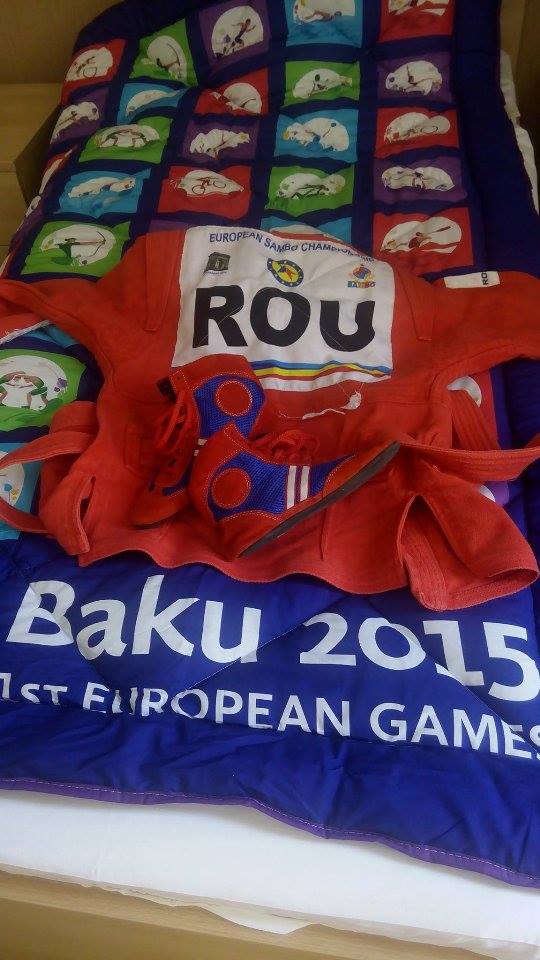 But today, on the day of our arrival, we plan to take a walk around town and see the sights. Of course, we will pass by the gym too. But tomorrow morning new workouts expect us: the whole team will go to the training hall. Tomorrow I will tell you all about it.