Days 4-7. Gymnasts, manicure and opening ceremony of the Games
Days 4-7. Gymnasts, manicure and opening ceremony of the Games
Daniela at European Games
16 June 2015
Sergei Grishin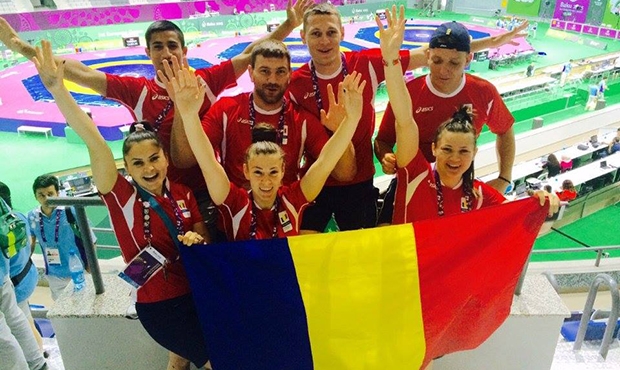 Hi, everyone! Long time no see. Past few days were very rich in different events. Today I will tell you about everything and I will show you even more.
We had a souvenirs day just before the opening ceremony of the European Games.  We went to a specialized boutique where we bought many different souvenirs and tried on traditional Azerbaijani dresses.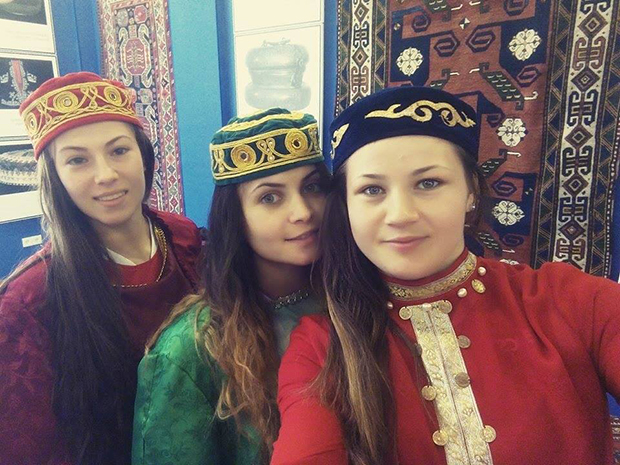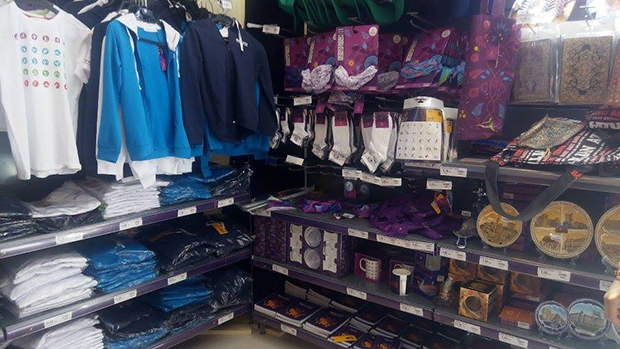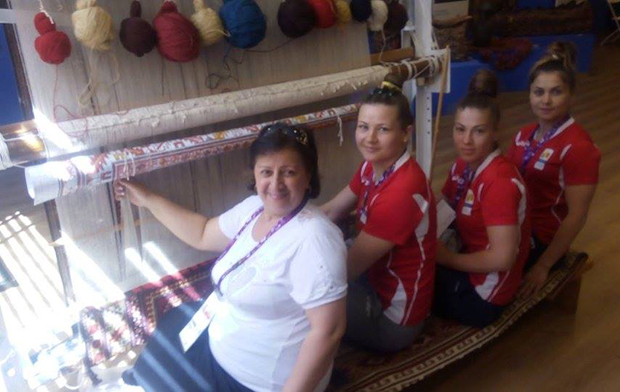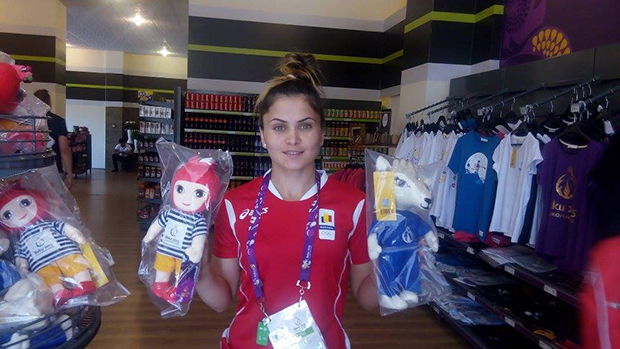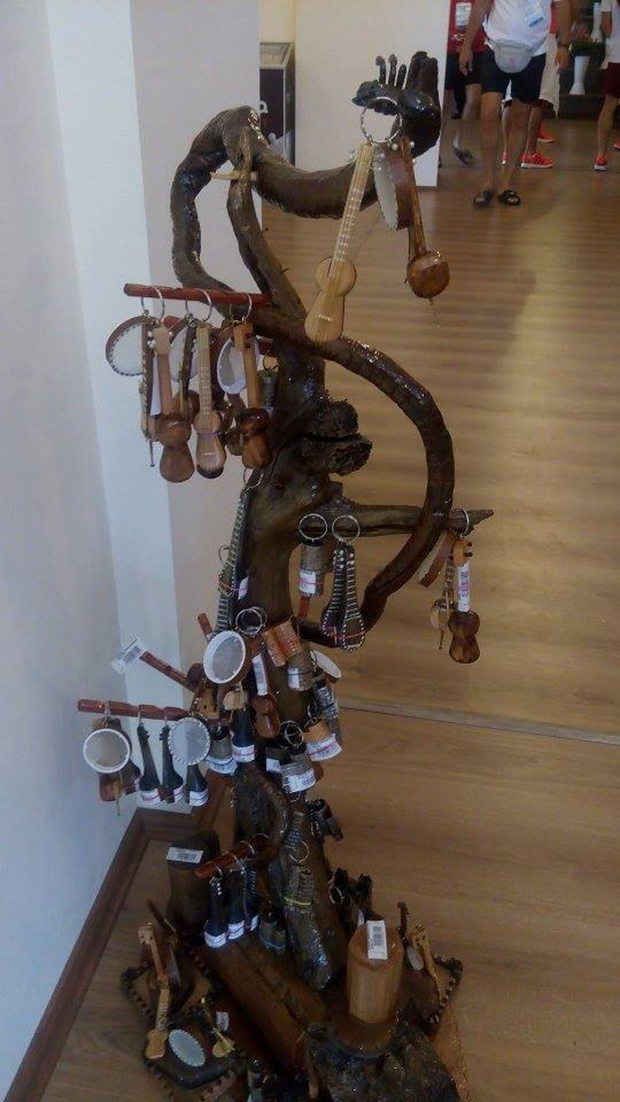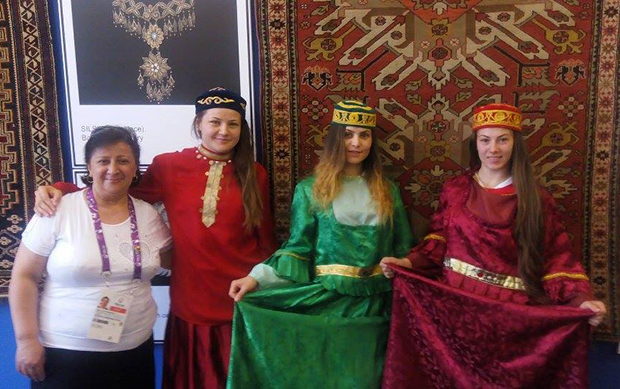 I met a gymnast from Russia Seda Tutkhalyan in the Olympic Village. She is a trainee of the famous Moscow school "Sambo-70". It appears that there are many different kinds of sport in this school. I could not believe, looking at this cute and delicate girl, that she was a champion. I gave her a small souvenir magnet and a t-shirt, and she also presented me some gifts to remember. And, of course, we made a photo.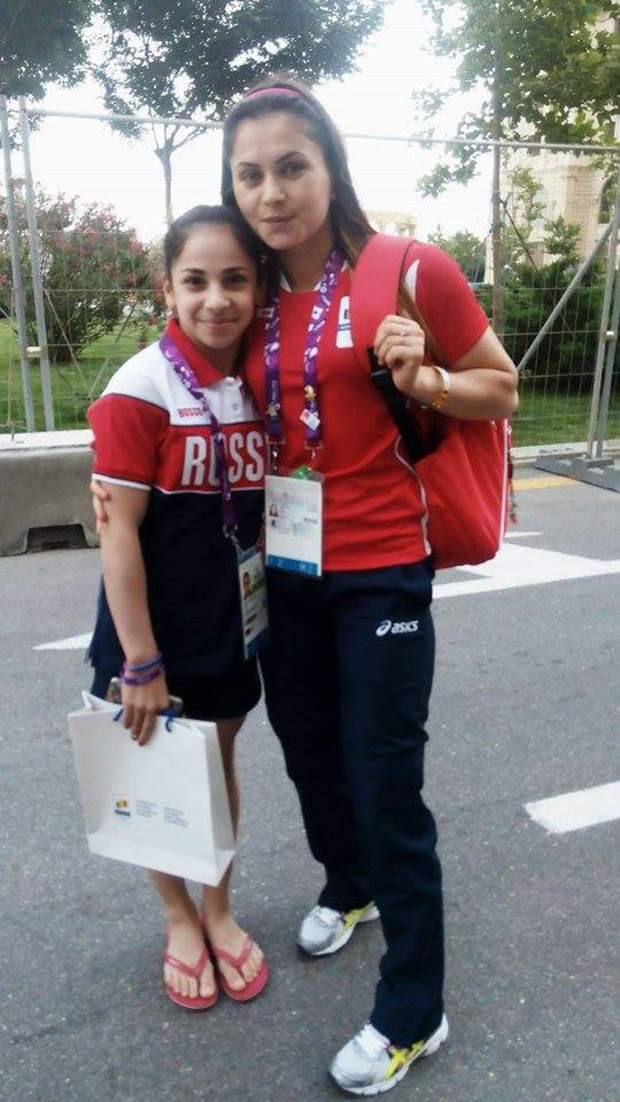 The girls and I decided to be prepared before the opening ceremony and we went for a manicure. Generally it was a nice day. We had good workouts, bought souvenirs, did a manicure and went to the opening ceremony of the Games in the evening.
I liked the opening ceremony very much. We went as a part of Romanian delegation, carried the flag of our country and greeted all fans. It was a truly outstanding and unforgettable impression.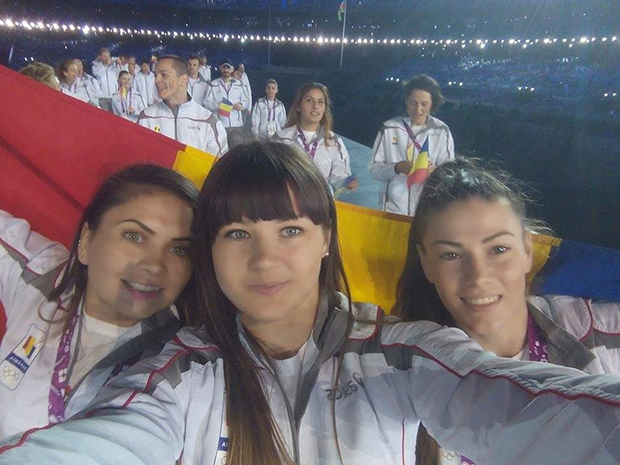 Then we sat in stands to follow the show. I will never forget the moment, when a fire was created on the scene. I liked Lady Gaga performance and I was impressed with beautiful balloon salute that appeared from a pomegranate.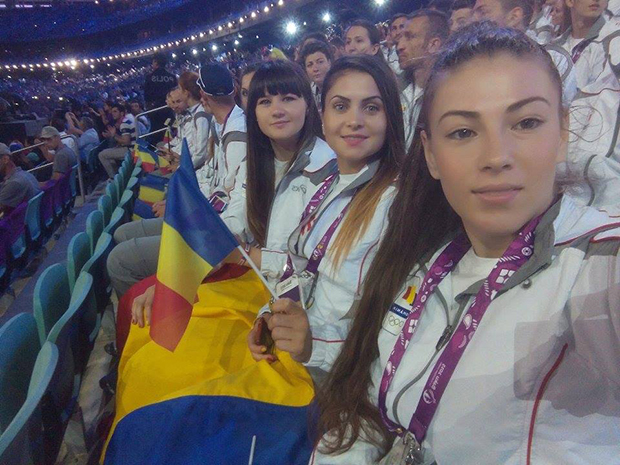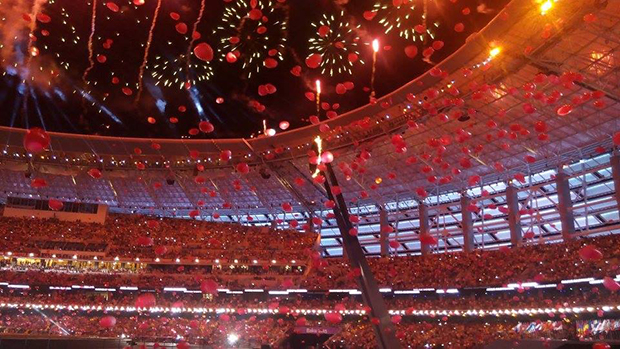 On the next day, after our workout, the girls and I went to watch gymnastics competition. I found out that my new friend Seda Tutkhalyan won a gold medal as part of her national team. We were very happy for her.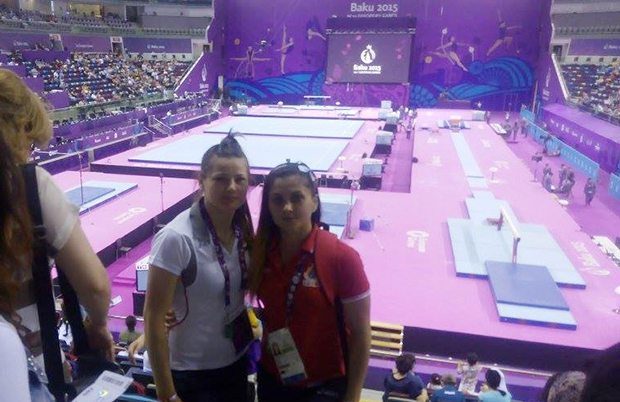 And animators cheered us up in the Village. We made a photo to remember.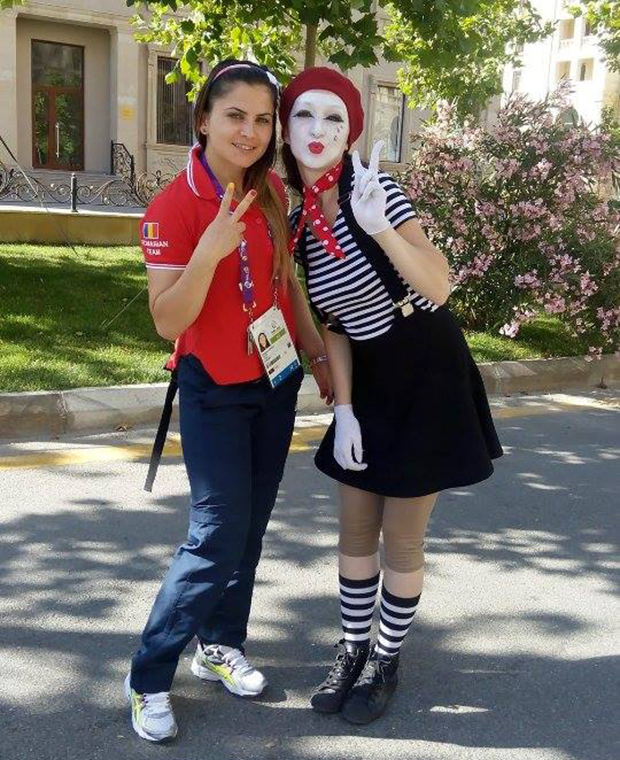 Freestyle wrestling competitions started now. I went to support the girls from the Romania national team and I finally could see from the inside the hall where the Sambo tournament will be held. I will tell you everything that I have seen over there, in my next note
And now you can see a few more photos from Baku 2015.