Fedor Emelianenko: "It's time to come back to the ring"
Fedor Emelianenko: "It's time to come back to the ring"
Did you see it?
15 July 2015
Sergei Grishin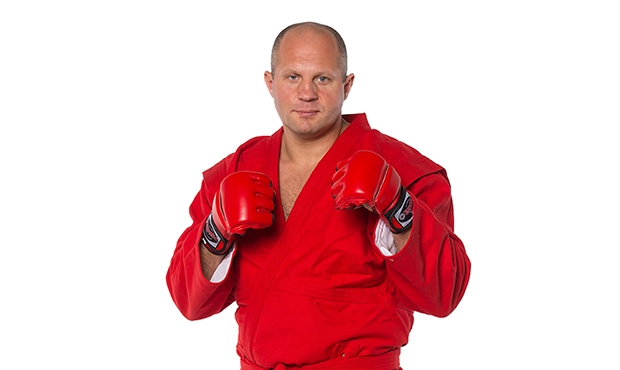 A legendary fighter and sambo ambassador in the world Fedor Emelianenko has announced his return to the ring. A message about it has appeared on the official website of the Russian MMA. Fedor commented on his return to the sport.
- For every athlete it is very important to be able to engage in their favorite activities: to give all their best in training, performing in competitions, defending the honor of their motherland.
The athlete noted that working in the Ministry of Sports was not in vain as he learned about many problems of the sport from inside and tried as bet he could to solve them. However, according to Fedor, he was able to finally recover and heal his old wounds, and so it's time to return to the ring.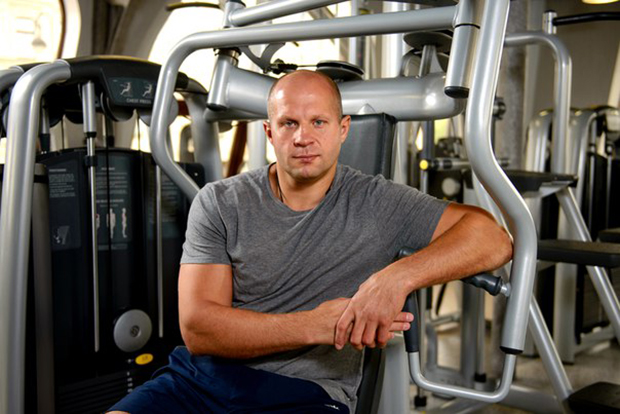 - These last three years I have maintained my physical form but this level is not enough to go into fighting directly. Therefore I've started intensive training recently. We've assembled a team of versatile coaches and athletes who will help me in the training process. I will try to participate in professional growth of the fighters. There is still work to do before going out to the ring, - commented the fighter.
According to Emelianenko, negotiations are currently in process with companies that organize fights. As soon as the necessary agreements are reached, information will appear about the date of the fight and his future rival.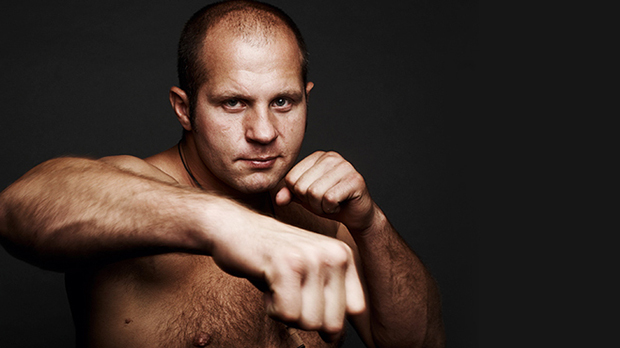 Honored Master of Sports in sambo and International Master of Sports in judo announced his retirement in MMA after his victory over the Brazilian heavyweight Pedro Rizzo in 2012. The athlete admitted at that time that his decision had been based on the needs of his family. He wanted to spend more time with his daughters.
We should add that the 38-year-old athlete during his career has held 40 fights in mixed martial arts, 35 of which he's won.
Fedor Emelianenko - Best moments