Germany, Russia, and Belarus Held International Training Camp Near Minsk
Germany, Russia, and Belarus Held International Training Camp Near Minsk
Did you see it?
3 August 2018
Aleksandr Solomahin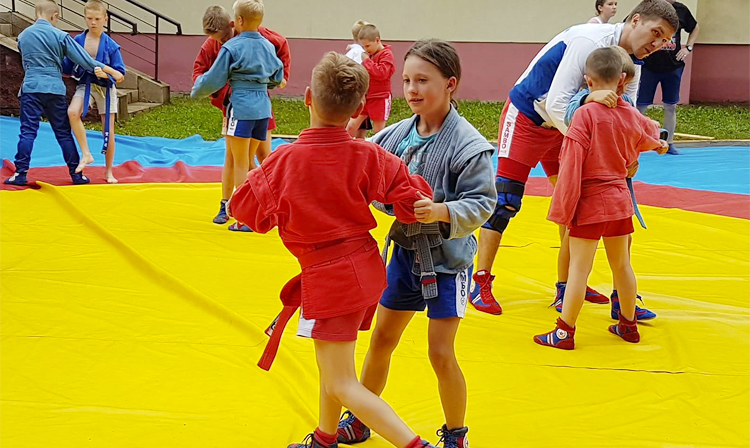 On July 12-29, a traditional international SAMBO training camp was held in Belarus. A record-breaking number of athletes from Germany, Russia and, of course, Belarus gathered at the "Galaxy" sports base which is located near the country's capital.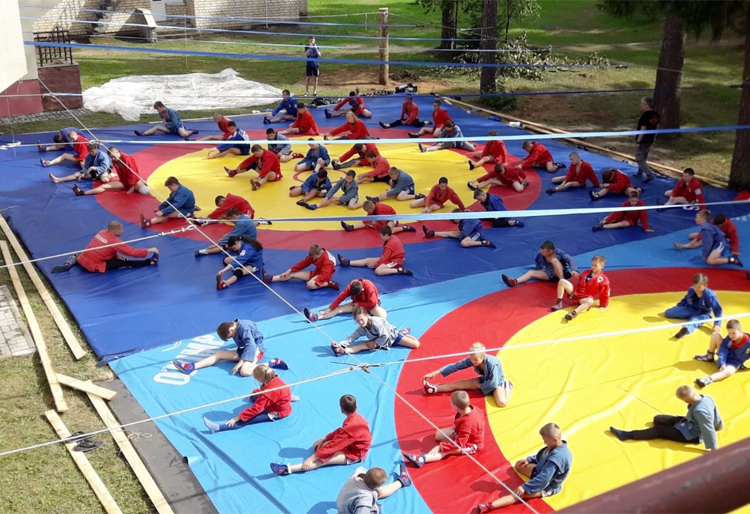 Approximately 150 young sambists of different ages (from the youngest born in 2011 to the oldest born in 2000) have been perfecting their fighting skills for almost three weeks, as well as gaining strength and health.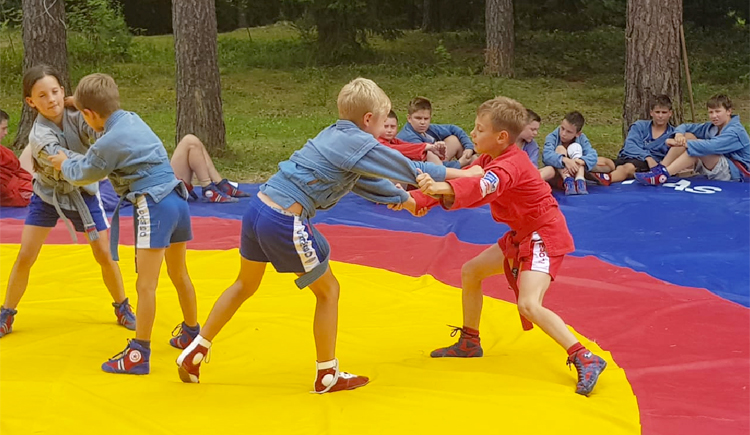 According to the organizers, the geography of the campers is expanding. This year, Belarus was represented by the Minsk and Zhodino clubs, Russian children came from Odintsovo and Kaliningrad, and Germany was represented by the Berlin and Heidenheim clubs.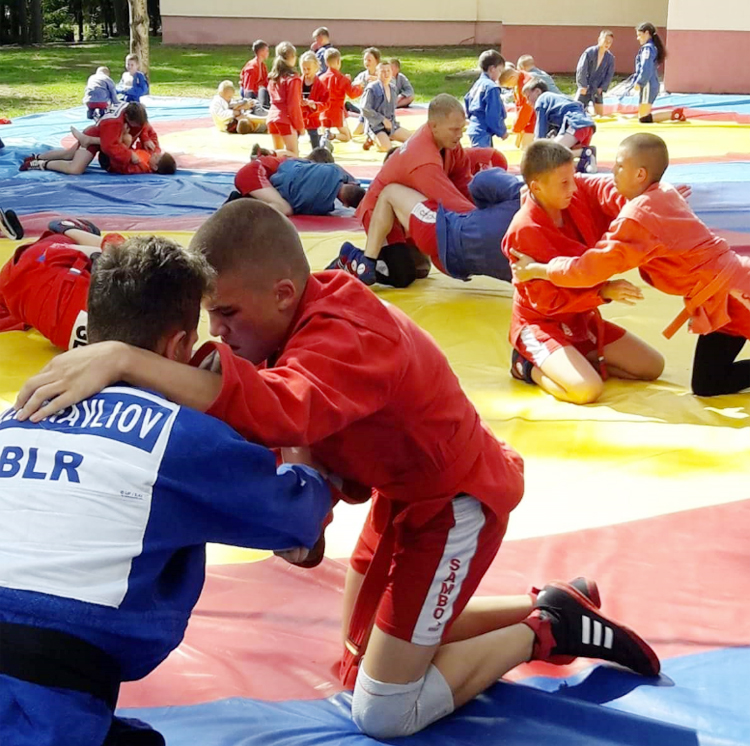 'We come here for the third year in a row,' shares her impressions Olena Liepold, president of the Berlin "SAMBO COMBAT GRYPHON e.V" club. 'Splendid nature, a forest, river, lakes, good-natured attitude of the sports base staff, and also a well-organized training process and fine food – all this attracts our kids. Here in Belarus, not only the exchange of best practices between different SAMBO schools and training systems for athletes is taking place, but also the friendship of children from different countries is born and being strengthened, with SAMBO for the language of their communication.'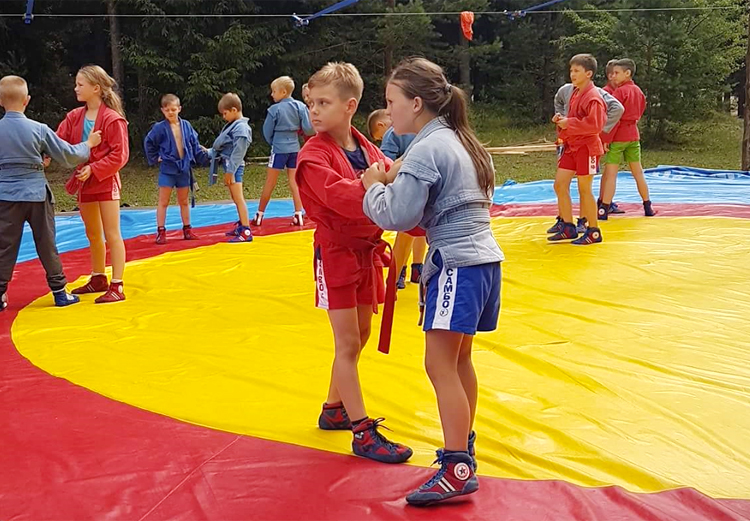 Representatives of Germany also made a special mention of the camp inspirers and organizers, Honored Master of Sports of the Republic of Belarus Andrei Kurlypo and director of the "Galaxy" sports base Olga Koleda.