How Combat SAMBO Has Promoted The II European Games in Minsk
How Combat SAMBO Has Promoted The II European Games in Minsk
Did you see it?
30 May 2018
Aleksandr Solomahin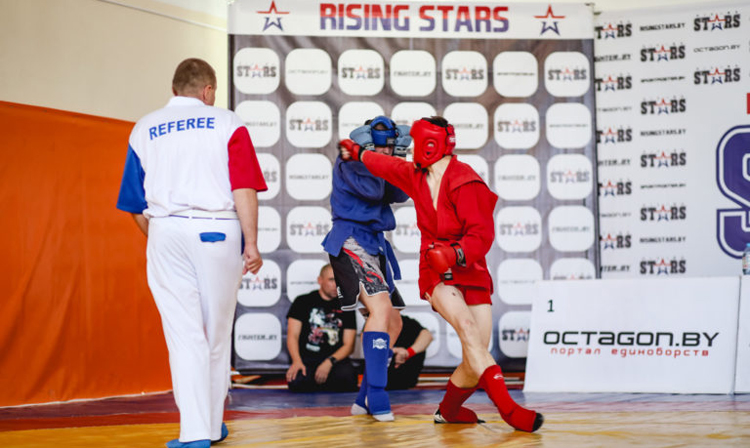 Major tournaments in combat SAMBO and grappling took place in Minsk at the "Staiki" Republican Olympic Training Center. It is said at the official web-site of the 2nd European Games in Minsk.
Along with professional fighters of different ages, amateurs also appeared on the mat at the "Victory Cup 2018" combat SAMBO tournament. The ultimate goal of the competition was to facilitate the promotion of this sport as an applied discipline. In its turn, for the local grapplers, the ADCC Open Cup of Belarus in grappling – "Bagration Operation" – has turned into the qualifying competition for the 2018 European Championships. Both tournaments were not devoid of international participation. Thus, the event was attended by athletes from Kazakhstan, Russia and Turkmenistan.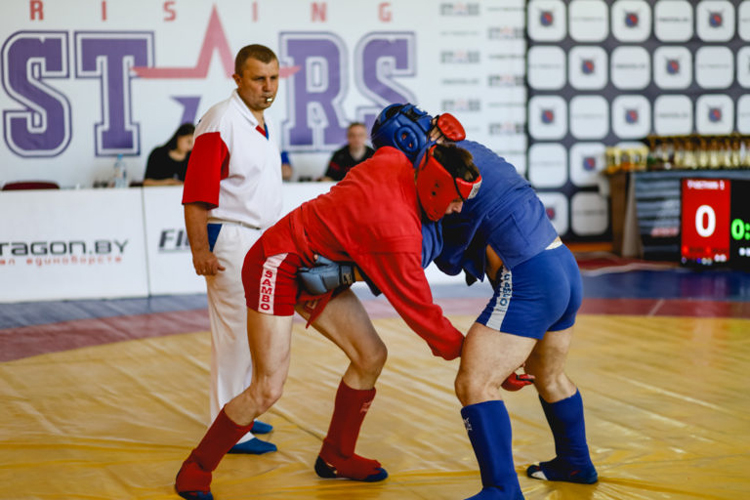 'Despite the fact that the competitions in combat SAMBO and grappling have not been included in the program of the II European Games in Minsk, there is a connection with the forthcoming multi-sport forum,' emphasizes Roman Markovsky, deputy chairman of the Belarusian Grappling Federation and the Belarusian MMA Federation, sports manager of the "Directorate of the II European Games of 2019" Foundation. 'Sambists certainly know that the Games will feature competitions in sport SAMBO only, but many casual martial arts fans are still not aware of this fact. That's why such tournaments that involve juniors and adults alike help to promote both mass and elite sports. If the European Games program does not include, for instance, combat SAMBO, grappling, jujitsu, this does not mean that their fans would not be interested in boxing, various kinds of wrestling, and competitive SAMBO that are present in it.'
To recap, the program of the II European Games of 2019 in Minsk features competitions in sport SAMBO among men and women, with 18 sets of medals up for grabs.