How to teach the blind and visually impaired in SAMBO techniques
How to teach the blind and visually impaired in SAMBO techniques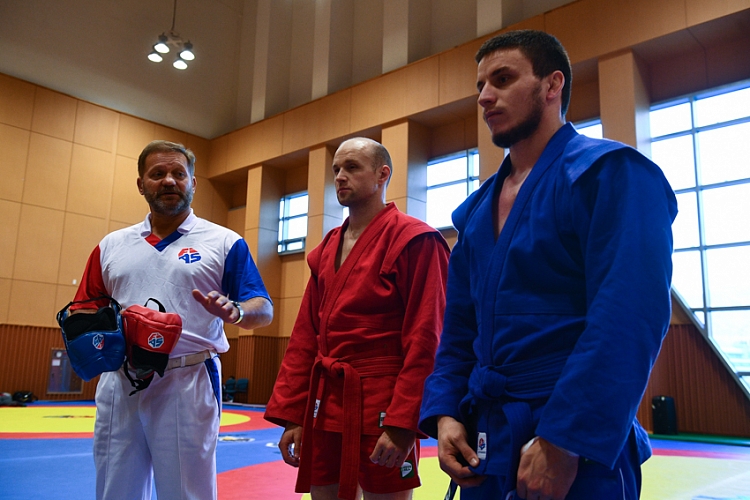 Members of the FIAS SAMBO demonstration group for the blind and visually impaired Andrey Demidov and Dmitry Samokhvalov, who successfully performed at the 2019 World SAMBO Championships in Cheongju, talk about the specifics of training for blind sambists. The trainings were held within the framework of the Overcoming - International Development of SAMBO for the Blind project. The video is intended for athletes and coaches planning to start training the blind in SAMBO techniques.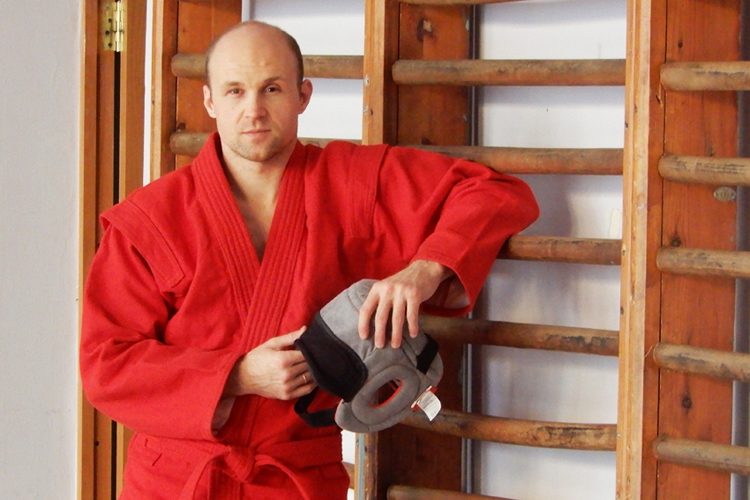 Dmitry Samokhvalov conducts training and warm-up using specialized helmets for SAMBO for the Blind for the SVI-1 category.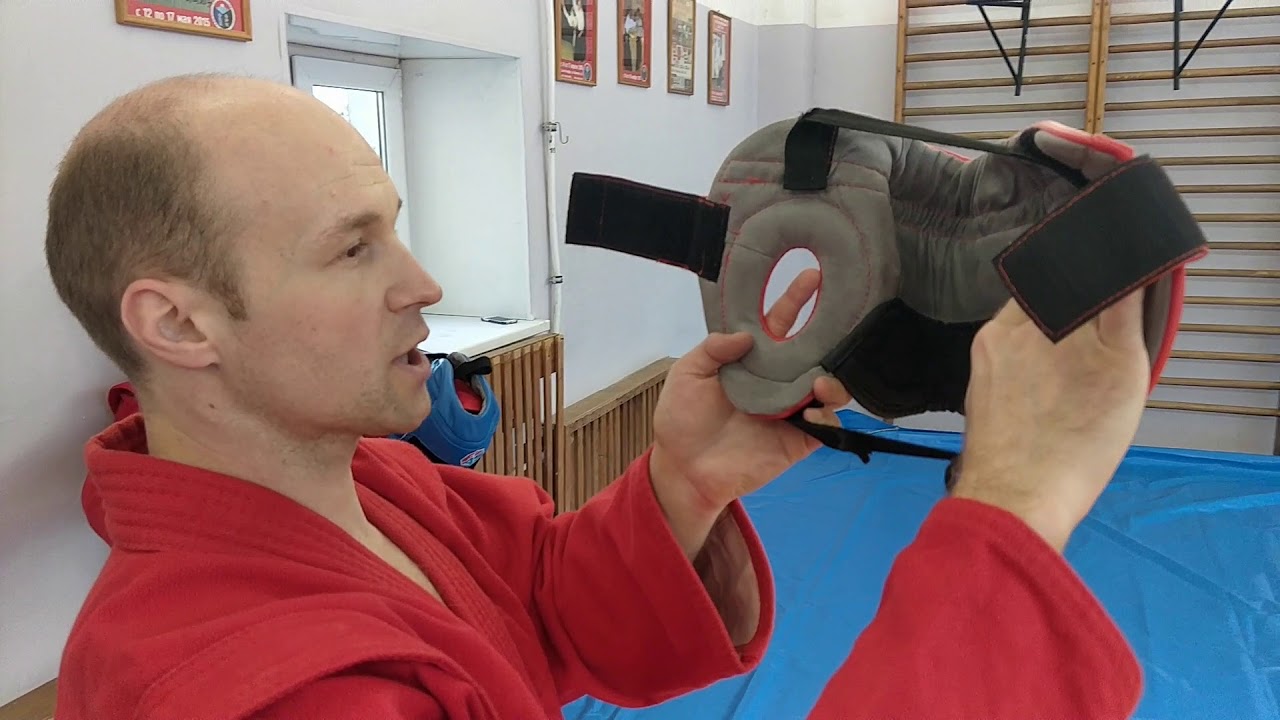 Andrey Demidov and Master of Sports in SAMBO Maksim Ocheretyanny are analyzing techniques in a specialized helmet for SAMBO for the Blind, category SVI-1.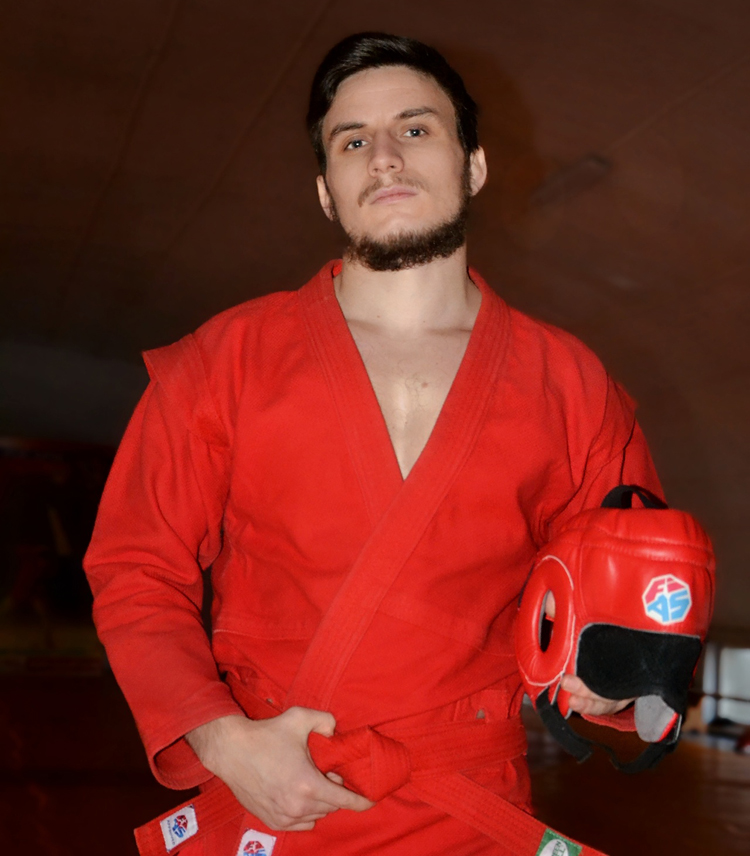 Analysis of the "Throw over the head" technique
Analysis of the technique "Throw over the hip"
Training sparring in specialized helmets for SAMBO for the Blind for category SVI-1.