How Sambists of Germany Were Preparing For The European SAMBO Championships
How Sambists of Germany Were Preparing For The European SAMBO Championships
Did you see it?
24 May 2018
Aleksandr Solomahin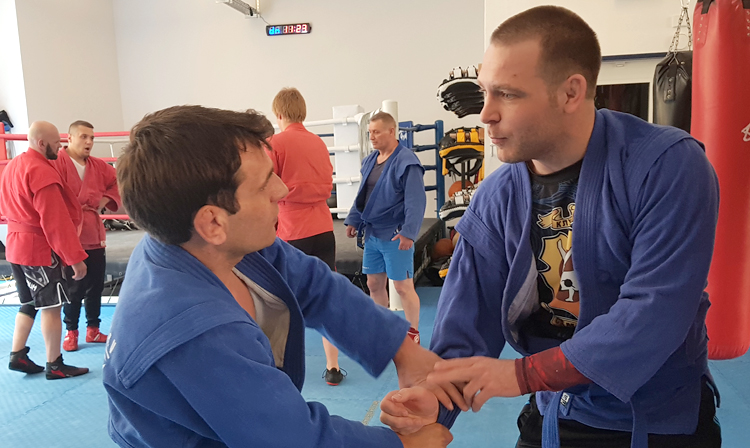 On the eve of the European SAMBO Championships that took place on May 18-20 in Athens, the national team of Germany had gone to the training camps. Members of the teams of all ages – from cadets to first team athletes – held an intensive training day on May 12 in Leipzig.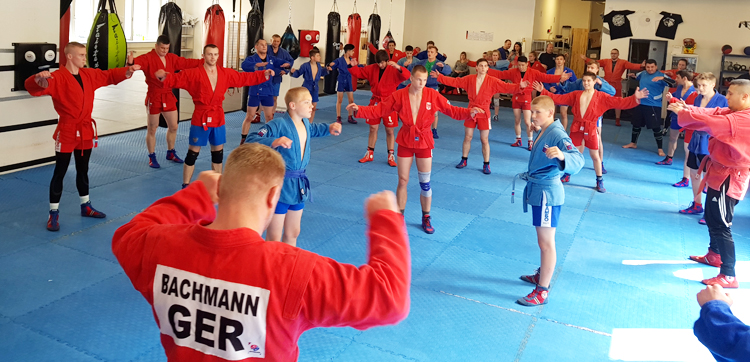 The training activity was headed by senior coach of the German national team Albert Köplin, who was aided by other national team coaches. Prominent German sambists Helge Mölt and Björn Bachmann shared their experience and demonstrated their skills. They discussed ethical aspects of behavior at the European and World championships as well. The practice session was also attended by President of the German SAMBO Federation Oleg Gabrielov who encouraged the athletes in their wish to make a worthy performance in the international arena.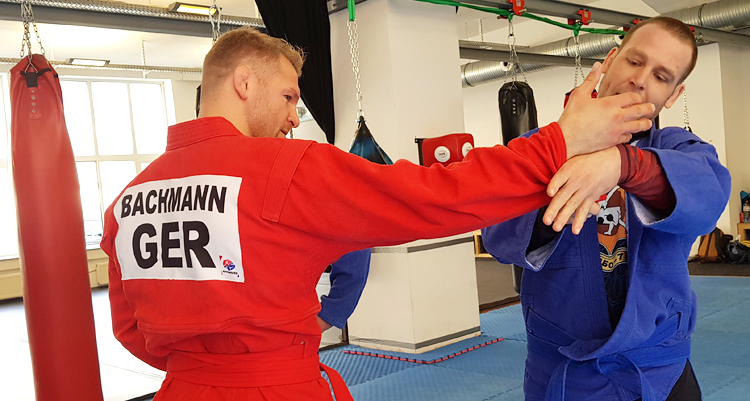 'Athletes comprehended tactical and strategic points of fighting. They also learned the psychological aspects of preparing for competitions and the correct way of coming out on the mat,' says one of the coaches, Andrei Gertsen. 'Everyone acted as one team: experienced sambists and novices at the national team, coaches and president himself. The spirit of unity and spirit of SAMBO prevailed on the mat. Because for all these athletes, SAMBO is life!'

Following the conclusion of the training session, participants applauded those who were going to defend Germany's honor at the European Championships in Athens.