Maria Guedez Cup was held in Venezuela
Maria Guedez Cup was held in Venezuela
Did you see it?
22 February 2017
Sergei Grishin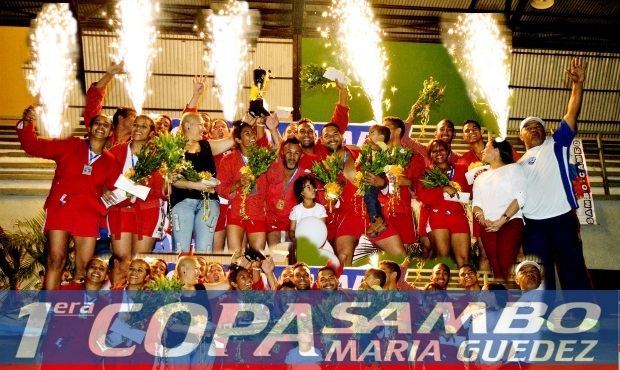 The first Maria Guedez Cup was held on Saturday, January 21 in the gym of the University of Carabobo, located in Valencia, Venezuela.
 Nearly 70 athletes from six states of the country (Carabobo, Guárico, Lara, Sucre, Portuguesa and Monagas) took part in the tournament. There were also two independent teams, representing the University of Carabobo and Pan American combat sport club of Valencia.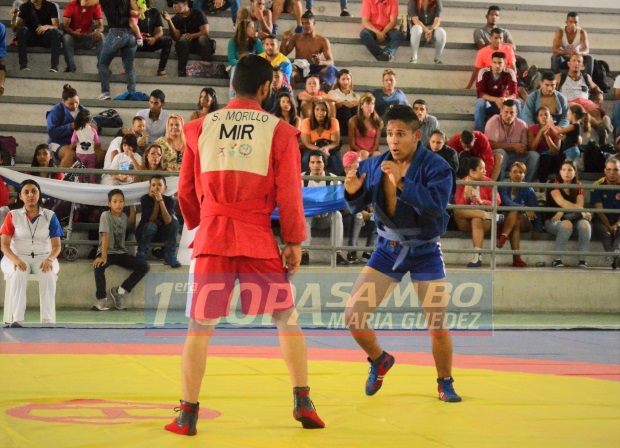 In the individual all-around event, athletes competed in two weight categories: 65 kgs (under 20 y.o.) and 70 kgs (seniors). However, without doubt, the most exciting event during the Cup was the team competition, featuring three teams (the first team of Carabobo, the second team of Carabobo and the team of Lara).
The tournament was eventually won by the first team of Carabobo state. 2015 sambo world champion Maria Guedez was in the very same team.