Malli Is The Mascot Of The XI Central American Games Wherein SAMBO Debuts
Malli Is The Mascot Of The XI Central American Games Wherein SAMBO Debuts
Did you see it?
14 December 2017
Aleksandr Solomahin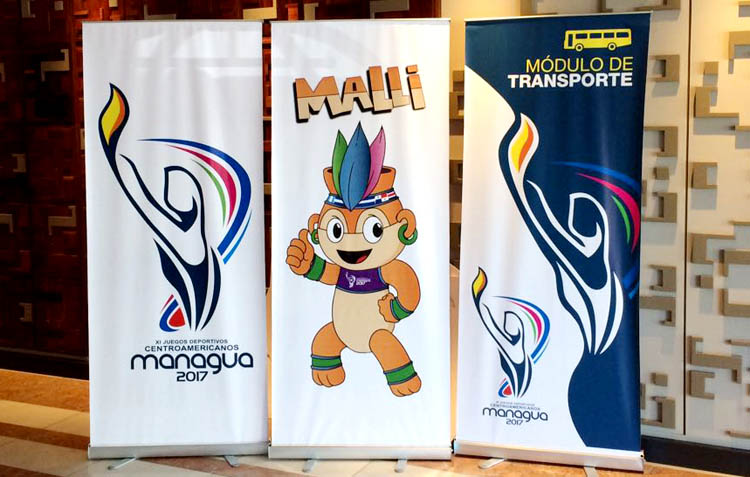 On December 3-17 the XI Central American Games are being held in Managua, the capital city of Nicaragua. This year the tournament includes competitions in SAMBO for the first time. Shortly before sambists come onto mats we've got an opportunity to meet Malli, the Games' mascot.
Malli is a clay vessel (jug) of Chorotega people. It is thought that before the Spanish conquest Chorotega people had dwelt in Costa Rica, Honduras, and Nicaragua, being far relatives of Maya and Aztec and, probably, their contemporaries.
The vessel is decorated with three feathers which symbolize diversity of Nicaragua's plant and animal kingdoms, its volcanoes and water resources. There's a ribbon on Malli's foreground, with flags of 7 countries of Central America on it.
Malli's a girl who's into chess, and she very much enjoys rhythmic-sportive gymnastics. She's joyful and charismatic, an epitome of vivacious Central American character.
Her name comes from the word Azomalli that stands for 'peace and tranquility' in Nahuatl language.