Maria Guedes wins in France
Maria Guedes wins in France
Did you see it?
15 January 2016
Sergei Grishin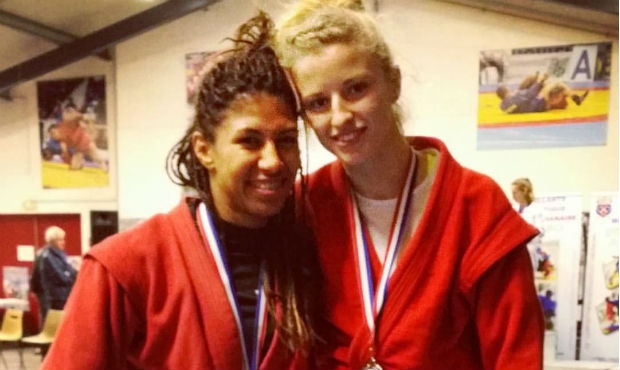 Instead of returning home after her triumph at the World Championship in Morocco, world champion Maria Guedes went on a long trip to Europe. For nearly two months, she not only admired the sights in different countries, but also held master classes in Sambo clubs, and learned about the finer points of this sport from European Sambists.
While in France, Guedes not only trained, but also competed successfully. She competed in the regional Sport SAMBO championship in Montauban, which was a qualifying tournament for the French National Championship. The acclaimed Venezuelan athlete came in first in her favorite weight category — 48 kg — leaving no chances for any opponents.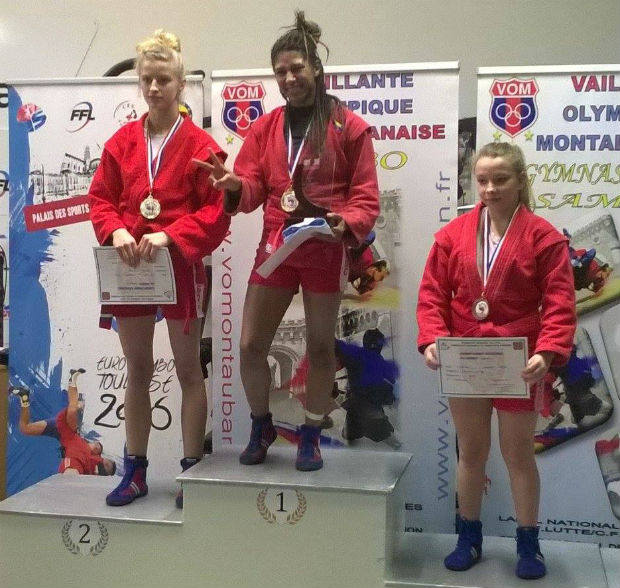 Altogether, nearly 170 athletes from 13 sports clubs took part in the tournament. The competitions were held in the gym of the Vaillante Olympique Montalbanaise club. Athletes from this club came in first in the team standings.