Maria Guedez Received Keys to a New Apartment in Venezuela
Maria Guedez Received Keys to a New Apartment in Venezuela
Did you see it?
28 July 2016
Sergei Grishin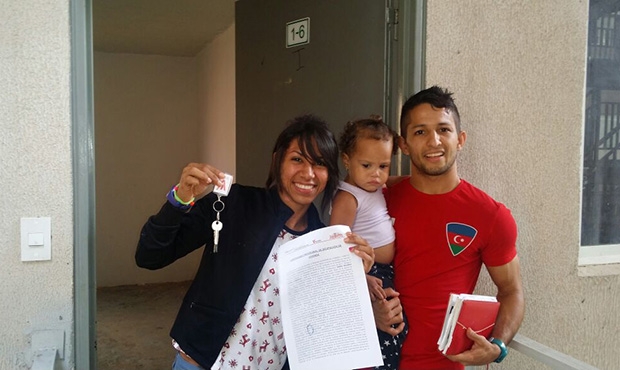 The world sambo champion celebrated a house-warming party! The apartment was awarded to her in recognition of the results that Maria had achieved in her sambo career. Maria is the current world champion, as well as the only Venezuelan in history able to win a medal at the Universiade (2013 Summer Universiade in Kazan).
"I thank God and everyone who helped me to achieve great victories," said Maria Guedez. "I thank the International Sambo Federation for the support that made me able to take part in major sambo competitions. It was FIAS that paid my air fares and accommodation for my participation in the World Sambo Championship in Morocco, where I became champion."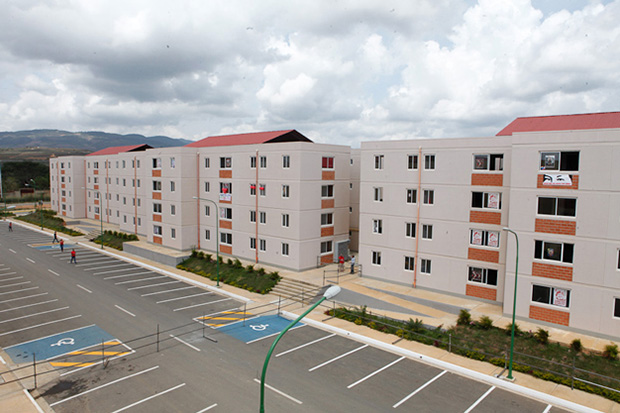 Maria also thanked her coaches Willis Garcia and Yeimer Lopez, Venezuelan Minister for Sport Mervin Maldonado, and the Head of the National Sports Institute of Venezuela Pedro Infante.