Sambist Stepan Popov Is Filmed In A Music Video Of Kira Trish, A Belarus Singer
Sambist Stepan Popov Is Filmed In A Music Video Of Kira Trish, A Belarus Singer
Did you see it?
21 November 2017
Aleksandr Solomahin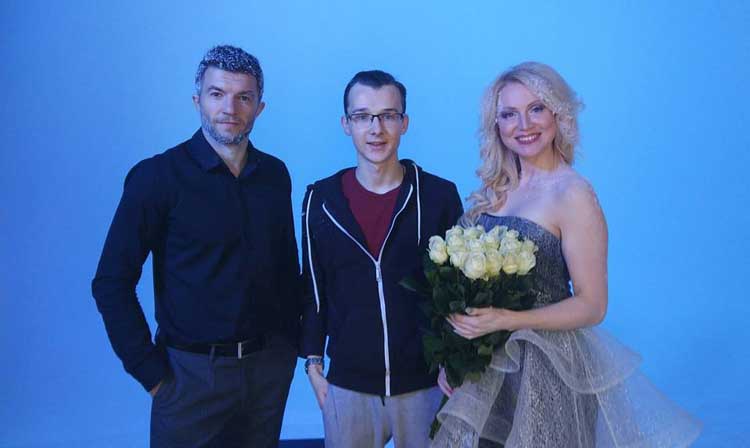 Stepan Popov, a Belarus sambist, won a Silver medal at the World Sambo Championships in Sochi. And on the very next day after coming back home he set out on a film set, in order to take part in making a musical video with Kira Trish, a Belarus singer.
'It was one good acquaintance of mine that suggested my filming in a music video. As it happened, a casting had been carried out, and the director had already viewed a number of candidates. I tried myself too and got an invitation eventually,' says Stepan Popov. 'Certainly, I agreed, it's always interesting to try something new. The casting was held on the verge of the World Championships, and that's why I hadn't shaved for the whole tournament and for three days before it.'
According to the sambist, on the early morning of the shooting day he went to a men's barbershop. Curious enough, it was for the first time that he visited such a place. Before that, an ordinary barber's would have sufficed.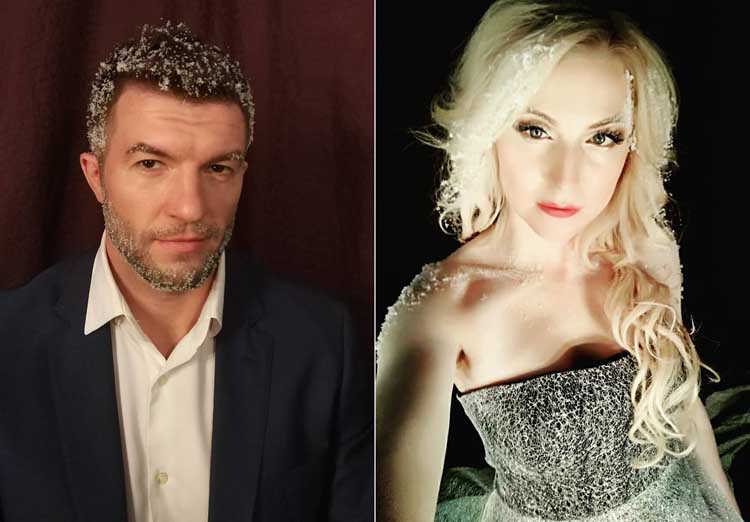 «I got shaved, got my hair cut, then they took me to the filming set, and there, they were busy putting on my make-up for quite a long time. The song was called "Dumb Winter", and the set was decorated accordingly. I was made up with artificial snow, so that some guessed by the pictures that I had turned grey, that I was made up as an old man,' Stepan Popov shares his acting experience.
As the athlete reveals, it took a great deal of time to make set changes, to set up lighting, to do various preparations, and to shoot numerous takes. Alexey Zhigalkovitch, producer and director of the music video, had been a stage performer in the past, and had even won the Junior Eurovision Song Contest. However, with time he chose a career in musical video making.
'The video script was thought up by the director himself. I'm not allowed to divulge the plot. I can only say that it would feature not only people but also animals, and there would be real winter in the frame, and oodles of special effects,' says Popov.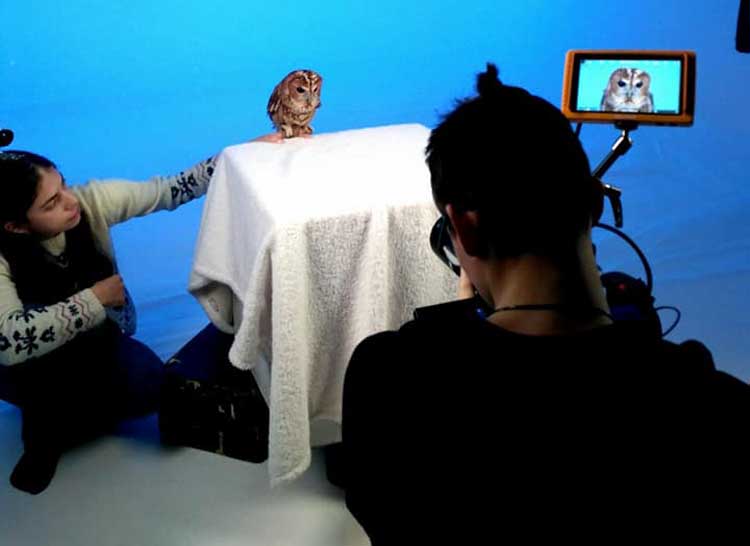 As FIAS website has found out, the musical video would feature two main characters acted by the author and performer of the song, Kira Trish, and by World SAMBO Champion, winner of the I European Games, Stepan Popov. Interestingly, Kira's previous video featured another Belarus wrestler and MMA fighter Alexey Kudin. Very soon we'll see how naturally the sambist played his role out – the video will be released on TV in early winter.