Sambo on ice. We don't need hockey like that
Sambo on ice. We don't need hockey like that
Did you see it?
9 December 2015
Sergei Grishin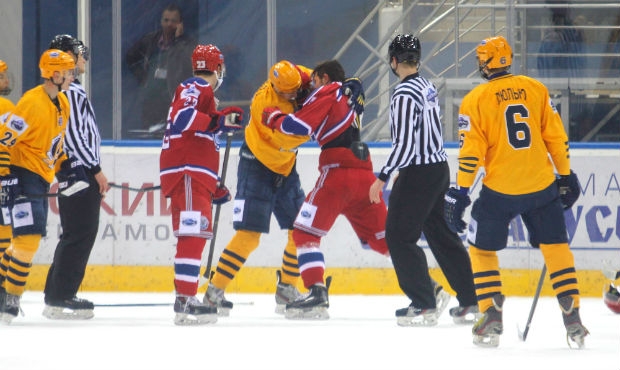 On December 8, 2015, during the Youth Hockey League (YHL) tournament between the Belarus team Yunost-Minsk and Russian Dizelist from Penza, there were a couple of fights between the two teams, and it was claimed from the referees there were seven fights in the first half of the game and a total 314 penalty minutes for the two teams. It was a surprise to see a beautiful SAMBO throw in an Ice Hockey match.
Yunost player Kirill Chaika successfully performed a Sambo hold in a fight with Dizelist Fedor Soloviev.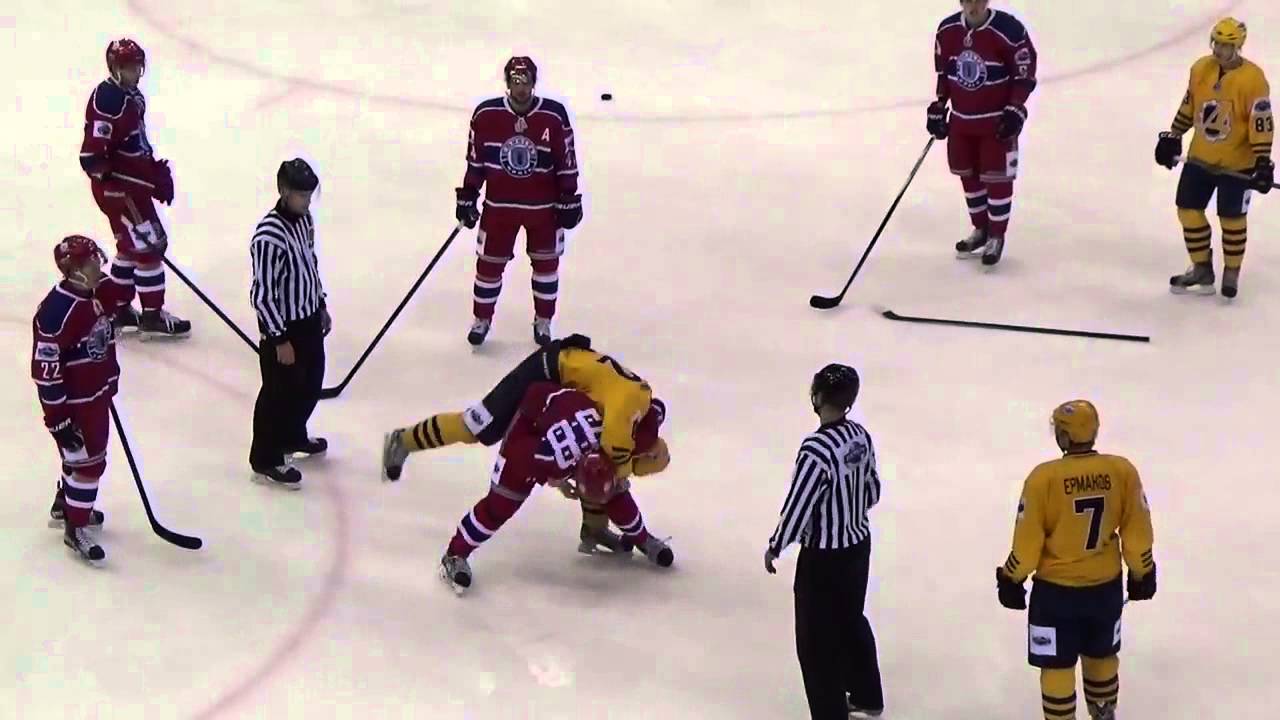 "It was a highly professional technical action, called a hip-roll with arm and neck clinch. Doing it on skates made it real entertainment, because it's definitely more difficult than performing this action on the wrestling mat," said Stepan Popov, a Belarusian Sambo wrestler, world and European champion, and a winner at the 1st European Games in Baku, in commenting what he saw.
As for the match itself, Yunost coach Andrey Rasolko said:
"Our opponents probably just wanted to scare us. But they didn't succeed. We also have fighters, guys who can take care of themselves. And what's most important, they proved it."
The match ended with a score of 6:5 for the Belarusians.
Photo: by.tribuna.com