Digital scoreboard for weighing in competitions is patented in Russia
Digital scoreboard for weighing in competitions is patented in Russia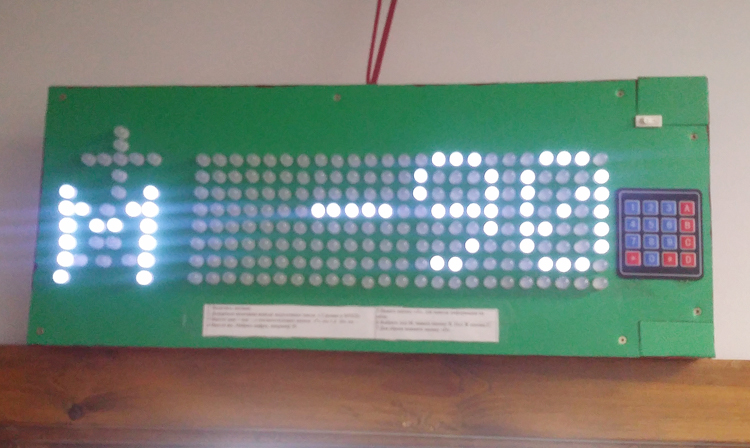 A sports digital scoreboard that shows the weight category during the official weigh-in before the competition was created in Russia in 2019. Its development took place on the initiative and under the guidance of Vasily Yemelyanov, a member of the FIAS Commission for Athletes with Disabilities, at the Bauman Moscow State Technical University.
The board is designed to inform the participants of the competition among the hearing impaired and visually impaired about the weighing procedure. The information that appears on the scoreboard is additionally duplicated by sound.
"This device has been successfully tested and proved its usefulness at the Russian Sambo and Judo Championships held in Zelenograd in 2019. I hope that this device will occupy its niche in the list of innovative technological solutions for the formation of a barrier-free environment for the visually and hearing impaired," Vasily Emelyanov said.
On December 18, 2020, the Federal Service for Intellectual Property of Russia (Rospatent) issued a patent for a useful model for a sports digital scoreboard with sound duplication of the displayed information.