UFC Recognized SAMBO Submission Hold as the Best of the Year
UFC Recognized SAMBO Submission Hold as the Best of the Year
Did you see it?
10 January 2019
Aleksandr Solomahin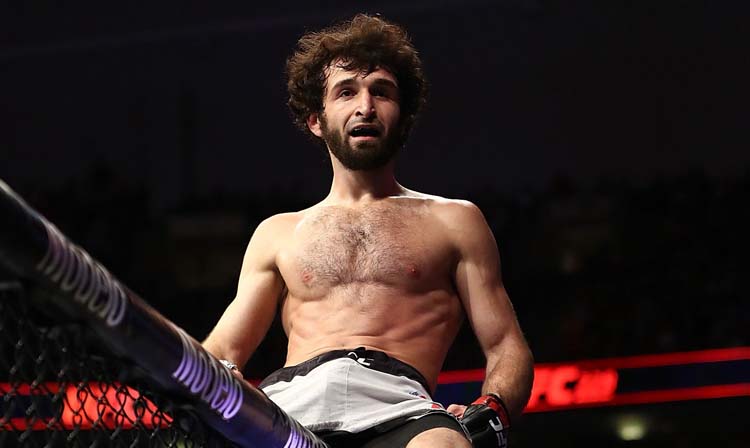 The painful hold performed by the Russian mixed-style fighter (MMA) Zabit Magomedsharipov, acting in the Absolute Fighting Championship, was recognized as the best in 2018. This is reported in the UFC Twitter account. Magomedsharipov defeated American Brandon Davis at the UFC 228 tournament.
"It is not accidentally recognized as the year's submission hold at the UFC, because its effectiveness is very high indeed. Journalists have called this technique "kneebar". In fact, this stretching of the back thigh is such a technique that is widely known and is actively used in SAMBO practice. The impact force is so great that in the absence of defense skills, the opponent can break the biceps of the thigh", – FIAS Executive Director Sergey Tabakov said.
"Athletes of the Russian national team in combat SAMBO repeatedly won fights in the European and world championships with the help of this technique", – ​​ head coach of the Russian national team in combat SAMBO Alexander Konakov said.