5 photo facts about the upcoming 2015 Pan-American Sambo championships
Competitions
27 August 2015
Sergei Grishin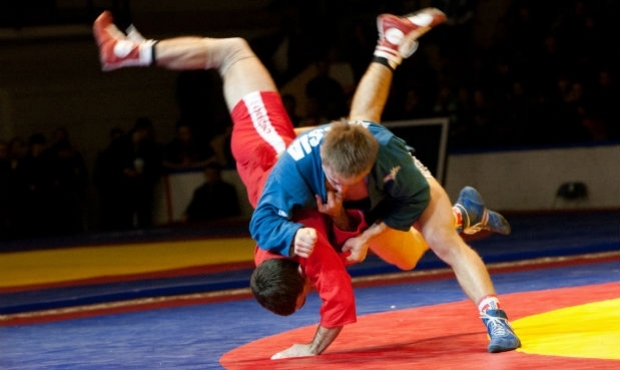 President of Nicaragua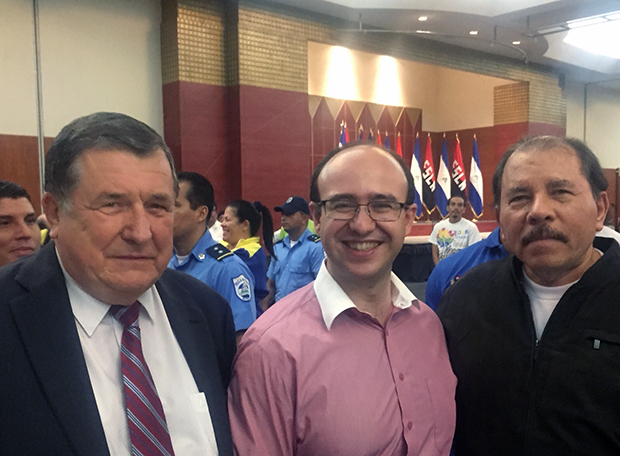 It is expected that the main start of the Pan-American sambo will be attended by the country's top leadership. During an inspection by FIAS representatives of the future championships, a meeting with the head of the country took place. Daniel Ortega Saavedra expressed interest in the development of sambo in Nicaragua, as well as the Pan-American region. Full support for sambo and the International Sambo Federation is expected at state level.
General sponsor of the 2015 Pan-American championships

The general sponsor of the Pan-American championships will be MikroKapital, which is a major global investor. Now, sambo has entered the sphere of interests of the company.
Sambo as a system of special services training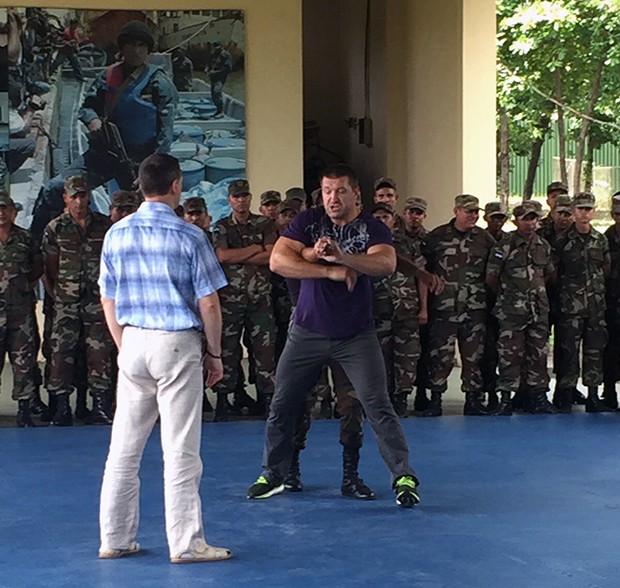 It is expected that after the Pan-American championships, the love for sambo in Nicaragua will increase significantly. In any case, the Nicaraguan military and police are already interested in sambo, and soon it is expected that "self-defense without weapons" will be part of the training of Nicaraguan professionals in the forces. During a FIAS inspection in Managua, FIAS sports director Dmitry Maksimov held a sambo master class for conscripts in the largest military unit of Managua, which is named after the legendary hero — the Nicaraguan General Sandino Augusto Sesara. Dmitry demonstrated "self-defense without weapons" techniques, and many of them, and most importantly, effective options to protect against the threat of attack with a knife, pistol or machine gun aroused great interest and genuine delight of all those present at the seminar. 
Medals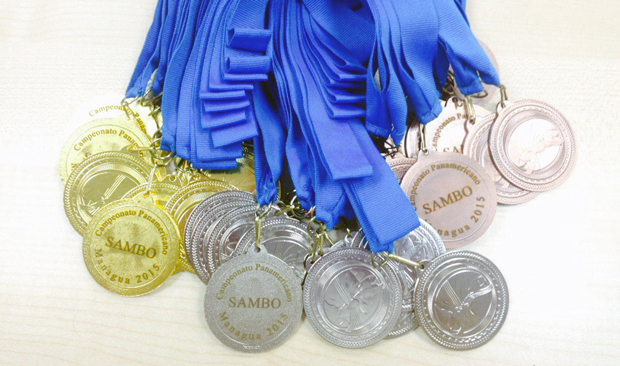 Points, goals, seconds. Sambo has medals. Behind them are years of training, mass trials and surmounting a number of ordeals. They are the face of victory sought by every athlete. In Managua the "face of victory" will look like this.
Gymnasium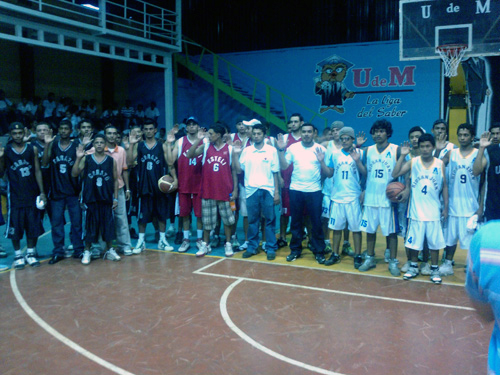 The main start of the Pan-American sambo, which will be held on September 5 and 6 will be the gymnasium of the University of Managua. The gymnasium, which cost about $300,000 to build, was opened in 2001 and seats 1,000 spectators. The main specialization is basketball, and matches of the local Tigres basketball team take place here. In mid-June, the university gymnasium hosted an international taekwondo tournament, and now it is the turn of sambo.