Ali Zadeh Abbas: "It's very cool for us that sambo was included in the program of the Asian Games"
Personalities
28 May 2016
Sergei Grishin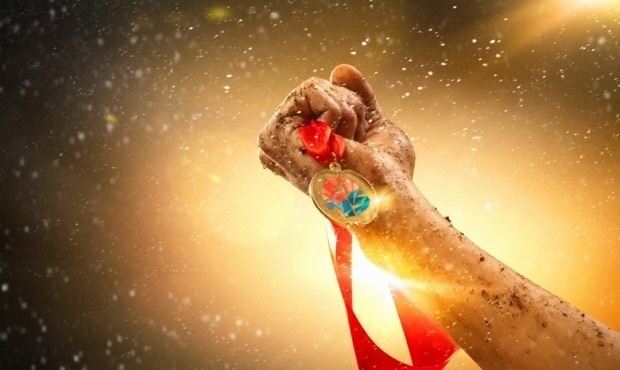 Iranian sambist Ali Zadeh Abbas has won bronze in the weight category of 100 kg in sport sambo and shared with the FIAS's site his impressions about what happened.
"I want to say that this championship has a very high level. High level in everything: in the technique and strength of the athletes, organization, and the spectators' attitude. And we are very pleased and proud of the fact that our entire team participates in this celebration of sambo.
I am very happy with this result and I hope that tomorrow our team will get more medals. I want to move on, especially after the success here. Now I dream of participating in the world championship in Bulgaria this year.
Now sambo in Iran every day is becoming more popular and strives forward in its development. It's very cool for us that sambo has been included in the program of the Asian Games: the beach ones, indoors and martial arts, and general ones. We have room for improvement; it is very encouraging and gives us motivation.
If we talk about today's competition, the hardest battle I had was with a Turkmen Sharimurat Annakurbanov who eventually won gold. The crowd was rooting for him like crazy, which hurt, but on the other hand, of course, it's great, that people here understand the fighting and root from their hearts".