Andrey Kazusyonok won the Cup of the Union State of Russia and Belarus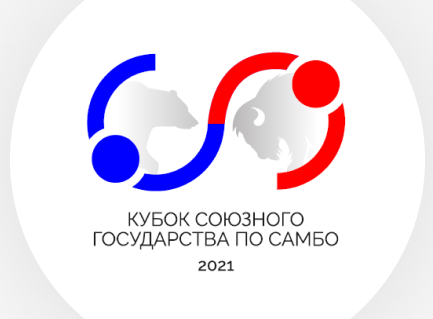 Belarusian athlete Andrei Kazusyonok won the "Cup of the Union State of Russia and Belarus" SAMBO tournament that took place on Sunday at the "Sirius Arena" in Sochi, Russia
Athletes from 13 countries - Armenia, Bulgaria, Spain, Kyrgyzstan, Moldova, Mongolia, the Republic of Belarus, Russia, North Macedonia, Serbia, Slovenia, Tajikistan and Uzbekistan - took part in the competitions held in the absolute weight category.
«The tournament's winner is to receive $4000, and the athletes who took the second and third places, $3000 and $1500, respectively. Moreover, the organizers introduced special $1000 awards for the best technique and the will to win,» noted Vladimir Yaprintsev, President of the «We Came from SAMBO» Association, member of the FIAS Executive Committee.
The Open Cup of the Union State of Russia and Belarus was staged for the third time.
The competition results:
1. Kazusyonok Andrei (BLR)
2. Osipenko Artem (RUS)
3. Gajich Vladimir (SRB)
4. Mikhailin Vyacheslav (RUS)