Aslambek Aslakhanov: a great sambist and a great man
Personalities
19 October 2016
Sergei Grishin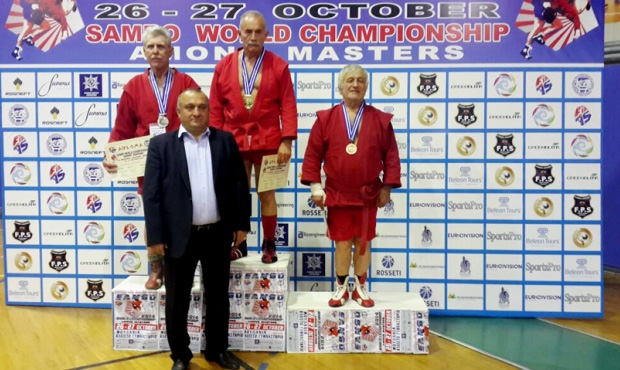 Very soon, on October 22 and 23, the Ivan Yarygin Sports Palace in Moscow will host the 15th anniversary International SAMBO Tournament (A Category) for the prizes of Honored Master of Sport of the Russian Federation, General Aslambek Aslakhanov. In the run-up to the tournament, we'd like to tell you something about the life of the man the tournament is named after.
About his titles and regalia
Aslambek Aslakhanov is a Russian politician, a member of the Federation Council, Deputy Chairman of the Federation Council Committee on Foreign Affairs, a Major General of police and an advisor to the President of the Russian Federation. Aslakhanov has been awarded the Order of Friendship, the Medal of Honor and the Order for Service to the Fatherland class IV.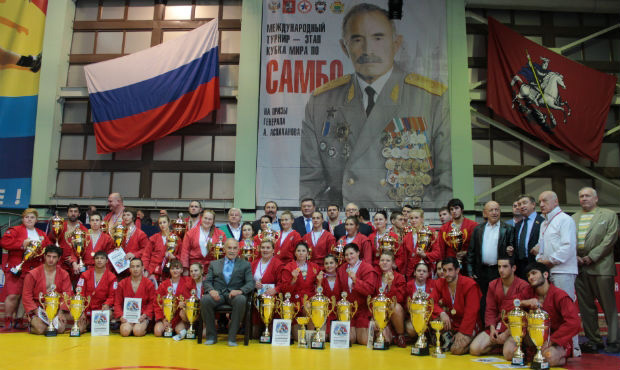 About the tournament in his name
The Open SAMBO Championships for the prizes of A. Aslakhanov have been held since 2002. They have been held in Moscow, St. Petersburg and Prague in various years. The largest number of participants was in 2008, when teams from 31 countries gathered at the tournament during celebrations of the 70th anniversary of SAMBO in Russia. Over the years, the tournament has always been a celebration of SAMBO that fills huge stadiums with martial arts enthusiasts and fans. What many coaches and heads of federations don't tell you is that they come to the tournament not only for sports and the competitive spirit, but also as a gesture of respect for a great man, who throughout his life has been dedicated to SAMBO.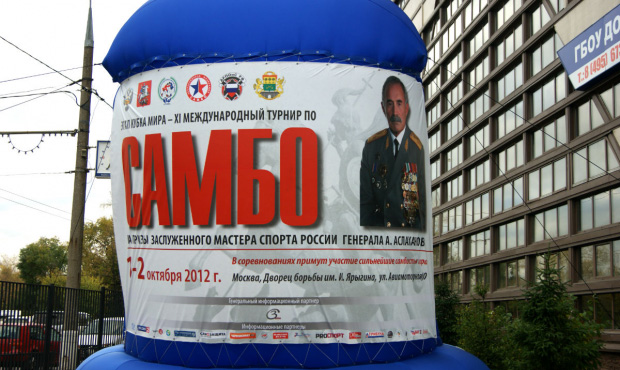 About the future of the tournament
At a meeting of the FIAS Executive Committee in Romania in October of this year, a decision was made not to hold any more International A Category Tournament for the prizes of Aslambek Aslakhanov, starting next year. However, by a unanimous vote, starting in 2018, all World Masters SAMBO Championships will have the name "for the prizes of Aslambek Aslakhanov", regardless of where the masters championships are held. In this way, FIAS will celebrate the contribution of this great and heroic man to SAMBO and in the development and promotion of our sport in Russia and worldwide.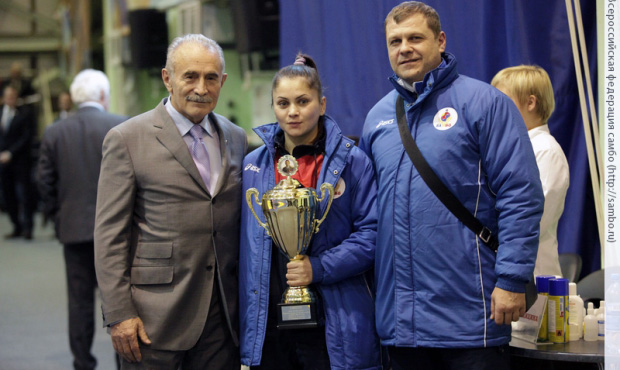 About SAMBO princesses
"However, I can honestly say that I don't know of any finer sport than SAMBO. It's a great workout, and very beautiful and spectacular. Take a look at our guys. They're all handsome. And the women are princesses. Long live SAMBO".
About his performances at World Masters SAMBO Championships
"My first motivation is to set an example for my children. You have to be in good shape, and a man should be able to protect his loved ones, the weak, his family and his Homeland. SAMBO meets all these requirements. Each masters fight is worthy of being broadcast on TV, That's because of its beauty, and because it's an example of courage and commitment, heroism and patriotism. These guys are bald and gray, and they're fighting as if it's last time".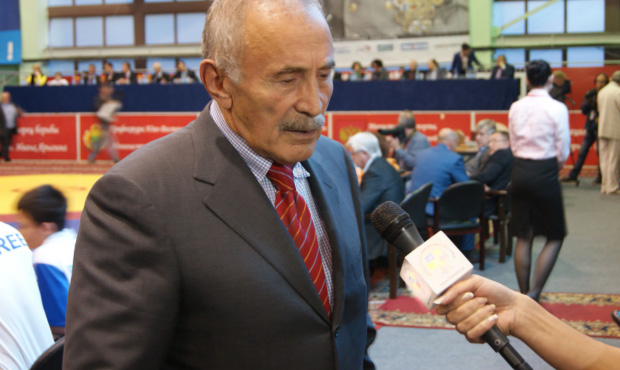 About former sambists
"I'll tell you about sambists. I'll be honest and say that we conducted special studies. No other sport has given the country so many people in very high official positions. I'm not talking about Putin, who is a Master of Sport in SAMBO. There are no Russian heroes like sambists. There are former sambists in all Special Forces and all intelligence agencies".