Bakhodir BOKIEV "My calculation was on a successful counterattack, and it paid off"
Personalities
23 November 2020
Anton Orlov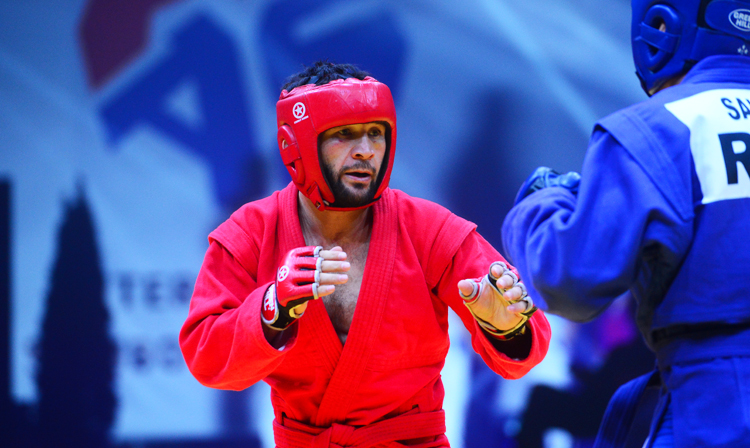 A sambist from Uzbekistan Bakhodir Bokiev at the 2020 World SAMBO Championships in Serbia won a gold medal in the up to 62 kg weight category in Combat SAMBO. In the final, he was stronger than the Russian sambist Alexander Salikov. In an interview with the FIAS website, Bakhodir Bokiev spoke about how he managed to win the decisive battle, what was the preparation for the tournament and what the gold medal meant for him.
The final match turned out to be tense, how did you manage to defeat the Russian athlete?
- There was a lot of tactical struggle in this fight. I was preparing for a meeting with Alexander, studied his style and manner of fighting, watched how he works in a standing position and on the ground. My count was on a successful counterattack, and it paid off. I managed to make a takedown and keep the advantage.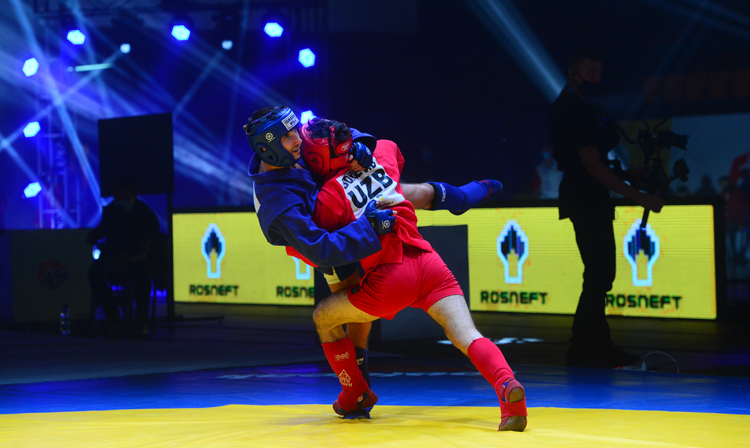 So the tactic was to work as number two?
- It's convenient if you know that your opponent prefers to attack. Although we have never met on the mat, we know each other well, since we have repeatedly participated in the same competitions. Therefore, the course of the fight could be predicted.
[VIDEO] BOKIEV (UZB) vs SALIKOV (RUS). Combat SAMBO 62 kg. World SAMBO Championships 2020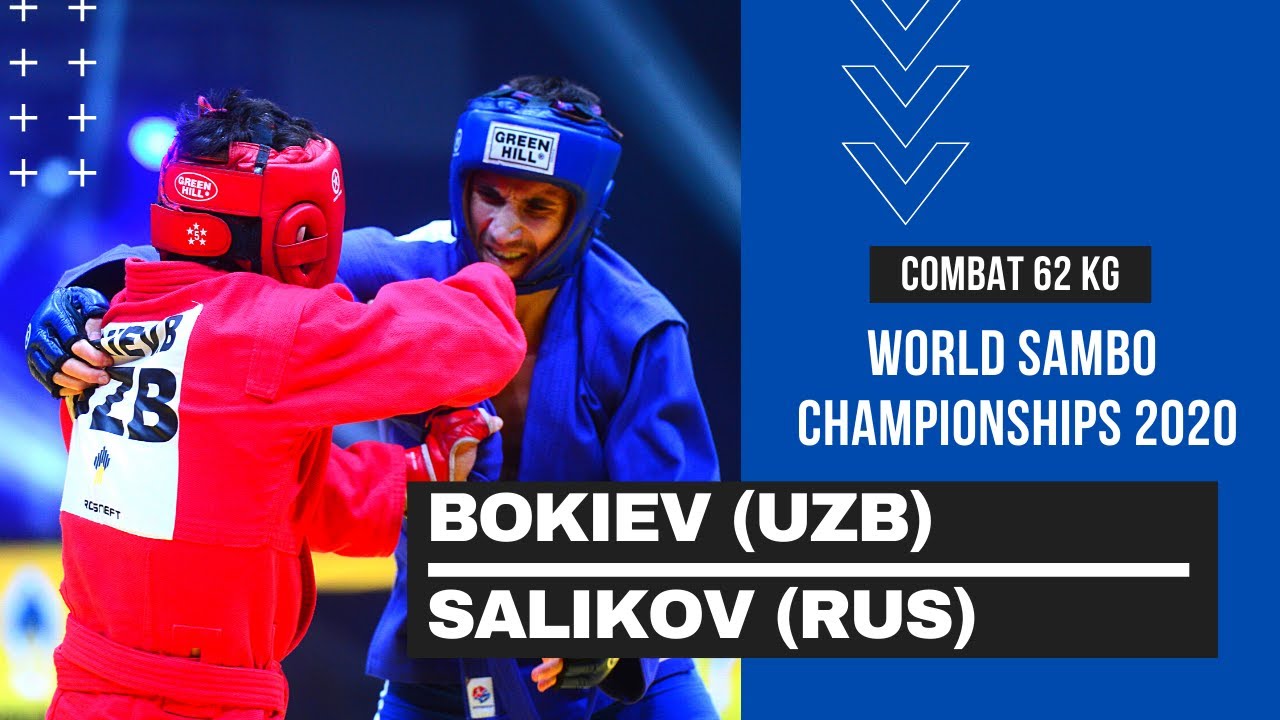 Have you focused on wrestling?
- Yes, Alexander works great in a standing position, his punches are especially well delivered, so I gave preference to wrestling.
How did the fights with other opponents go? Which one turned out to be the most difficult?
- The first fight turned out to be the most difficult - with a Colombian athlete. For me, he was a real mystery, I did not understand what to expect from him, unlike, for example, Ukrainian or Belarusian athletes, whose actions you can try to calculate.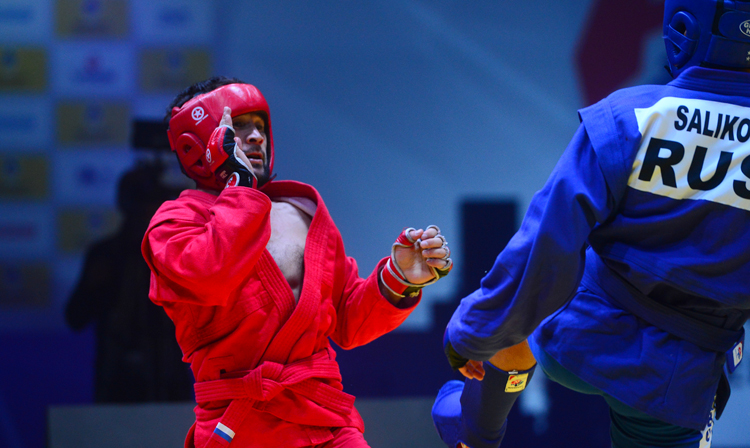 How did you prepare for the World Championships?
- I was preparing at home, in the mountains of Uzbekistan, Kashkadarya region, Shakhrisabz. I believed that, despite the COVID-19 pandemic, the World Championships would take place, so I trained a lot, one might even say "plowed".
How often did you have to train?
- Two workouts a day, seven days a week.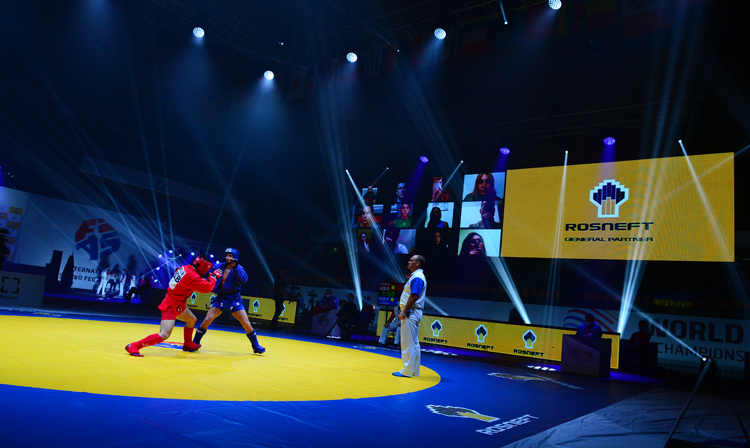 How did they go?
- I paid a lot of attention to "physics" and sparring. I trained with my brother, an international master of sports in SAMBO: running 8 km every day, working with special harnesses, sparring, wrestling on the ground.
Which elements did you pay more attention to?
- Work in the ground and counter techniques. In our sport, it is very important to have a good sense of distance, so my brother and I paid special attention to working out the moment when an opponent can be caught on counter technique.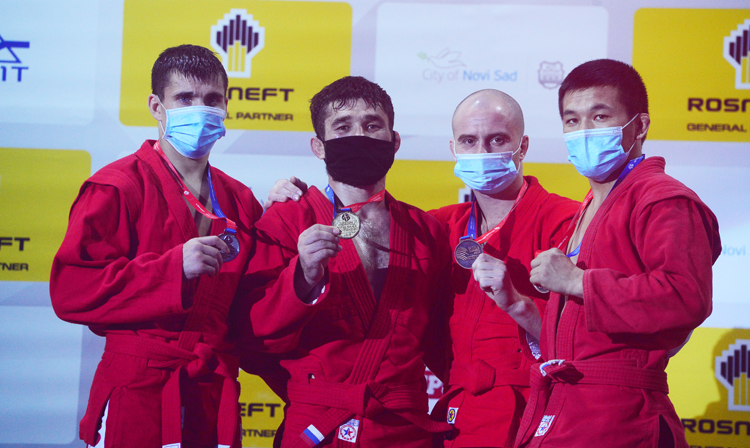 What does this medal mean to you?
- This medal is my dream, my first gold at the World SAMBO Championships.
How valuable is it for you?
- It is priceless.