Balkan SAMBO Tournament Held in Sofia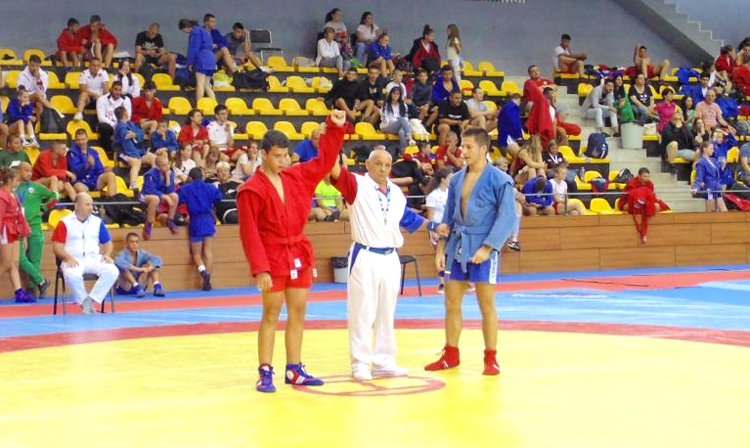 The Open Balkan SAMBO tournament among cadets was held in Sofia, the capital of Bulgaria. The competition, held on July 2-3, was attended by young sambists from 7 countries: Bosnia and Herzegovina, Greece, Moldova, North Macedonia, Serbia, Turkey and Bulgaria.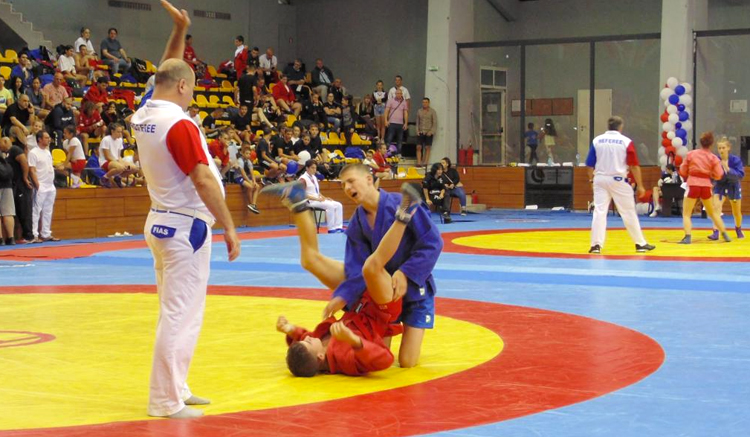 "This tournament has become the most powerful SAMBO sporting event in Bulgaria for this age category. The competition was attended by representatives of 12 Bulgarian sports clubs, as well as strong foreign sambists. It was a great celebration of sports, which all participants and spectators liked very much," said Dimitar Dimitrov, Chairman of the Association of Bulgarian Sambists (ABS).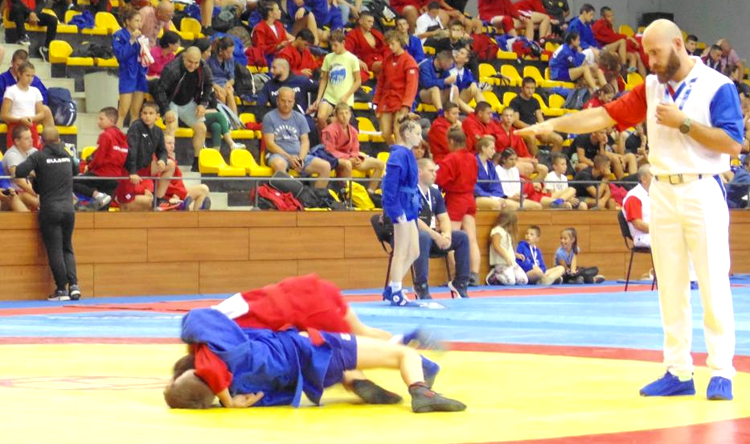 Speaking to the participants of the tournament, he noted that Bulgaria is ready to constantly contribute to the further development of SAMBO in the world and focused on the importance of maintaining continuity between generations of sambists. Dimitrov presented certificates of honor to the widows of the famous sambists of the past – Oleg Pavlikenov and Ivan Doktorov, thereby honoring the memory of their sporting achievements.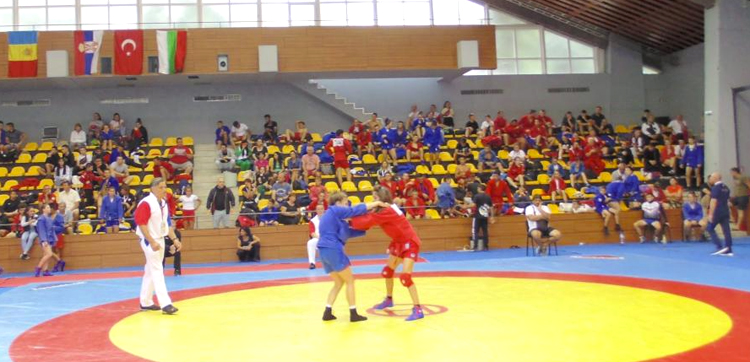 The opening ceremony was also attended by young athletes with disabilities – pupils of the newly created with the support of the ABS sports club "SOP – Sport and SAMBO for Development". Under the guidance of their coach Emil Neshev, the children staged a performance, demonstrating to everyone the power of sport, which has a beneficial effect on the development of these special athletes.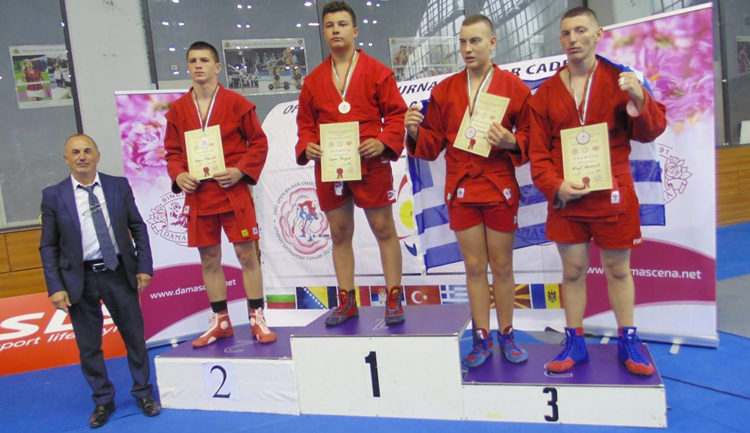 This tournament should become annual and will be held in memory of Ivan Doktorov, who died a year ago. This decision was unanimously adopted at the congress of the Balkan SAMBO Federation, which took place the day before. The organizer of the competition was the ABS under the patronage of Damascena LLC.