Belarusian Sambists In Photo Project Dedicated To World Animal Day
Personalities
4 October 2018
Aleksandr Solomahin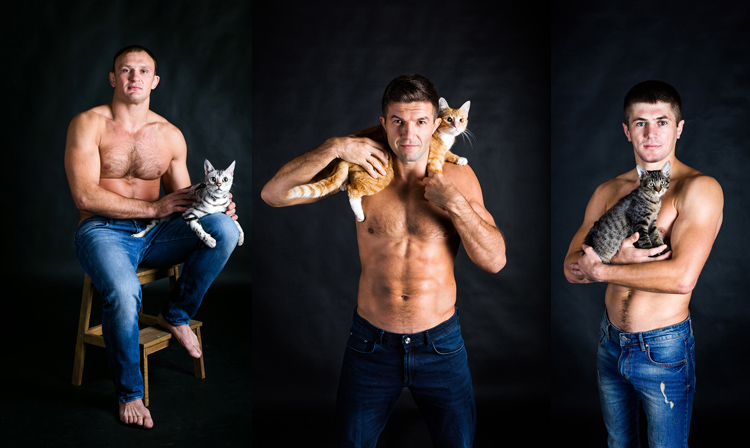 Belarusian sambists took part in a photo project dedicated to the World Animal Day. The author of the project, photographer Victoria Aniskevich-Klopotskaya, is well acquainted with both the SAMBO community and the animal kingdom. In her photo project, she brought together both worlds that are so dear to her heart.
'The project idea was born a year ago, when I saw a calendar of American firefighters with animals from a shelter. I've got an idea to create a calendar of our own, the one with our sambists,' shares Victoria.
The girl says that she got acquainted with SAMBO thanks to her husband - the world champion from Belarus Ivan Aniskevich. After that SAMBO gave her many more friends.
'I have always admired the guys from our country's SAMBO team and wished them to be known outside the sports community, as well,' says Aniskevich-Klopotskaya.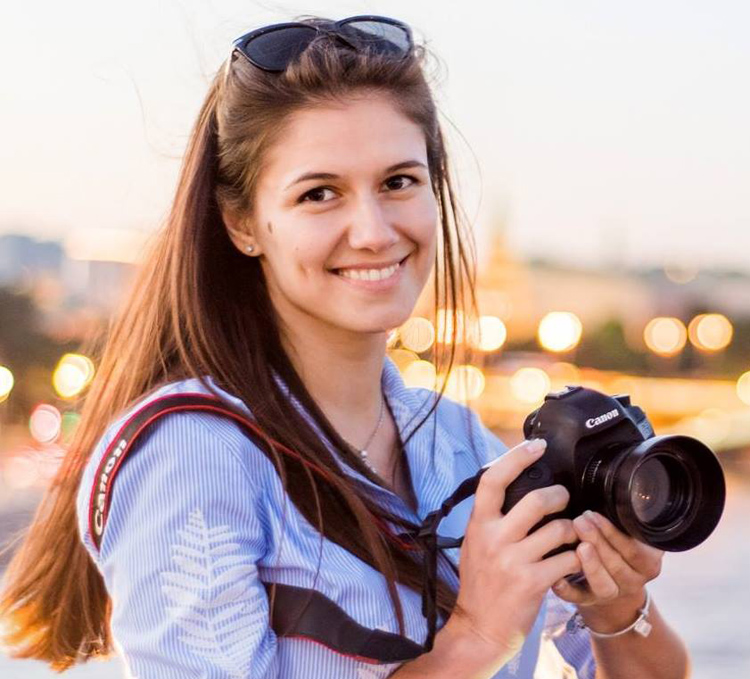 Victoria is also a volunteer photographer at the Belarusian Zoochance charity association.
'It's a great joy to me when, thanks to my photos, the tailed cuties find their loving owners more quickly,' she says with a smile.
Victoria points it out that she has decided to bring to life a photo project with animals this year owing to a casual acquaintance.
'By chance, I met Maria Logovskaya when I brought a kitten from an animal shelter to a photo shoot at her studio. I shared this idea with her, and she most kindly offered a photo studio for our project in the run-up to the World Animal Day. I hope you will enjoy the outcome of our effort. Please, take care of our little friends!'
Celebrated throughout the world on October 4, World Animal Day was established at the International Animal Protection Congress in 1931 in Florence, Italy, and is now intended to draw the attention of humankind to the issues regarding the rest of the inhabitants of the planet.
Belarusian Sambists In Photo Project Dedicated To World Animal Day
Stepan Popov - Honored Master of Sports of the Republic of Belarus in SAMBO, two-time European Champion, World Champion, Winner of the I European Games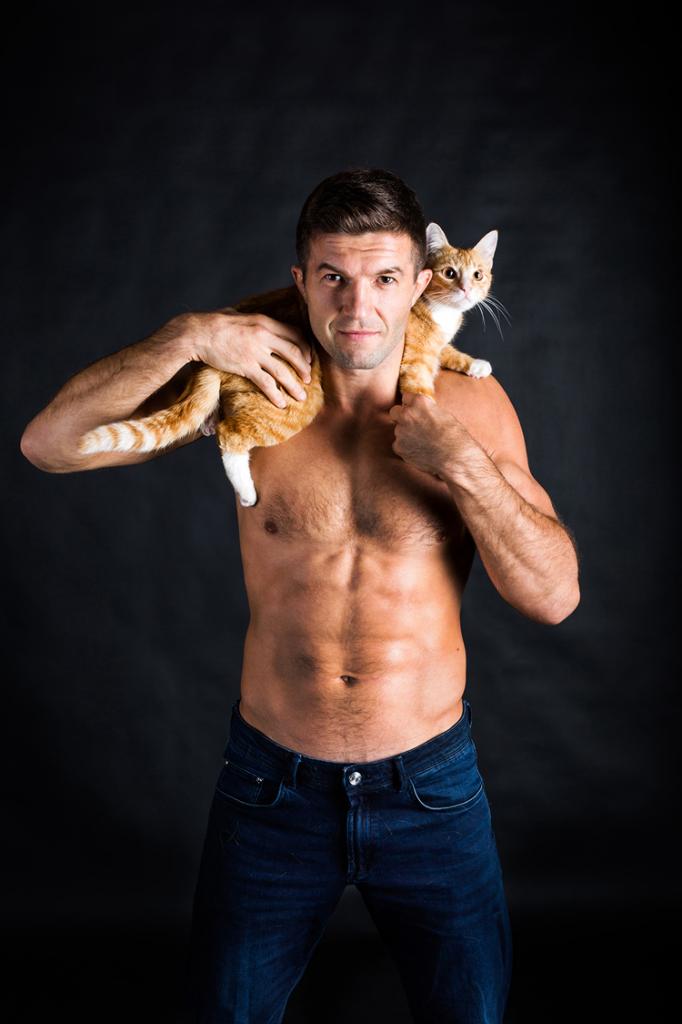 Andrei Kazusenok - Honored Master of Sports of the Republic of Belarus in SAMBO, four-time European Champion, three-time World Champion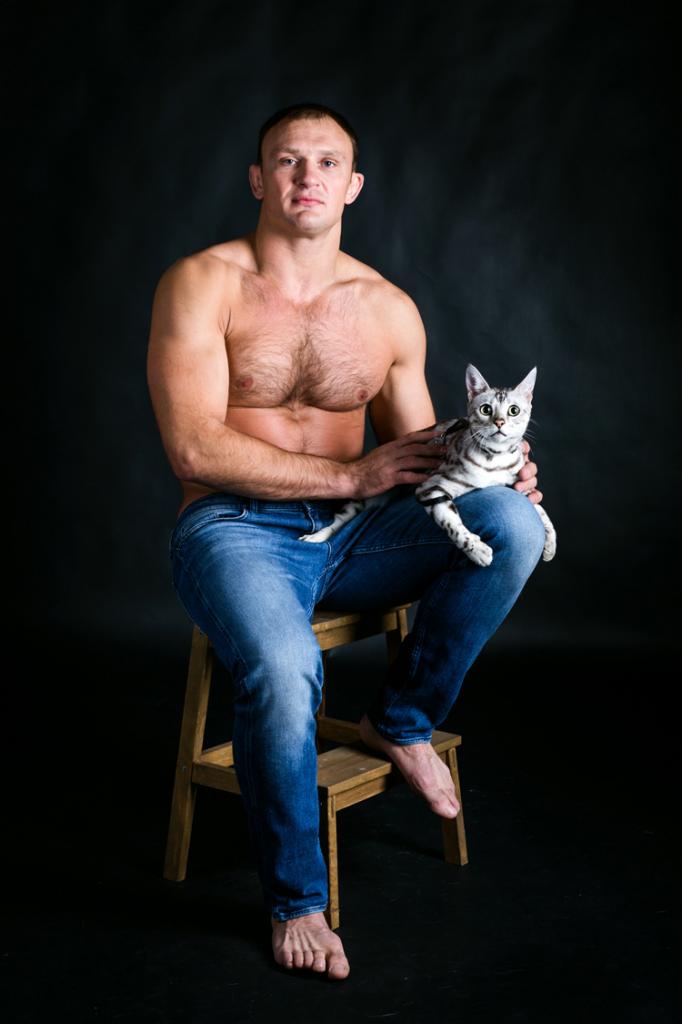 Alexander Koksha - Master of Sports of International Class of the Republic of Belarus in SAMBO, four-time European Champion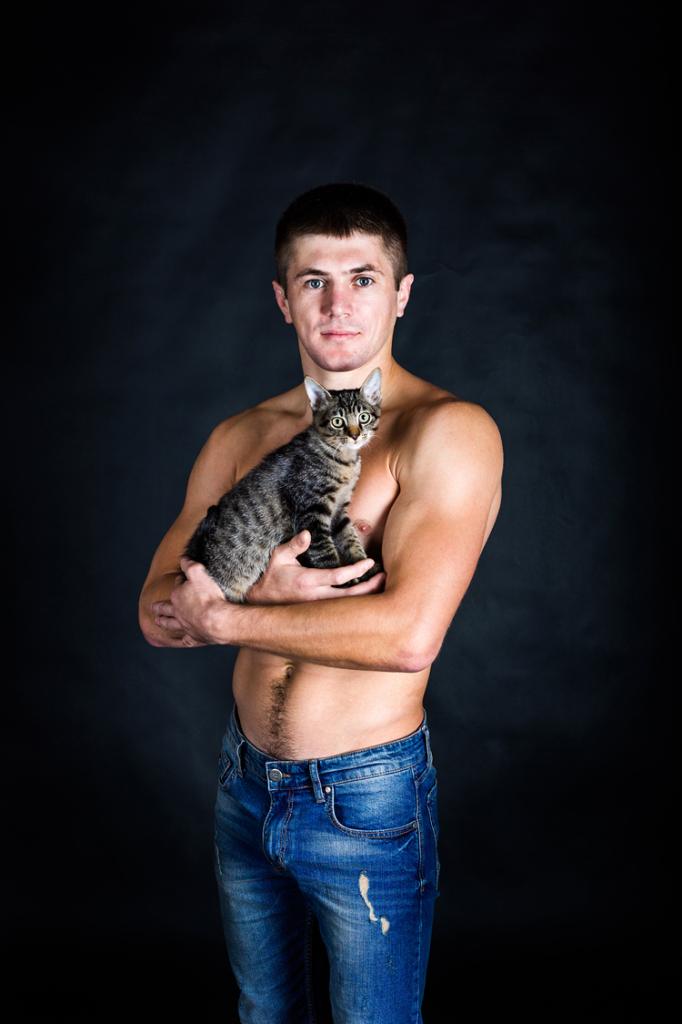 Ivan Aniskevich - Master of Sports of International Class of the Republic of Belarus in SAMBO, World Champion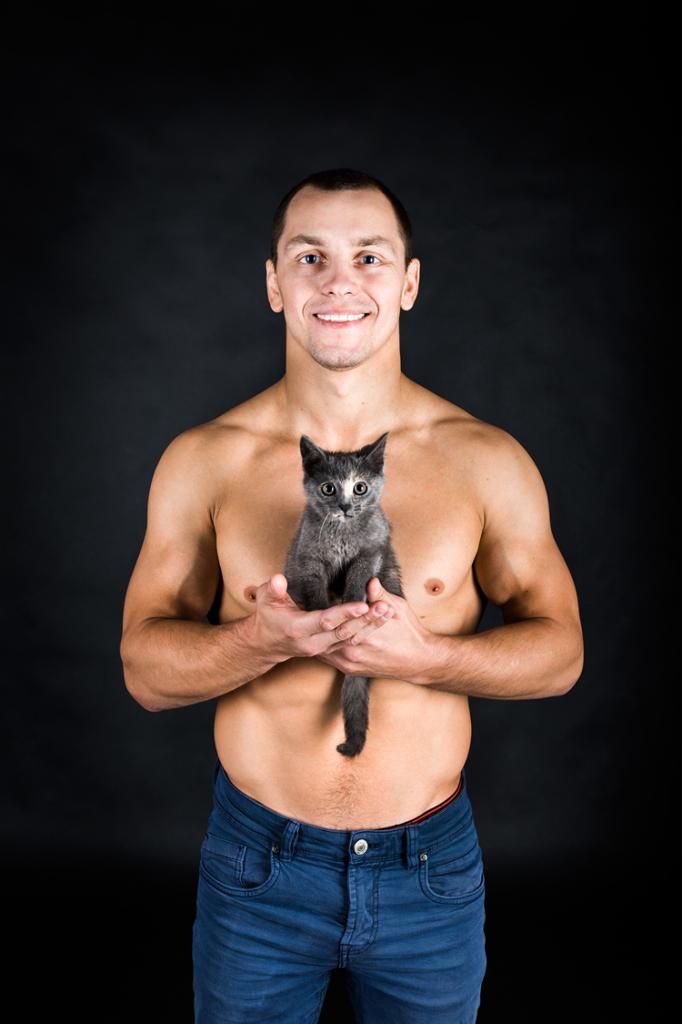 Vladislav Burd - Master of Sports of International Class of the Republic of Belarus in SAMBO, Prize-winner of the World and European Championships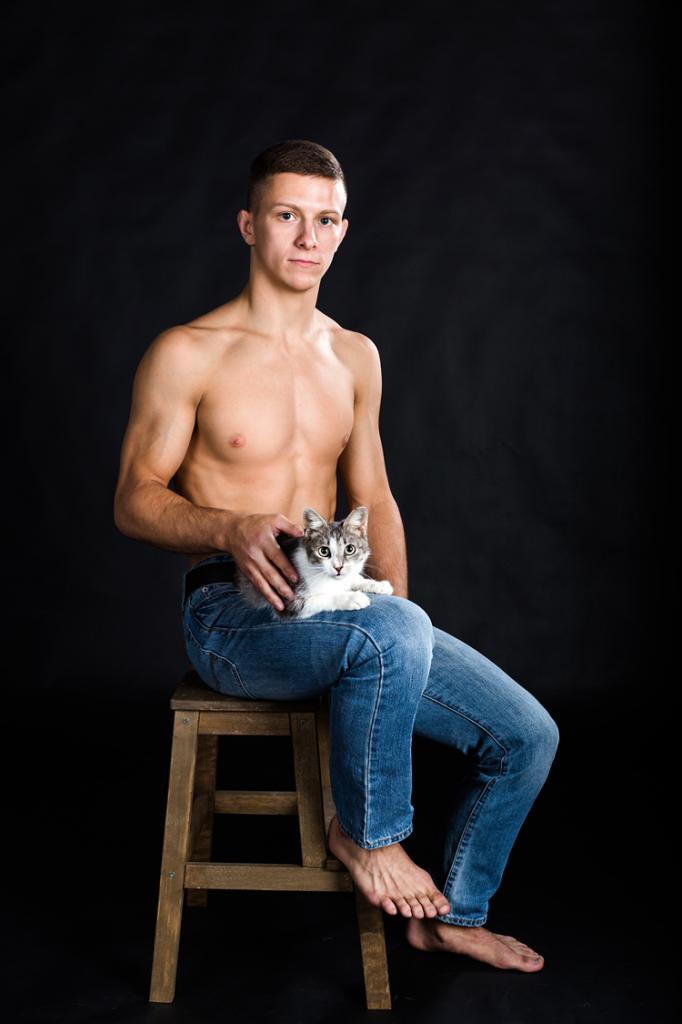 Dmitry Smolin - Master of Sports of International Class of the Republic of Belarus in SAMBO, European Champion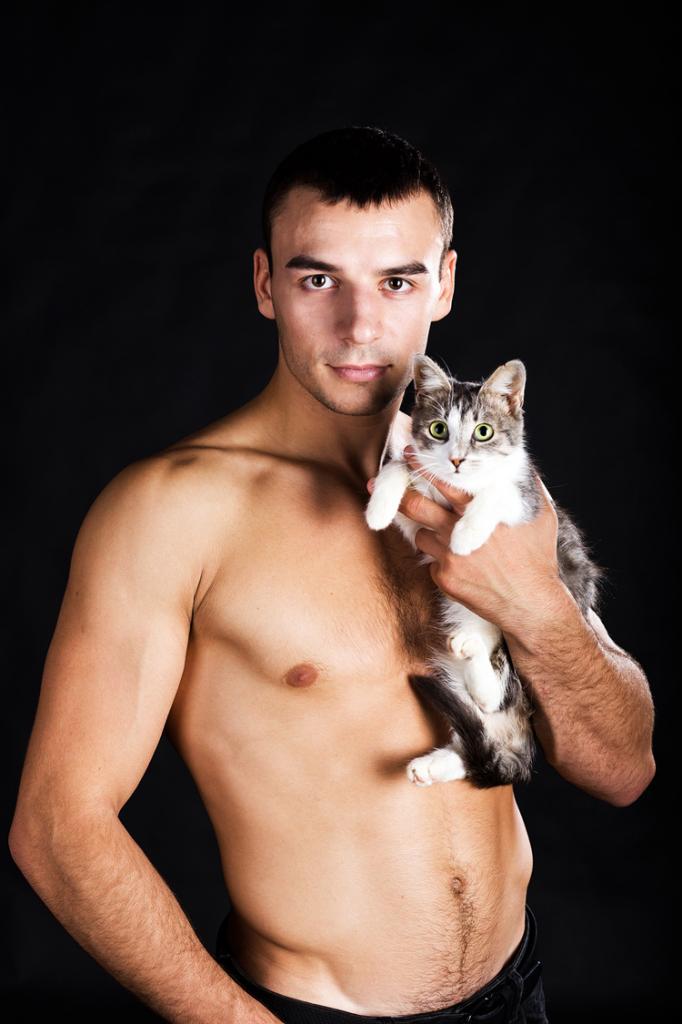 Vladislav Sayapin - Master of Sports of International Class of the Republic of Belarus in SAMBO, European Champion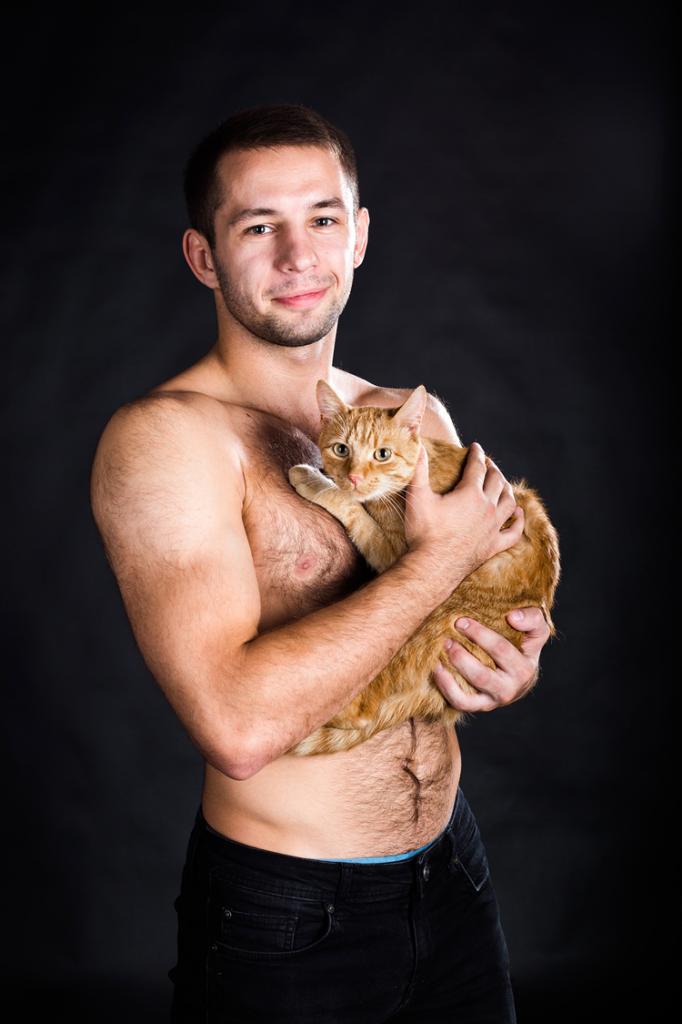 Timofey Emelyanov - Master of Sports of International Class of the Republic of Belarus in SAMBO, Prize-winner of the World and European Championships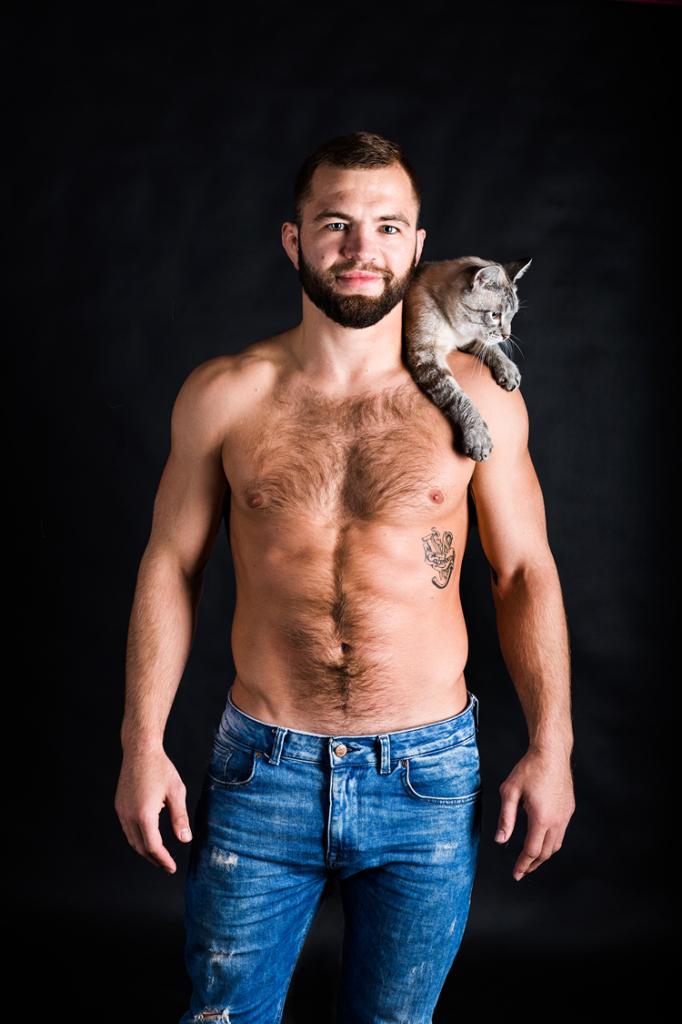 Evgeny Aleksiyevich - Master of Sports of International Class of the Republic of Belarus in SAMBO, Prize-winner of the World and European Championships in combat SAMBO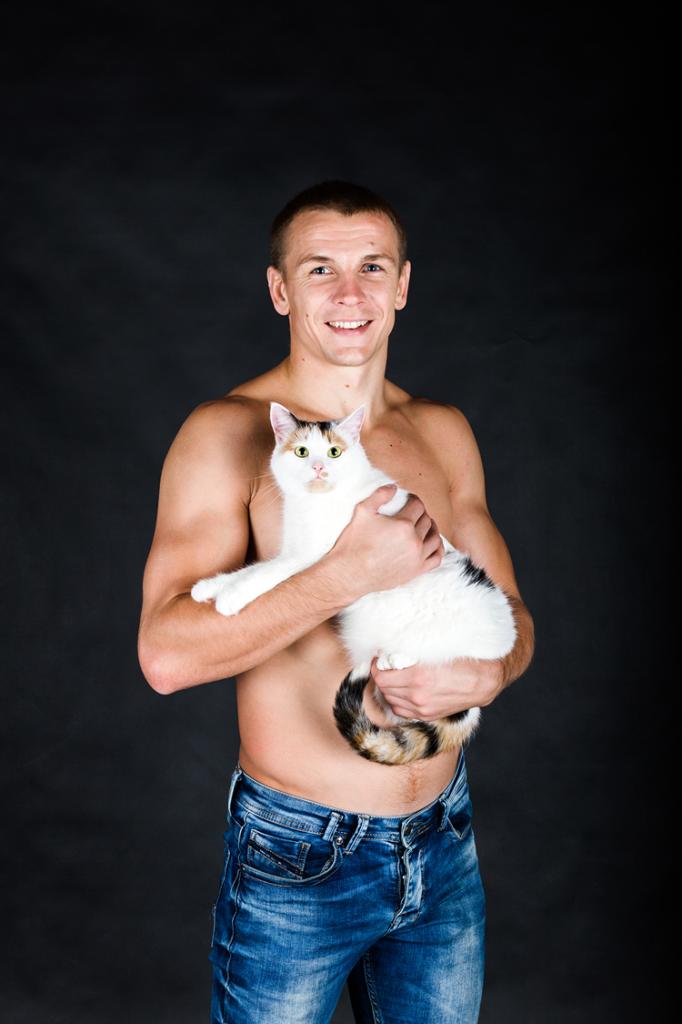 Sergey Lesyak - Master of Sports of the Republic of Belarus in SAMBO, World Cup Prize-winner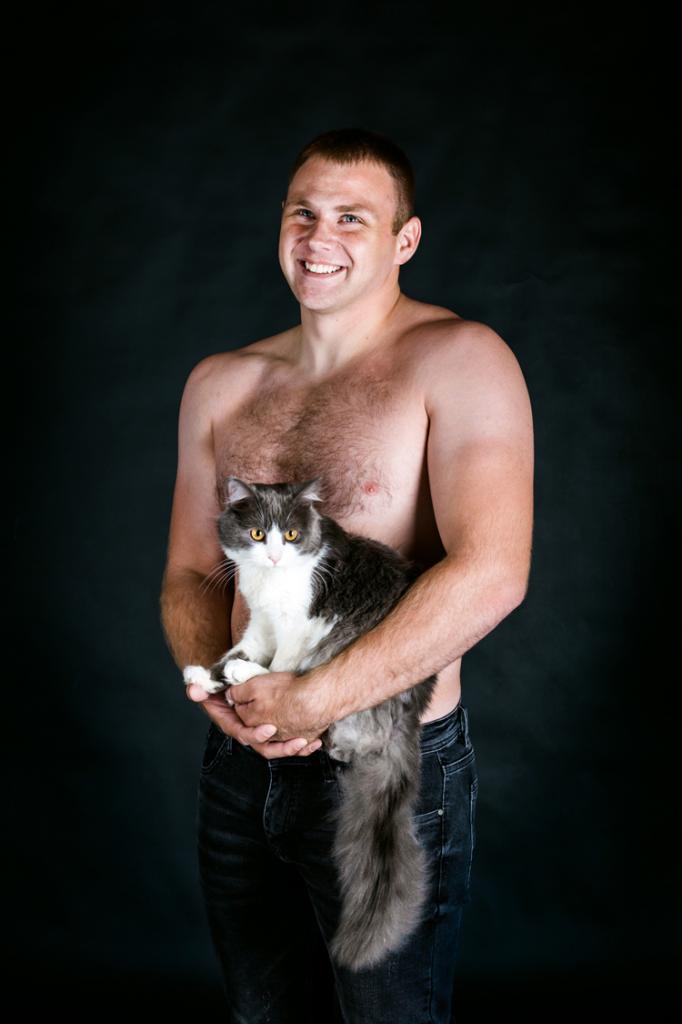 Pavel Gladkikh - Master of Sports of the Republic of Belarus in SAMBO, Prize-winner of the World and European Championships among Youth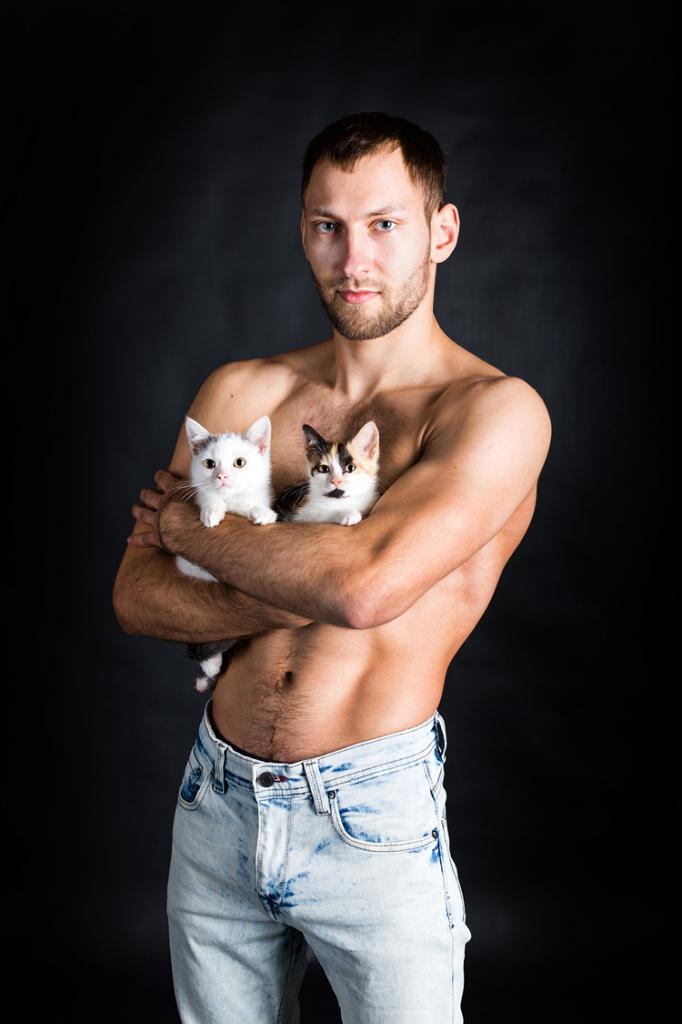 Evgeny Mikhno - Master of Sports of the Republic of Belarus in SAMBO, Prize-winner of European Championships among Youth