USA FBI and SWAT Teams are Trained by the Sambo World Champion
Personalities
13 August 2015
Sergei Grishin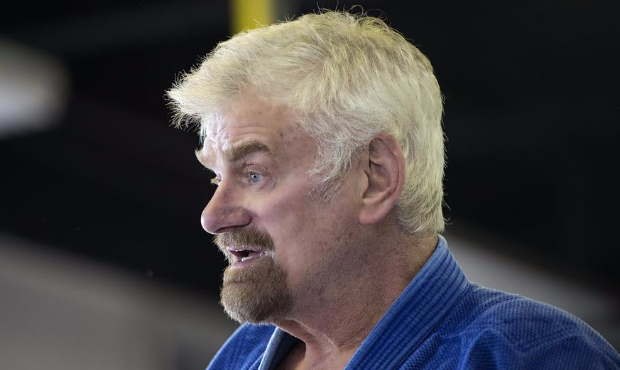 Without any doubt, Maurice Allan remains the most decorated Scottish wrestler of all times, being the only one athlete in the British history to become World champion in all three styles of wrestling: greco-roman, free style and sambo. He lives in Virginia, USA where he works in the Criminal Justice Academy and trains SWAT teams, drug enforcement "snach squads" and FBI.
Started wrestling in late 1960s Maurice was always looking for new challenges and after winning national titles in Greco-roman, free-style and Scottish backhold (national type of wrestling) he turned his eyes to judo. He won Scottish Judo National title 10 times and also became the four-times British Judo Champion representing Edinburgh Judo club and being coached by George Kerr (one of the four IJF 10TH Dan at present).
The next challenge was sambo, a relatively unknown combat sport with a lot of similarities to free-style wrestling and judo. So Maurice decided to go for it, worked out his new repertoire and picked up the Bronze in the 1974 European Sambo Championships in Madrid in the weight category 90 kg.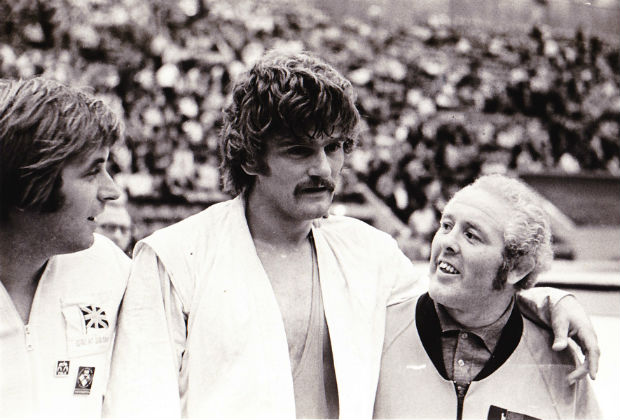 The following year, 1975 Maurice won World Sambo Championsip in Minsk beating in the final strong Soviet athlete – Nikolay Kardopolov by points and became the first non-Russian to win the World Championships.
In recognition of his unique feat he was awarded in 1975 an M.B.E. by the Queen Elizabeth II and remains the recognized « Scottish wrestler of the century»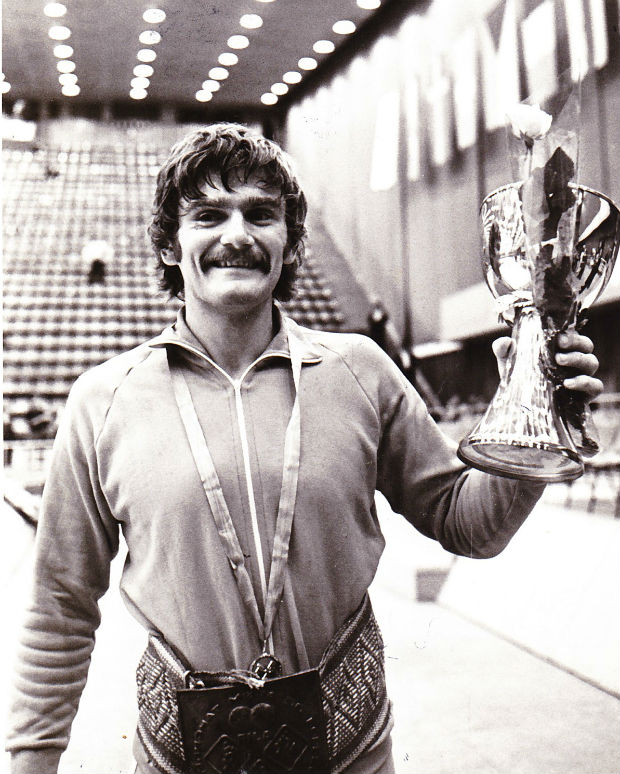 We interviewed Maurice over the phone in his home in Virginia, USA , asked him few questions and before the bill went over the roof we got to know
That…..
Wrestling was always his hobby (!). That sounds very modest, however it is true that in those days many exceptional athletes were real amateurs, they did not receive any government funding or support, and had to work for living genuinely. They worked days and trained nights, and took the lieu days to go for competitions.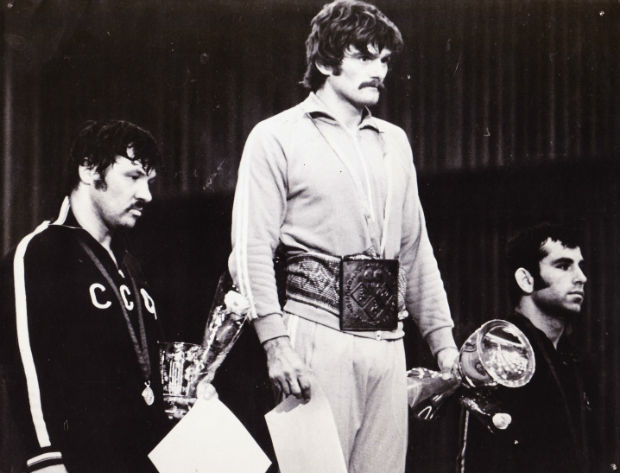 That…
they could not afford to train long hours and did a lot of rigorous circuit trainings, very often up to three-four sessions per week, and that was the great way of physical conditioning and building up strong stamina and endurance.
That….
it was probably easier to train in several sports and go various clubs those days, as nowadays many clubs are over-protective and coaches are too possessive about their students.
That ….
his daughter is an Olympian and represented USA at the 2008 Beijin Games in judo.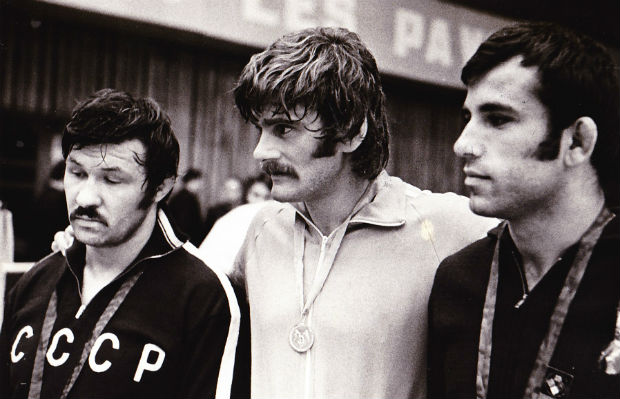 That…
Maurice Allan, Judo 7th Dan (IJF) and World Sambo Champion sees the great opportunities for Sambo promotion in USA and would love to be involved
And finally that….
Maurice Allan, MBE will be coming as the guest of honor for 2nd Presidents Cup in Manchester September 26, 2015.
Original: http://commonwealthsambo.org/