African Sambo Championship 2015 in Casablanca : impressions and emotions of the winners on the first day of the competition
Competitions
24 May 2015
Sergei Grishin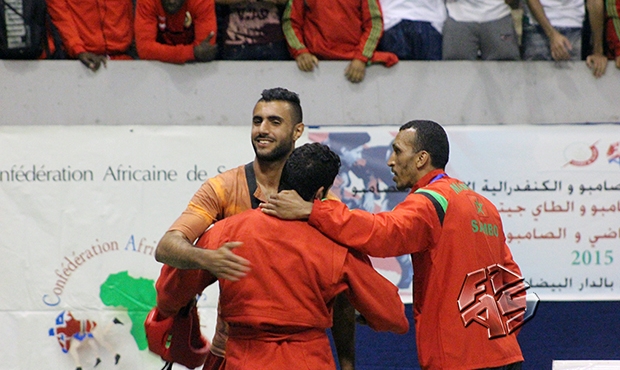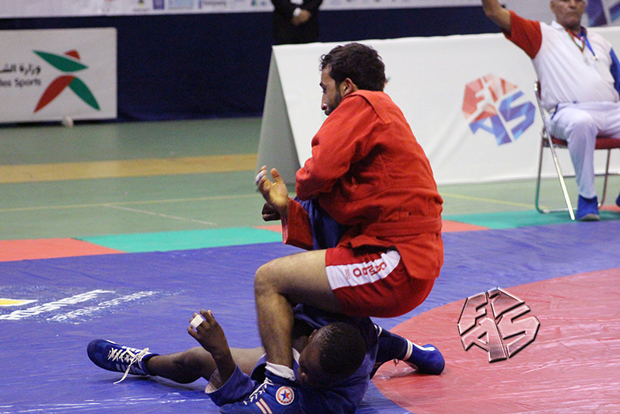 Muhammad Zelmumi (Morocco) –  1st place, Sport Sambo, 57 kg
"I worked really hard to prepare for this competition, training 3 times a day, and great results weren't long in coming. At last year's World Championship in Narita, I lost 3rd place to a Sambo wrestler from Belarus by only one point, and just missed winning a medal. I think luck will be with me at our Home World Championship. Everything went right today. My win is the result of hard work and effort, and we'll keep on working."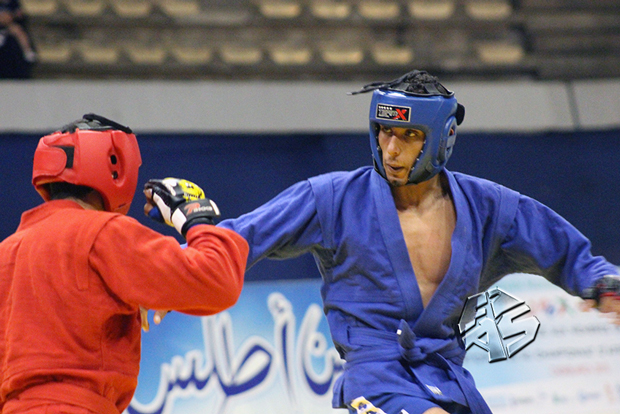 Saif-Allah Msalmi (Tunisia) –  1st place, Combat Sambo, 68 kg
"Our Tunisian team was in 3 finals today, and all of finals were Moroccan and Tunisian. I was the only one who scored a victory; of course, the grandstands and spectators cheered on the Moroccans.   But...today I was in top form. I wasn't afraid, and my mood was pure Zen. The thing is, after a medal at the World Championship, I understand what I've trained for. The level of the African Championship is high, but I know I'm up to it. What's my winning formula? Even I don't know.  I was studying for a set of exams and finals, so I can't say I trained very hard.  It's like I went through this competition on past experience. But this approach is already in the past. We'll soon start training for the World Championship. This is the head start of the season for me, my main goal for this year."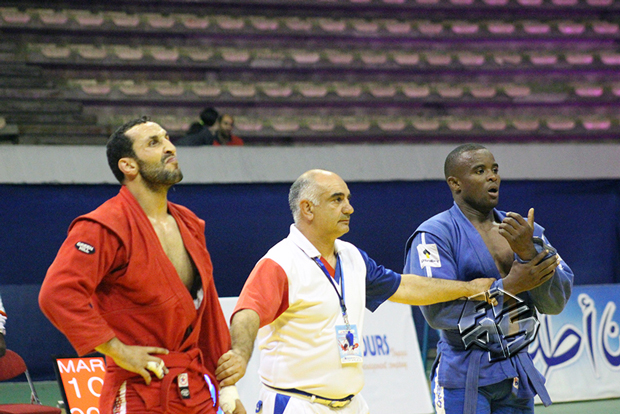 Marouane El-Hadj (Morocco) –  1st place, Sport Sambo, 82 kg
"I've faced a Sambo wrestler from Niger three times, and I've beaten him each time, but after the easy part, there's a tough match in the final. We know each other well, and it won't be an easy win for me in the final.  I don't even remember how many times I've won the African Championship. I've been a winner 4 or 5 times. But I'm always proud to represent Morocco at this start and win a gold for my country. That's a given when the championship comes to Morocco. Support from the grandstands and the spectators who cheer me on push me to go out there and win more medals.   All dreams and thoughts today are about the World Championship. All Africans are really proud of this historic event for us; we're waiting impatiently and working hard to be successful at home. A World Championship medal is the peak I'm aiming for."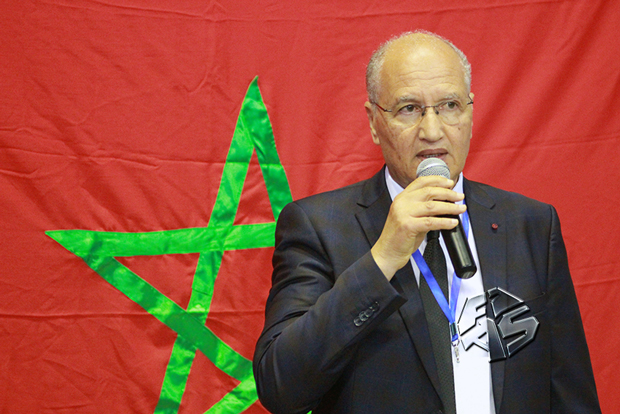 Dalil Scully, President of the African Sambo Confederation and President of the Moroccan Sambo Federation
"I'm very pleased at how the first day of competition went today. In terms of organization, a lot of high-ranking visitors noted the high standard of the competition and were pleased with the intensity of the fighting.   Moroccans won 6 gold medals in the sport component, which is an outstanding result for our country. Tunisia and Cameroon also won gold medals, which shows how Sambo is growing and expanding its geography on our continent. I should note that this is the first year we've had competitions among Sport Sambo wrestlers. Morocco won a gold and a silver in two weight categories in this Sambo discipline today. The guys trained for this start for 3 months, They're hitters and hardly had any wrestling experience.  They worked on this the whole time they were training for the championship. They'll keep on training after the tournament, and a lot of them will be competing in the World Championship in November."