Bolivian SAMBO Championships Held in Sucre
Federations
2 August 2023
Aleksandr Solomahin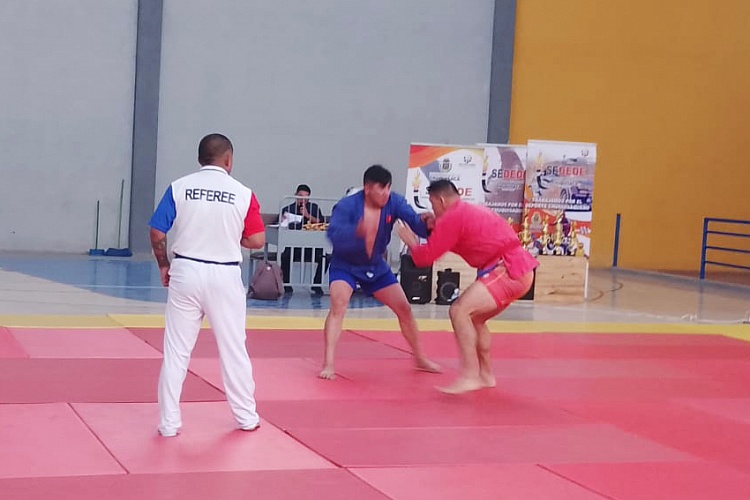 The National Sambo Championships of Bolivia were held in the capital of the country, the city of Sucre. The tournament, which took place on July 22-23, was attended by over 100 athletes from different parts of the country, who revealed among themselves the strongest in Sport, Combat and Beach SAMBO.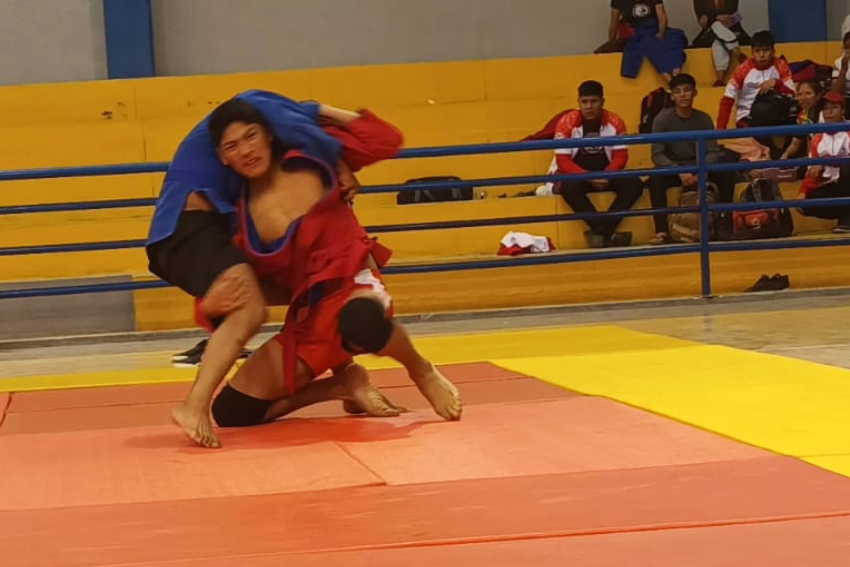 "At the championship, we had two main tasks: to arrange a "review of the forces" of our athletes and to form a national team to participate in the upcoming international tournaments in the Dominican Republic. We aim to be as widely represented as possible both at the Pan American Championships and at the World Beach SAMBO Championships, which will be held in September," said Cesar Castro, President of the National SAMBO Federation.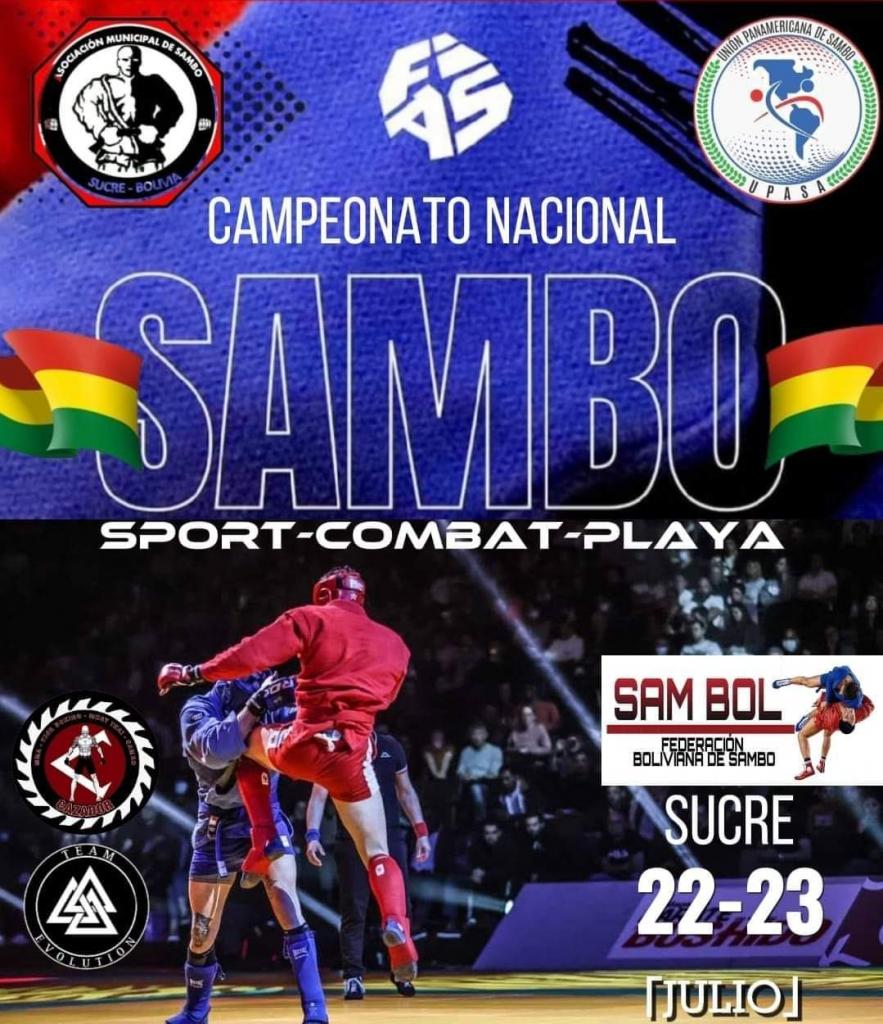 This year, Bolivian sambists successfully proved themselves at the first Pan American Cadets, Youth and Junior Sambo Championships. It was Bolivia that went down in history as the host country of the debut championship of this level and format, and native walls helped local athletes win a large number of awards.