European SAMBO Championships in Yekaterinburg was canceled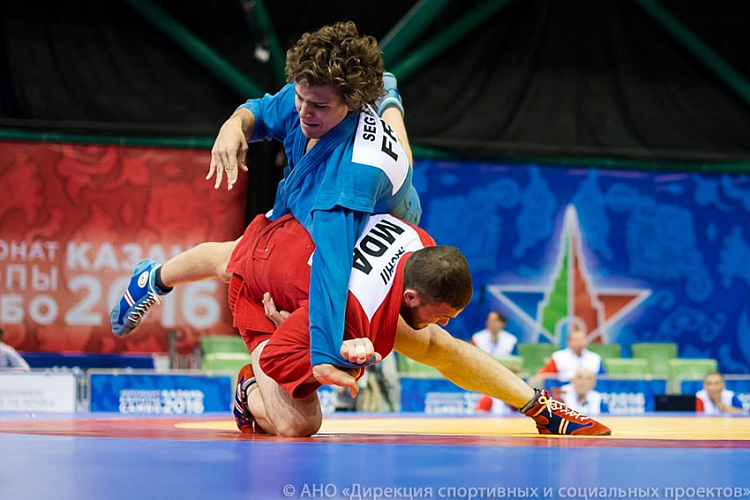 The European SAMBO Championships, which were supposed to be held in 2020 in Russian Yekaterinburg, will not take place this year. The tournament was canceled due to the difficult epidemiological situation associated with the Covid-19 pandemic. A letter from the European SAMBO Federation with relevant information was received today, on October 20, at the International SAMBO Federation.
The competition was originally supposed to take place in Yekaterinburg in May 2020, but then was postponed due to the coronavirus pandemic to November 27-29.
The decision on the venue for the next European Championships will be made by the Congress of the European SAMBO Federation. The 2021 European Championships will be held in Italy.
"The possibility of holding the European Championships in Yekaterinburg in 2022 is also being considered," the President of the European SAMBO Federation Sergey Eliseev said.