The Philippine SAMBO Championships were held in the shopping center of Tagaytay
Federations
10 March 2023
Aleksandr Solomahin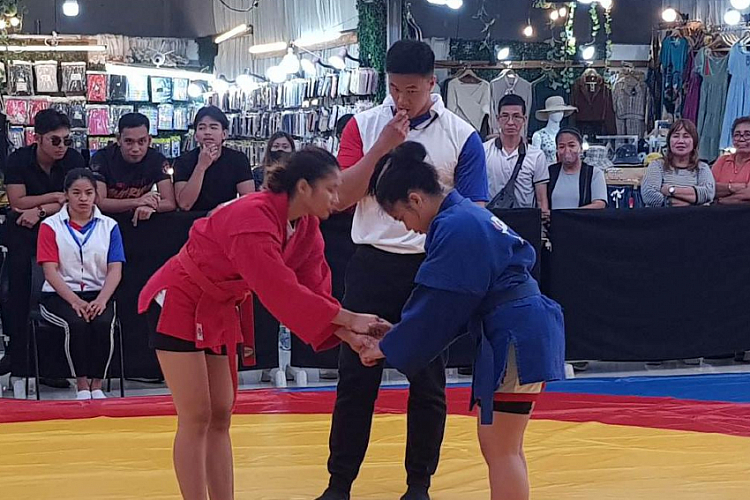 The Fourth Philippine SAMBO Championships, which also received the status of the 1st Tagaytay Mayor's Cup, was held on March 5-6 at the Fora Mall. The competition was attended by about 120 athletes from different regions of the country, who competed for medals in 19 weight categories in Sport and Combat SAMBO. The entire shopping center was enthusiastically watching the progress of the exciting action.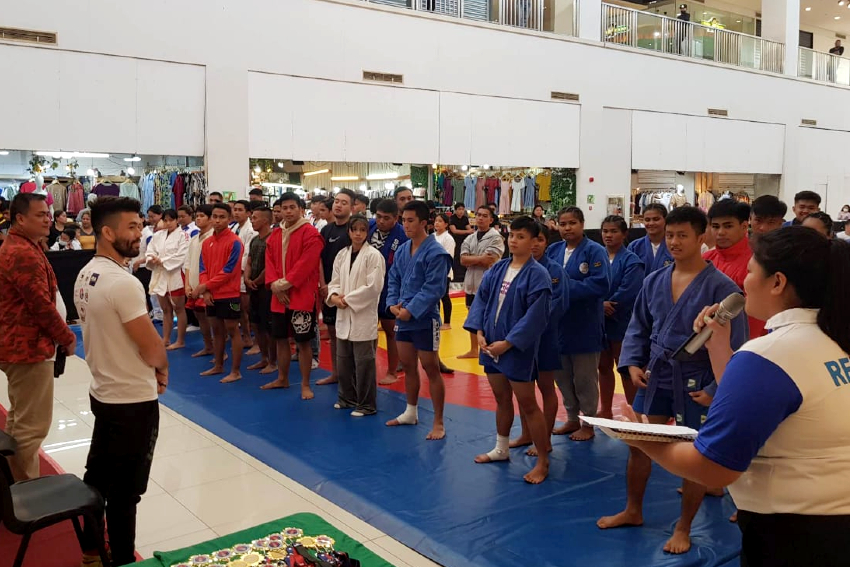 "The competition attracted the attention of all visitors to the shopping center, paralyzing trade in stores for some time. Both buyers and sellers forgot about their original goals and turned into interested spectators of SAMBO competitions, which is still a new but attractive sport for the Filipinos," said Suresh Gopi, 1st Vice President and General Director of the SAMBO Union of Asia and Oceania.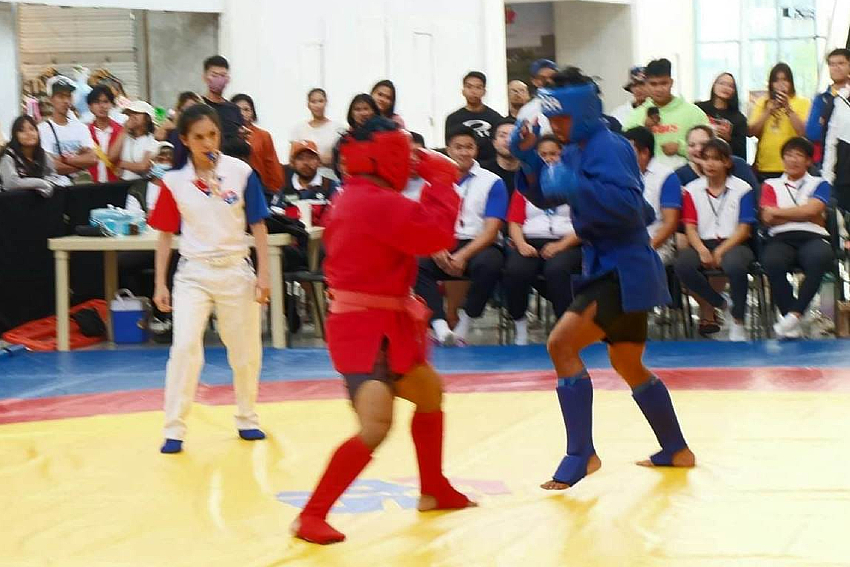 Philippine Olympic Committee President and Tagaytay City Mayor Abraham Tolentino was so inspired by the success of the event that he established special cash prizes for the winners of Combat SAMBO competitions. This became an additional motivation for the participants of the tournament – sambists from 15 teams representing the large regions of Luzon, Visayas and Mindanao, to fight for victory in these competitions and train hard for the future tournaments.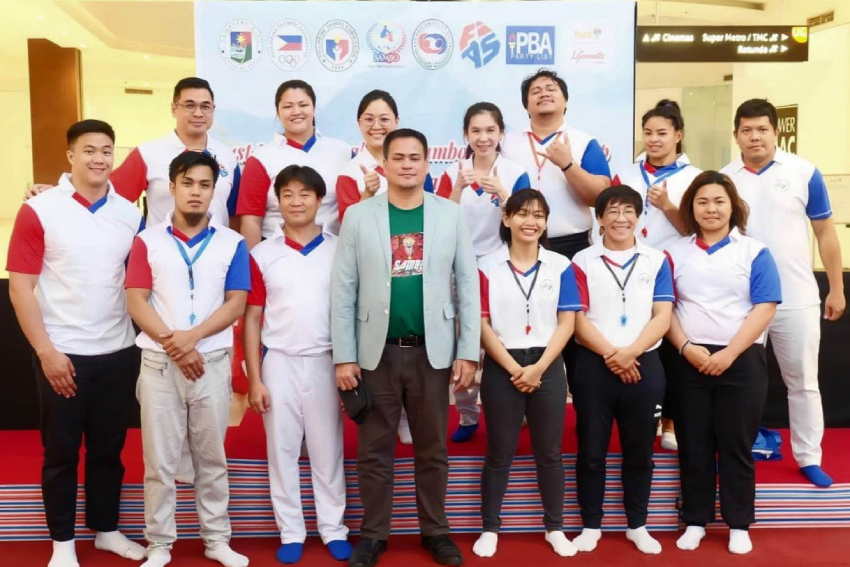 On the eve of the championship, a referees seminar was held at the Tagaytay International Conference Center, in which 40 specialists took part. From March 2 to March 3, FIAS international referees Maria Stella Sjahlim, Carmen Tang Wai Bunn and Martin Tandionugroho taught them the theory and practice of working at SAMBO competitions. At the end of the seminar, an exam was held, and the participants who successfully passed it were certified as national referees.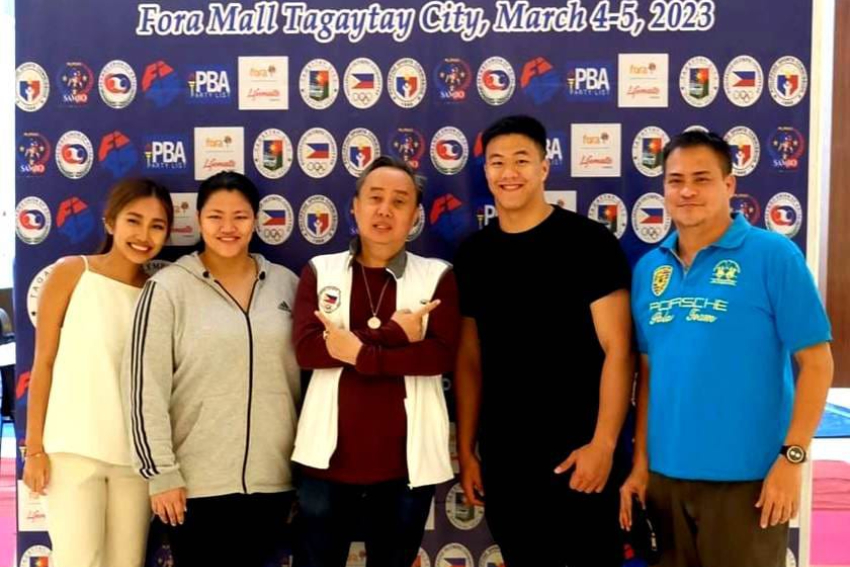 The championship and referee seminar were hosted by the Philippine Olympic Committee President and Tagaytay City Mayor Abraham Tolentino and Philippine Sports Commission organized by Pilipinas SAMBO Federation.