Youth, Junior and Adult SAMBO Championships of Azerbaijan were held in Baku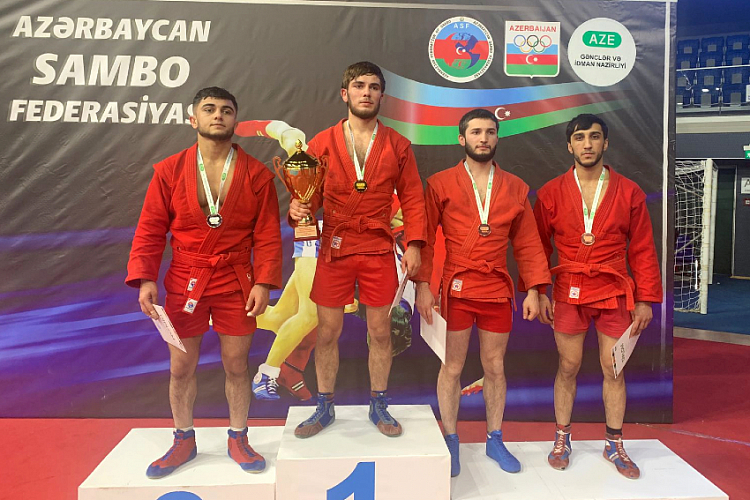 From February 17 to 20 Baku hosted the Azerbaijan SAMBO Championships among Youth, Junior and Adults. About 500 participants from different regions of the republic took part in the competitions held in the capital's sports complex "Baku Sports Palace". During the tournament, sambists competed for medals in 22 weight categories – 8 among juniors and 7 each among juniors and men.
The competition began with a minute of silence in memory of those killed in the earthquake in Turkey on February 6.
The opening ceremony was attended by the head of the main department of youth and sports of Baku city Ragif Abbasov, the world SAMBO champion Elchin Mailov, as well as the president of the SAMBO Federation of Azerbaijan Jeyhun Mamedov. The tournament became a qualifying round for the national team to participate in international competitions.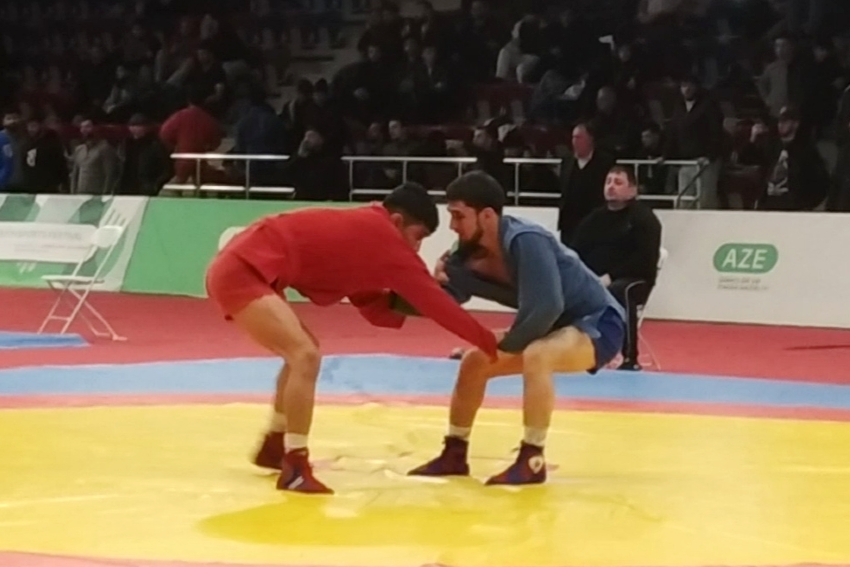 Winners of the Azerbaijan SAMBO Championships among Youth, Junior and Adults 2023
Youth (male)
53 kg – KARIMLI Togrul
58 kg – ISMAILOV Nijat
64 kg – VERDIEV Elsever
71 kg – NADIROV Rijat
79 kg – SULEYMANLY Sulkhan
88 kg – BAGISHOV Jamal
98 kg – GEZALOV Faraj
+98 kg – SALIMOV Rohit
Junior (male)
58 kg – BABAEV Sahib
64 kg – SABZALIEV Abdurrahman
71 kg – ALIZADE Janali
79 kg – SHYKHYYEV Samed
88 kg – ZEYNALLY Sadig
98 kg – AIDAMIROV Rasul
+98 kg – MAMEDZADE Muhammad
Men
58 kg – KHALILOV Mehman
64 kg – SEYIDALIEV Mirfattah
71 kg – KASYMOV Khadzhaly
79 kg – ADILZADE Adil
88 kg – GUSEYNOV Jeyhun
98 kg – JAVADZADE Shirin
+98 kg – MADIJDLY Orhan