The World Schools SAMBO Championships starts in two weeks
Competitions
9 August 2018
Aleksandr Solomahin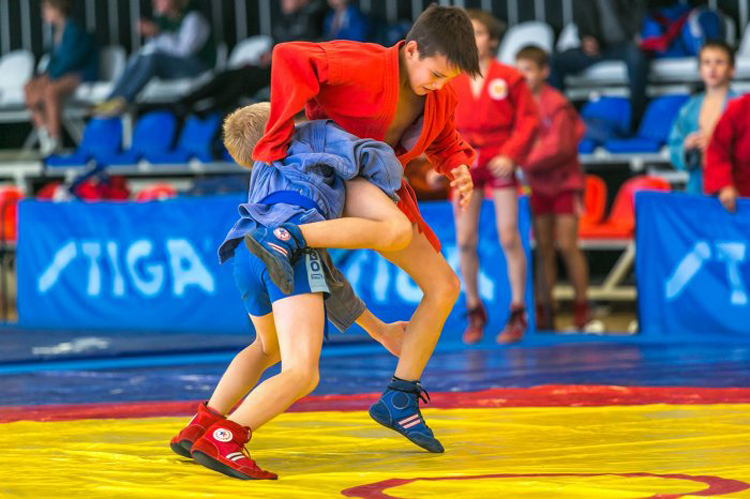 Two weeks left till the start of the first ever The World Schools SAMBO Championships which will be held under the auspices of the International School Sport Federation. Competitions among boys and girls will be held on August 23-24 in the Russian city of Orel. Organizers expect participation of about 300 athletes from more than two dozen countries in the tournament.
During the competitions there will be held a great sport festival. Participants and guests of the championships will join master classes, promotions of the Russian language, competitions for schoolchildren and students, as well as an international forum with the participation of honorable guests and the international community.
"We must prove that Orel is ready to hold competitions of any scale. I am confident that we will succeed. We have been preparing for this event for a very long time. Now it's time to hold the best World Schools SAMBO Championships," - said Nikolai Korolev, chairman of the public-state sports and sports association "Youth of Russia".
According to the FIAS vice-president, the president of the All-Russian SAMBO Federation Sergey Eliseev, the International School Sport Federation supported the initiative of the sambists. If the championships will be held worthy and more than 20 countries will take part in it, SAMBO will be able to qualify for inclusion in the school Gymnasium.
Recall, the decision to hold the World Championships in Orel was adopted by the Executive Committee of the International School Sport Federation in 2016. The championships medals will be played in 10 weight categories (up to 42, 46, 50, 55, 60, 66, 72, 78, 84, +84 kg) among boys and in 10 weight categories (up to 38, 41, 44, 48, 52 , 56, 60, 65, 70, +70 kg) among girls.