Tajikistan SAMBO Championship was held According to the Rule "Minimum Contacts - Maximum Security"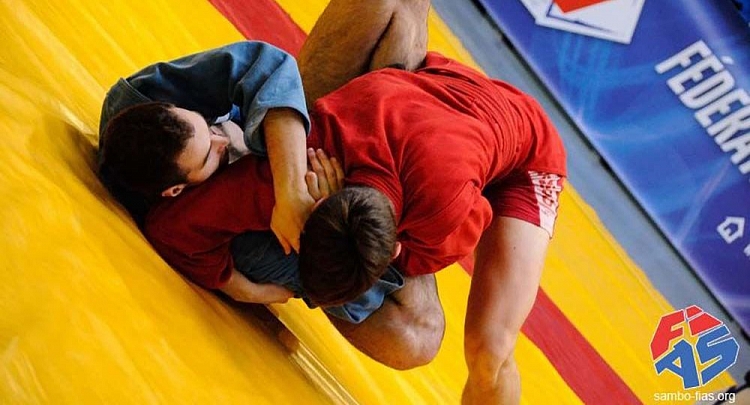 The National SAMBO Championship of Tajikistan was held on April 12. A feature of the tournament was the absence of spectators at the competitions, which was caused by precautions in connection with the global coronavirus pandemic. The main rule of the event, the organizers called "Minimum contacts - maximum security."
According to the press service of the National Olympic Committee of Tajikistan, 165 athletes representing 7 regions of the republic took part in the competition. The venue for the tournament was the training center for the national teams of Tajikistan.
There are Komronshokh Ustopyrien, Akmaliddin Karimov, Khurshed Majidov and other famous sambists of the country among the winners of the national championship. The Championship has identified candidates for the country's national team, which will take part in major international starts after the end of the world coronavirus pandemic.