SAMBO Championships of Venezuela were held in Choroni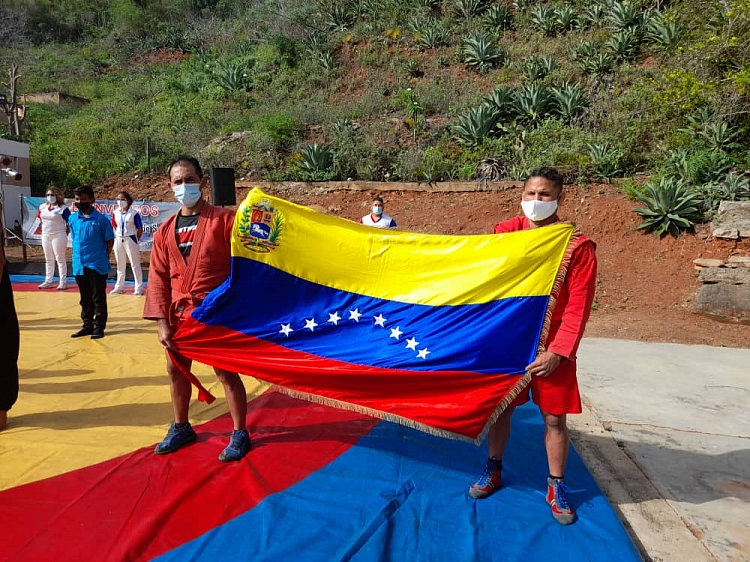 The national championship in Sports, Combat and Beach SAMBO was held in Venezuela from 11 to 15 May. The tournament was the first SAMBO competition in Venezuela, organized in accordance with the protocol for holding sports events in the context of the spread of COVID-19.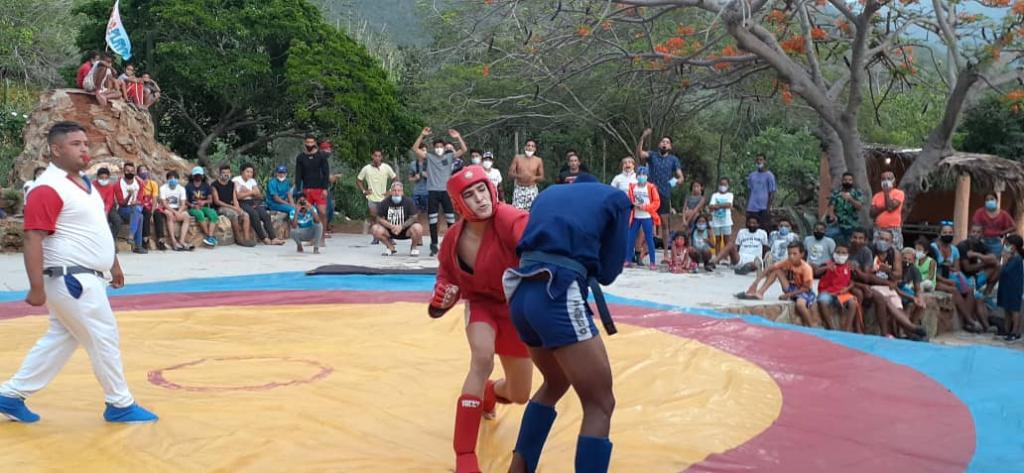 The championships, held in the popular tourist village of Choroni, Aragua state, brought together more than 80 sambists from 12 states of the country. Choroni is a small fishing village located on the shores of the Caribbean Sea. In the 17th century, Choroni produced one of the world's best cocoa varieties. Today Choroni attracts guests with noisy beaches, picturesque bays and special energy.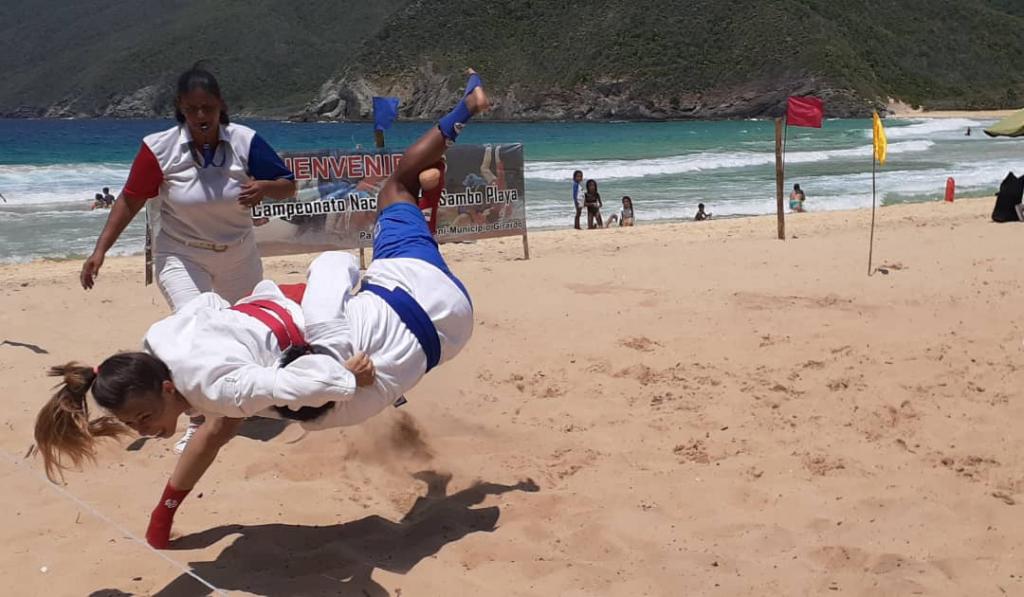 "The tournament took place in a really picturesque place and was surely remembered by all its participants. I would like to express my deep gratitude to the leadership of the National Institute of Sports of Venezuela, the Regional Institute of Sports of the State of Aragua, the state and municipality governments, the national police and medical workers for the championship," said Cesar Arteaga, President of the Venezuelan SAMBO Federation and member of the FIAS Executive Committee.
In addition to picturesque places, the "Queen of Venezuelan SAMBO" Maria Laura Martinez was responsible for the beauty of the tournament.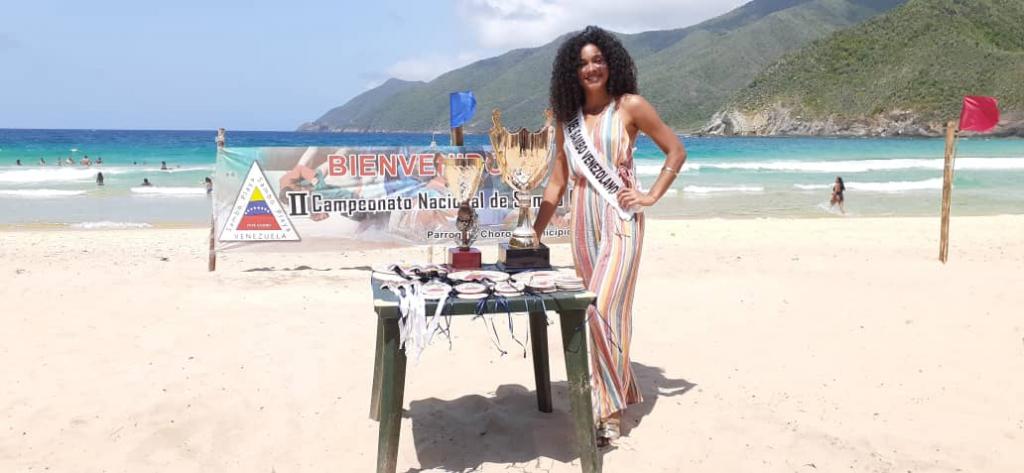 "The girl was elected Queen of Venezuelan SAMBO in July 2019 from among the representatives of various modeling academies. Among her advantages, the jury noted sincerity, modesty, passion for sports and excellent human qualities. Maria Laura is 22 years old, she has a degree in physiotherapist, speaks English, enjoys sports and performing arts. She is also a participant and winner of many national and international beauty contests", - said the head of the organizing committee of the competition Emilio Alonso
According to the results of the competition, the top three in the team standings were determined:
1. Falcon State
2. Capital District
3. State of Aragua
Individual results: RESULTS