Ladies and gentlemen! Dear admirers and amateurs of SAMBO!
Competitions
25 December 2012
Sergei Grishin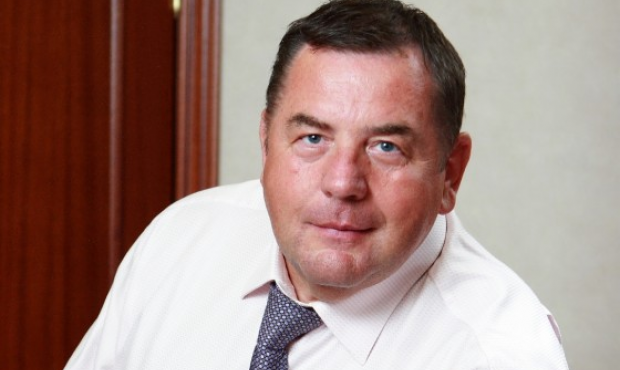 On behalf of International Federation of SAMBO and on my own behalf I would like to congratulate all of you on bright and magical Christmas and New Year holidays.
New Year holidays are always inspired by childhood memories – of happy time of carelessness and lightness of being.
And though adults can never return childhood, but these days, as earlier, we are all especially waiting for a miracle.
A miracle is such a dual concept. On the one hand, it is certainly something predetermined by fate, some gift from above. And in some sense that miracle is created by ourselves, in the process of our work and our conscious intentions.
That is why these days I would like to wish all of us more miracles in the New Year. And that means I wish that the benevolence of fortune and fate smiles accompany us. But I also wish that we always have enough strength and patience to do everything possible for SAMBO, and for the good of SAMBO.
And I wish that on this way of labours, discoveries and victories we gain experience, make new friends and become more united and strong.
All of us are the family of SAMBO wrestlers.
Vasily Shestakov