Chinese Taipei Sambo Association held a qualifying tournament for the national team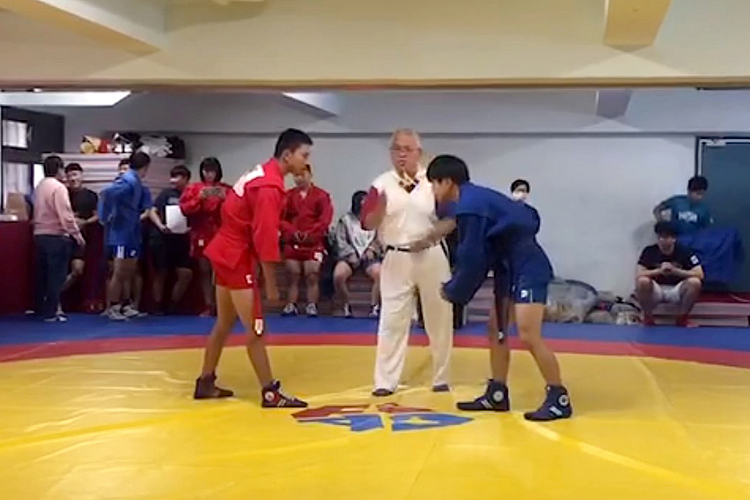 The Chinese Taipei Sambo Association held its first sporting event after 3 years of restrictions related to the spread of COVID-19. On February 9 in the National Taiwan University of Sport in Taichung City, a SAMBO tournament was held for selection of athletes to form the main national SAMBO team of the country.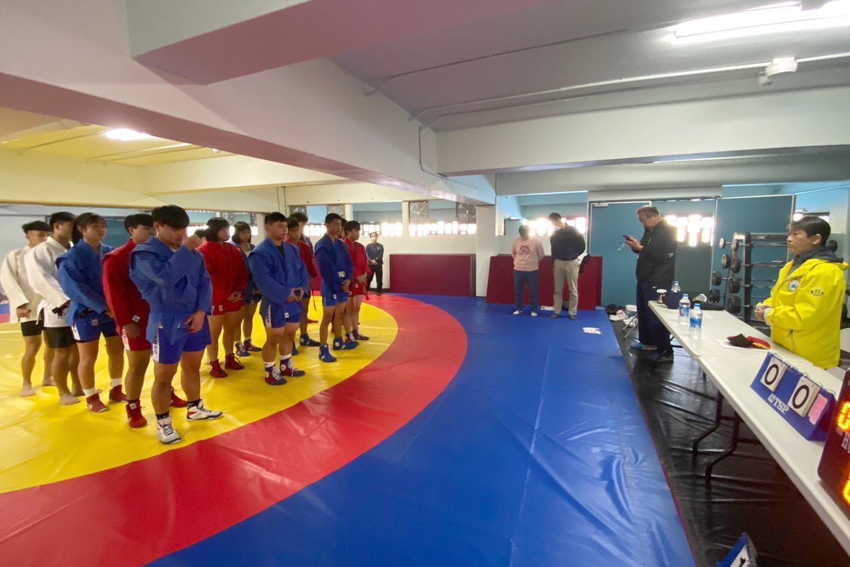 The main organizer of the event was the Chinese Taipei Sambo Association headed by the President Dr. Vita Kuei-Yuan Wang, as well as Vice Presidents Dr. Jason Chien-Hsin Wang and Dr. Chu Lee-Ping. Based on the results of the tournament, a national team will be formed to participate in international competitions at various levels.