FIAS is studying the global experience of interacting with fans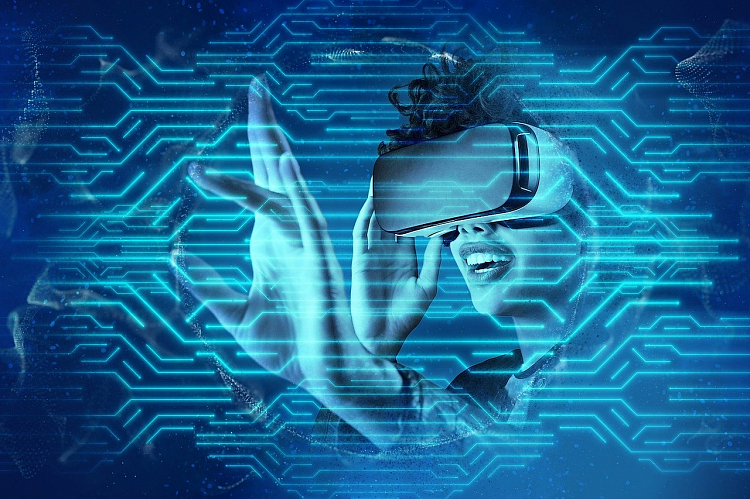 The International SAMBO Federation took part in a seminar of international sports federations at the House of Sports in Lausanne, which took place on June 14. The session's topic was "Optimizing Fan Engagement: The Metaverse".
The speakers were leading industry experts who worked with principal sports offices and major international brands. Audiences not only learned more about the terminology, numbers, and technical capabilities of modern IT but also learned more about the history of the Internet and its future capabilities. Were also discussed the issues that mix with sports, intelligent solutions, the coming future, and sustainable development in this sector.