FIAS celebrates PLAY TRUE DAY together with all SAMBO athletes around the globe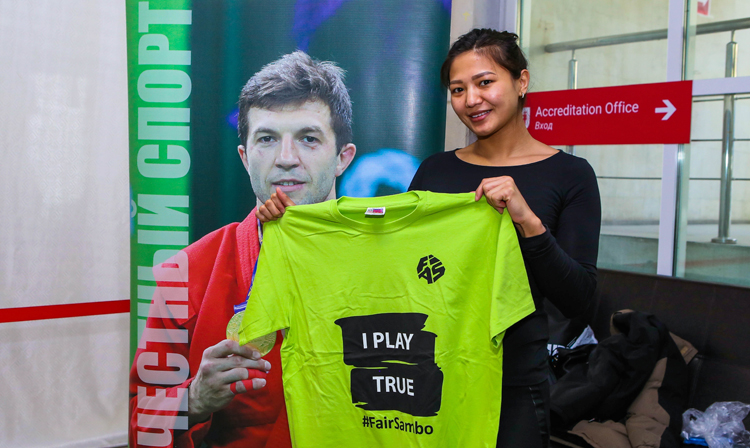 'Play True Day' is dedicated to clean sport and is intended to raise awareness among athletes, the sporting public and others about the global fight against doping. The inspiration for this initiative stems from a WADA-hosted Education Conference in 2013, which was attended by 17 South American countries that were the driving force behind 10 April being declared 'Play True Day'. While it started as a small South American initiative, over the years, this grassroots movement has gained momentum with numerous organizations like FIAS from across the globe taking part.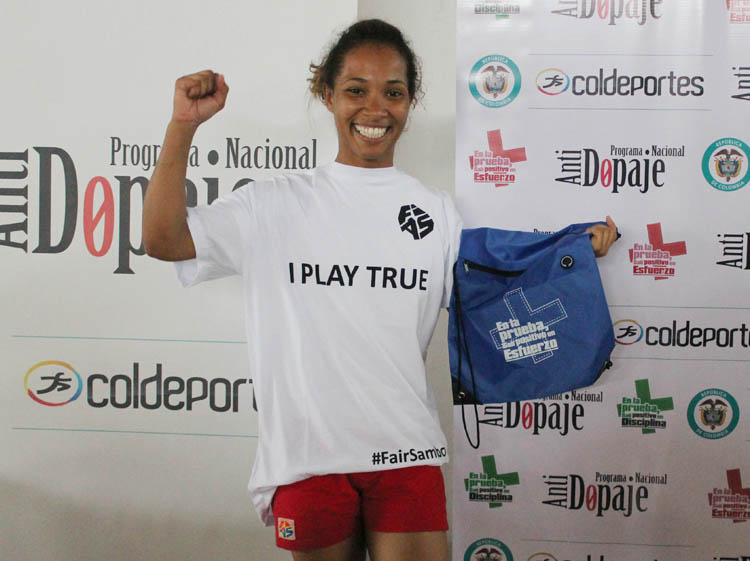 Since 2016 FIAS launched the worldwide campaign #FairSambo which should give us an opportunity to educate, to promote clean sport and to celebrate the many reasons to play true. Together with our athletes and the national member federation, we can influence this momentum to create a world where the clean athlete prevails, a world where athletes choose to stay clean out of self-respect, fairness to their fellow competitors, and for the pure joy that sport brings.
Let's celebrate the 10th of April as Play True Day all together to highlight the benefits of clean sport SAMBO!