FIAS attended the 4th TUE Symposium in Helsinki
Anti-doping
27 September 2017
Sergei Grishin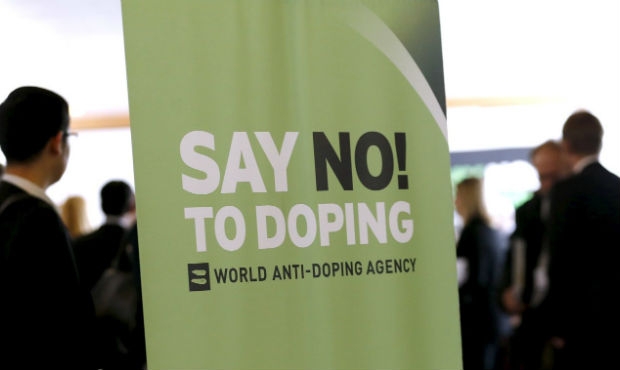 FIAS Anti-Doping representatives participated at the fourth Therapeutic Use Exemption (TUE) Symposium in Helsinki, Finland, from 21-22 September 2017. The TUE process is a means by which an athlete can obtain approval to use a prescribed prohibited substance or method for the treatment of a legitimate medical condition.
The Symposium, which is hosted by WADA in collaboration with the Finnish Centre for Integrity in Sports (FINCIS) and the Finnish Ministry of Education, was attended by over 200 representatives from National Anti-Doping Organizations (NADOs), International Federations (IFs) and other international sports organizations from around the globe. The two-day event included panel sessions and presentations by experts from a variety of fields including science, medicine and law.
"The TUE Symposium was an excellent opportunity to bring together our various stakeholders from around the world for discussion and debate. It was essential that we share our challenges and best practices to solidify our unified approach to the TUE process; and, to ensure that athletes the world over are afforded the same opportunities, regardless of their sport, geographical location or specific medical issues"; said Dr. Vernec the WADA Medical Director.  
Attendees gathered in a common forum to discuss issues of mutual importance in an effort to continue their unified approach to the TUE process, ensuring that athletes with genuine medical problems remain fully engaged in sport. They discussed and debated a variety of timely topics including contentious TUE case studies, cultural differences with prescribing practices, retroactive TUEs and balancing the ideals of transparency and privacy. Anti-Doping Organizations (ADOs) were also invited to share their real-life challenges with TUE management in a panel session with representatives from NADOs, IFs and Major Event Organizers (MEOs).
Other highlights included an Interactive Talk on TUEs from an athlete's perspective, presented by Callum Skinner, professional Track Cyclist and Olympic gold and silver medallist in the Team and Individual Sprint. Skinner gave an athlete's perspective of competing in high level sports while suffering from asthma.
Info: WADA website
Photo: rsport.ria.ru